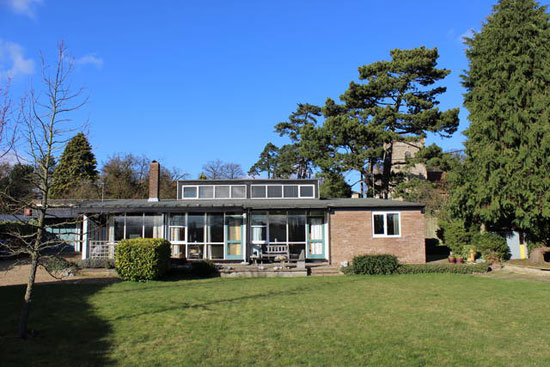 Built to the designs of an architect (and the current seller), the Bumbles 1960s modernist property in Little Bealings, near Woodbridge, Suffolk has just gone up for sale.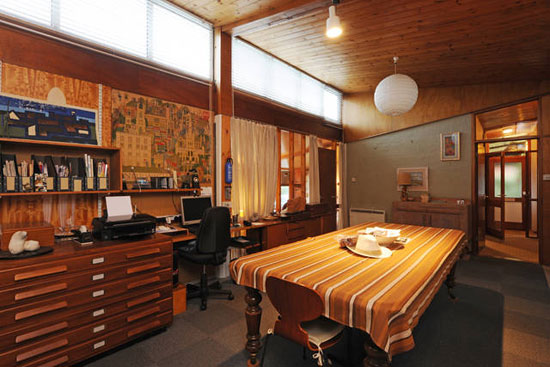 Originality is very much the name of the game here. You would probably describe most of this place as a timeworn property. Not entirely – the kitchen looks like a fairly recent update – but in the main the fixtures, fittings and overall design are pretty much untouched.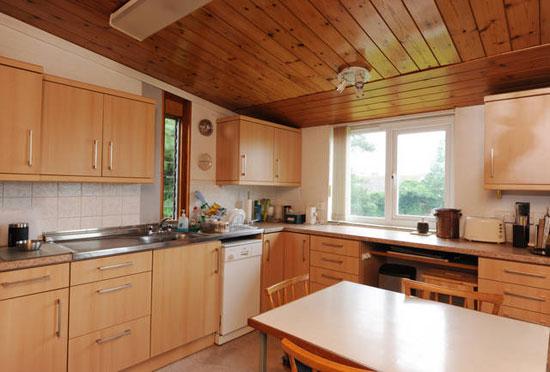 That means the large windows, angled wood ceilings and indoor fittings will all have appeal to fans of the era, but there's also likely to be an appeal to anyone looking for a large house with flexible accommodation. This one certainly offers that, along with a good amount of outside space too.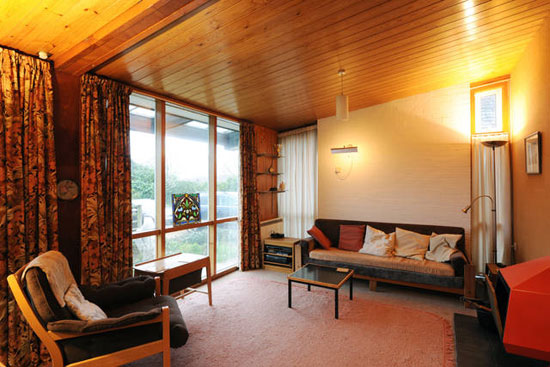 There is around 1,700 sq. ft. of living space in this 1968 build, with what's described as a 23ft. 'central activity room' being the focal point, which in turn access both the sitting room and an adjoining dining room, along with the kitchen, three double bedrooms and a family bathroom. Finishing off the space is study, cloakroom and utility room. Outside, you also get a car port and a garage adjoining the side of the property, with around a third of an acre of land, a mix of garden and lawn, with the unexpected addition of a floodlit boules court to the rear of the house.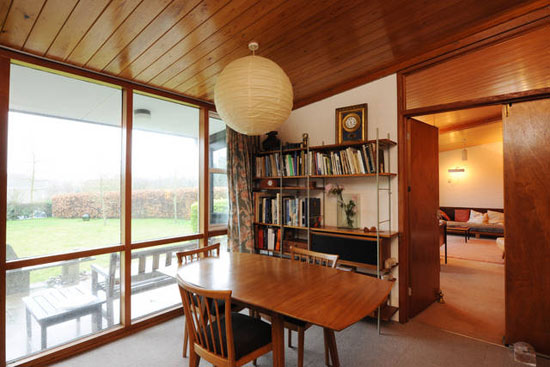 It does need modernising in places, but not drastically. In fact, if you did completely rework this place, you would probably lose much of its charm. If you want Bumbles as your next home, offers around £325,000 are invited.
Find out more at the Jackson-Stops and Staff website
Property Location