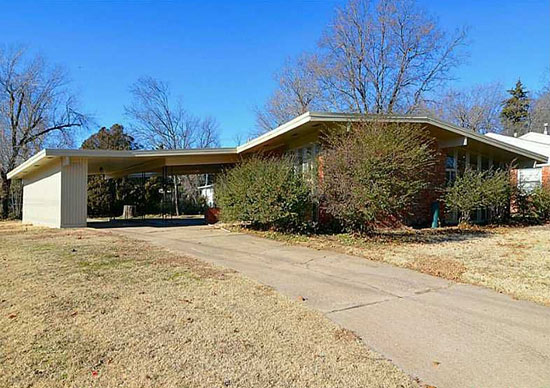 I don't know much about Tulsa (aside from the '24 Hours From…' song), but from what we have seen, it seems to be the place to find interesting and affordable midcentury properties. Like this 1950s Cecil Stanfield-designed midcentury modern property in Tulsa, Oklahoma.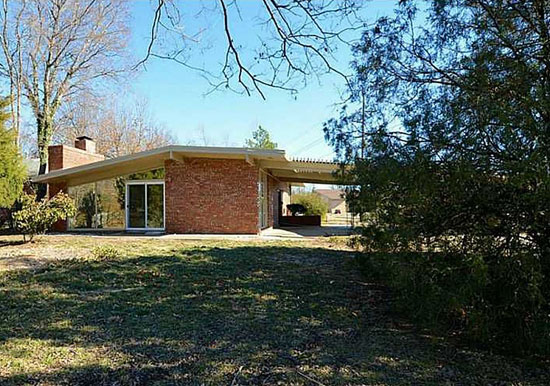 It's a stylish midcentury modern property dating from 1954. Not the most stunning we have featured, but for value, up there with the best of them. Again, I don't know the area, so perhaps that has a bearing. But on the face of it, this is an affordable gem.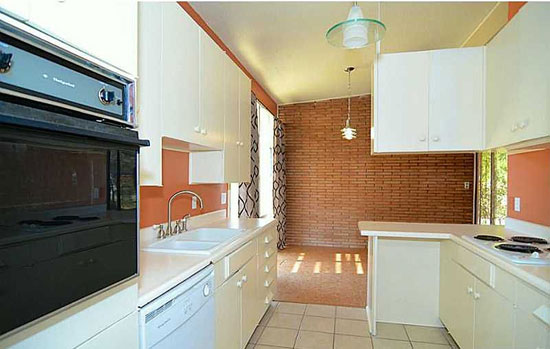 Details on the listing are scarce (outside of naming the architect), but it looks like a well maintained and renovated property. But without losing the character of the build.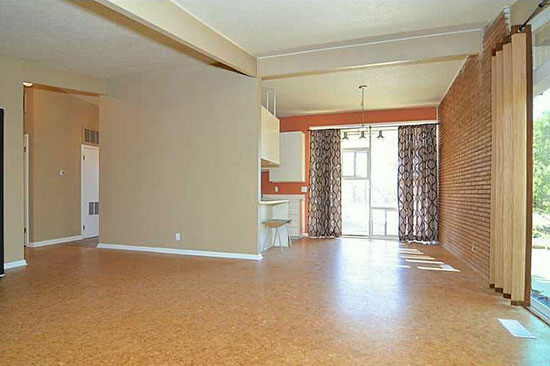 The angled roof, the open space, exposed brick walls and feature windows all look intact. But there is a new membrane roof and new cork floors, so someone has looked after it.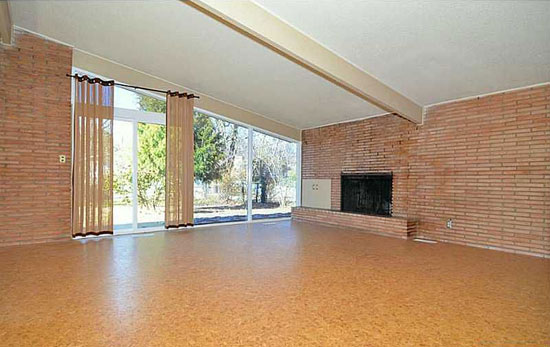 In terms of space, this 1954 build offers a total of 1,367 sq. ft. that includes three bedrooms, two bathrooms and open plan reception space, which seems to incorporate the rather modest kitchen (perhaps the one downside). There's also two carports outside for your vehicles.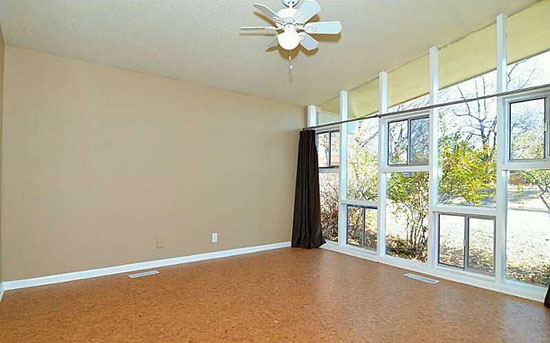 It last sold in 2010 for $139,000, but it now on the market for an even lower $130,000. That works out at £78,000. I know. If only property prices in the UK were anywhere near that.
Find out more at the Zillow website
Property Location