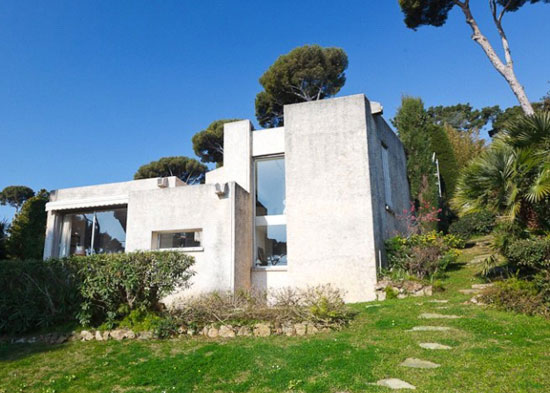 It's howling with wind and rain outside, so my mind is drifting to warmer climates – and a life in this 1960s three-bedroom modernist holiday villa in Cap D'Antibes, French Riviera, France.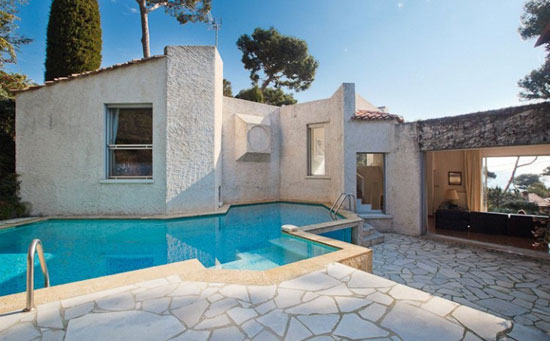 I think it's the 1960s anyway. It certainly has the look of that era or perhaps the early '70s. You get the idea anyway. An almost brutalist structure in some respects, but mixed in with more traditional architecture too.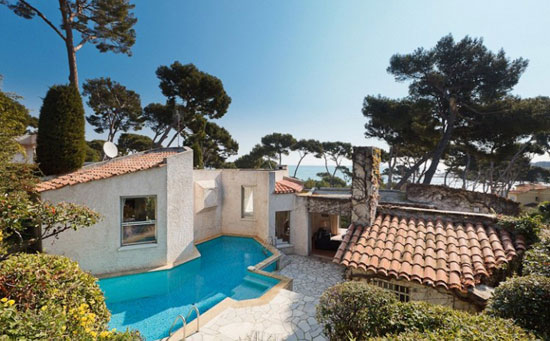 It's the kind of place we can imagine a '60s French pop star retiring to over the summer months, taking advantage of the weather and the views – and there are some spectacular views here.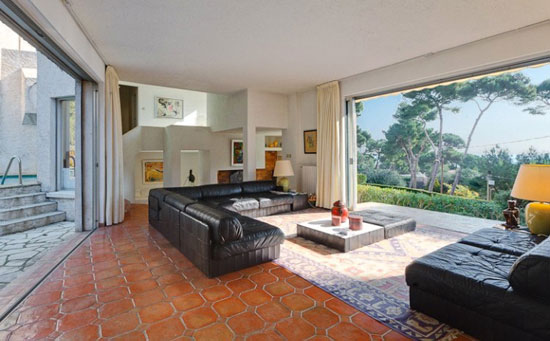 Inside and outside, little seems to have changed, which is no bad thing. The hall entrance of this 'architect style' villa leads through to the living room with those spectacular sea views. The house also offers up a dining room, a fitted kitchen and an open plan area complete with fire place. The master bedroom has its own en-suite bathroom, with two additional bedrooms with a bathroom plus a shower room.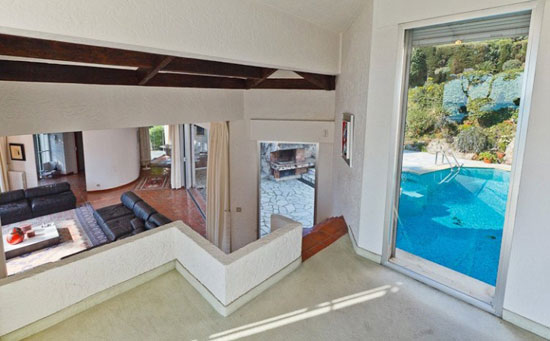 Outside, you can't help but notice the swimming pool, which sits slightly raised at the rear of the house and is accessible via the reception room. There's also a garage too, should you have a hip sports car to park.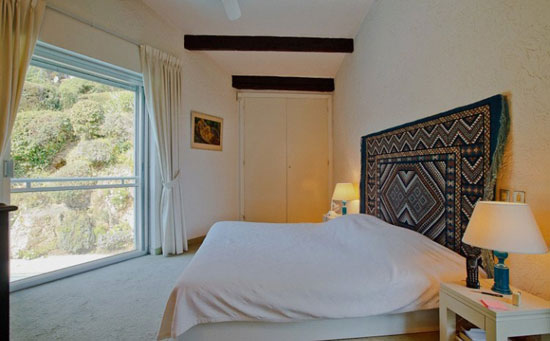 It's the dream for the summer months (and possibly winter too), but the price of £2,453,110 pretty much ensures it stays as that dream.
Find out more at the Savills website
Property Location