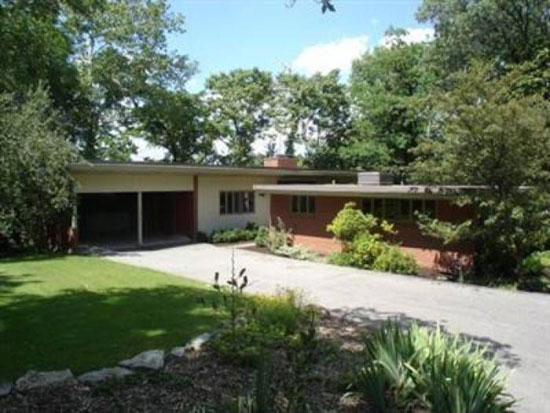 We don't think this is place is shown off anywhere near the way it should be. Check out these other shots of the 1950s Garriott and Becker-designed midcentury modern property in Cincinnati, Ohio, USA to see why it's so special.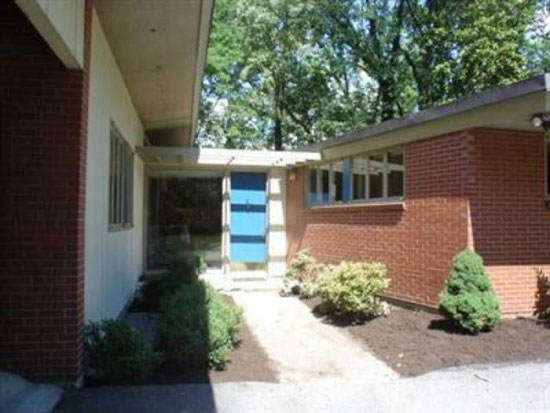 Indeed, the house looks to be featured on a number of academic and architectural sites, with the agent also pointing out that the house is being featured in an 'upcoming book'. as we said, this is a significant build.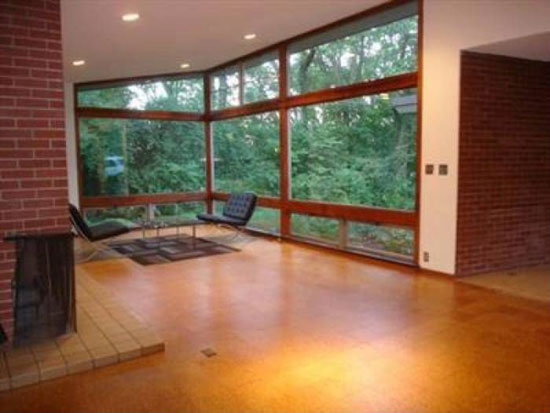 It was built back in 1955, the work of Garriott, Becker and Associates and likely to have been quite forwards thinking back in the day. It still has the look of a contemporary property today – always the sign of good design.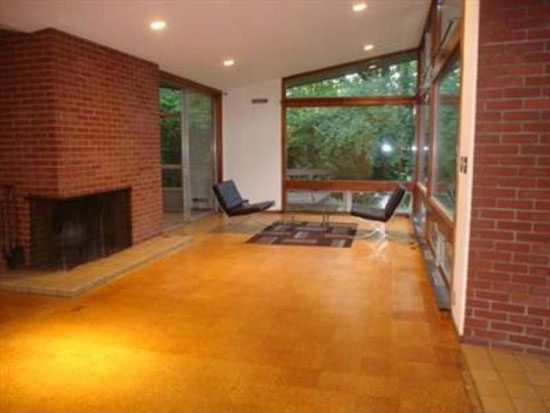 It doesn't look to have changed much either. The inside of this (empty) house shows the original doors, an interesting stair wall and large windows, with the agent adding that it has the original cork floor and built-in units too. So a real blank canvas to work with. Plenty of space too, with three bedrooms and two bathrooms included in the 2.504 sq. ft. of space. There's around half an acre of land outside as well.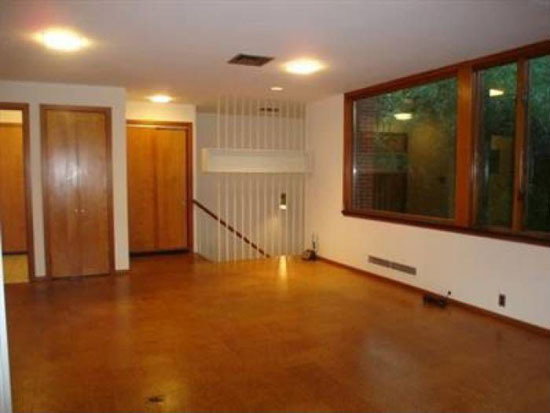 Want to move here? The asking price is $325,000, which works out at around £200,000. More images on the listing.
Find out more at the Zillow website
Property Location