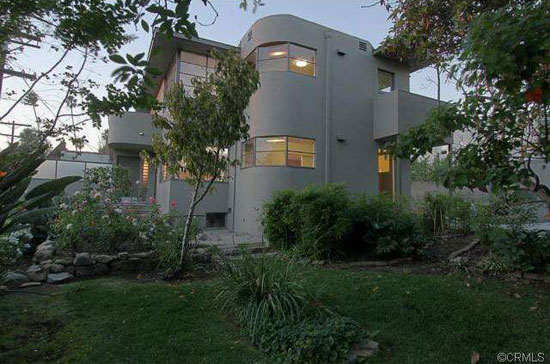 When we read the phrase 'first time offered in 60 years', we're all over a place. Thankfully this 1930s five-bedroom art deco property in Los Angeles. California, USA doesn't let us down.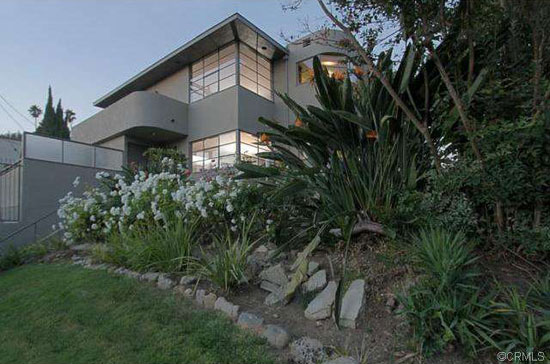 It has originality. Lots of it. Not completely – the kitchen is new, one of the bathrooms looks recent and some of the flooring has a modern look about it too. But so much is the kind of period detail that's often hard to find.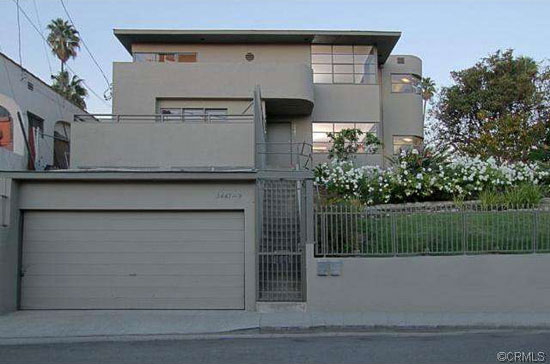 That includes the overall shape (especially the curved walls), the balconies, the wooden walls, the built-in units within those, the windows and at least one of the bathrooms. If you want to transport yourself back to the 1930s, this is (with those odd exceptions) the place to do it.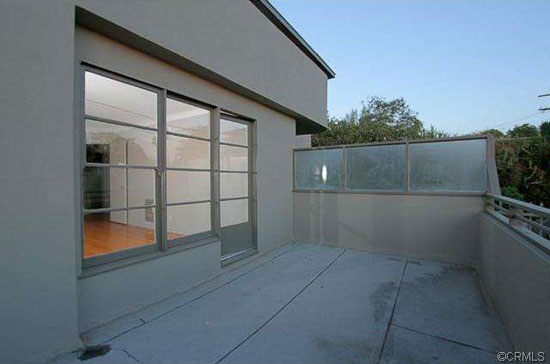 As for space, this 1936 build has around 2,200 sq. ft. of internal space, which is on a plot covering around 9,071 sq. ft. That includes five bedrooms and three bathrooms, along with a number of reception rooms and the previously mentioned modern kitchen.
The images give the best idea of what you get, so do check all of those out. As for price, it's up for $998,000, which works out at around £617,000.
Find out more at the Redfin website
Property Location