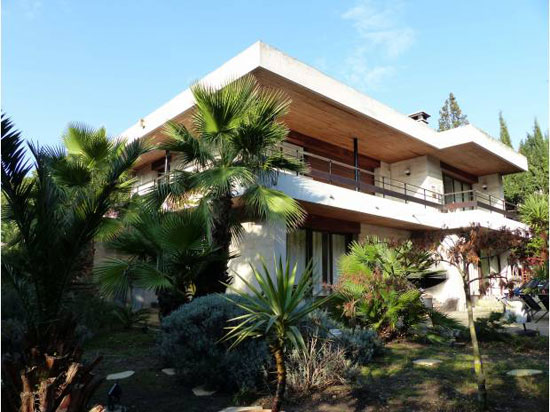 According to the translated details, this 1950s architect-designed modernist property in Marseille, south-east France was 'avant garde for its time of construction'. Probably agree with that.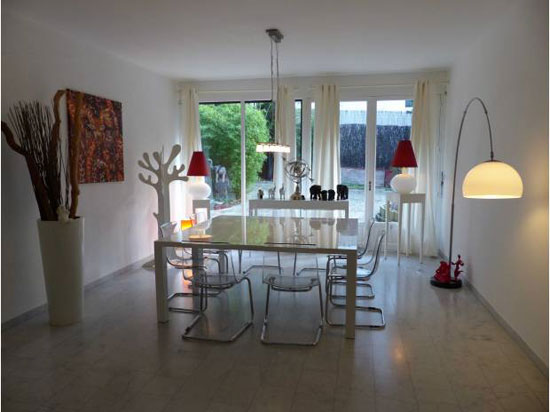 A modernist property dating from the early 1950s, it is a house that looks pretty well preserved too. Ok, the interior has been renovated and modernised considerably, but the shell looks pretty much as intended. Love the staircase inside too, which is definitely original to the 1950s design.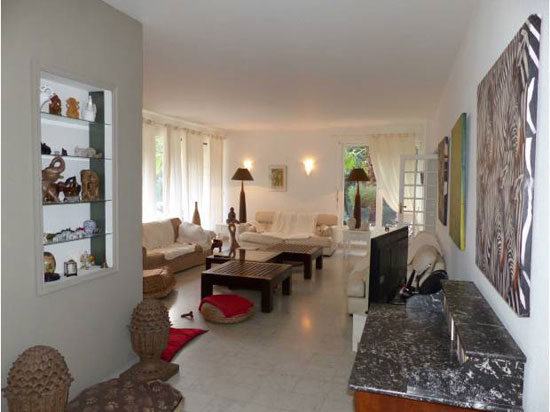 Notable features of this two-storey build are the flat roof and wraparound balcony, with some added luxury with the outside pool. On a summer's day, this will be an amazing place to hang out.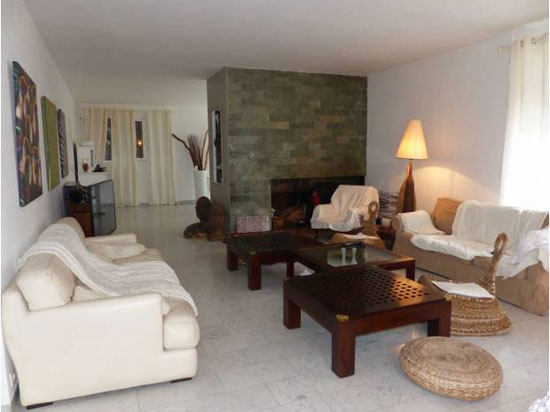 Inside, as we mentioned, everything looks clean, fresh and modern, with space including a large reception room (with a large fireplace), a dining room, five bedrooms with terrace access, two bathrooms and two toilets. There's also a large double garage and a private driveway.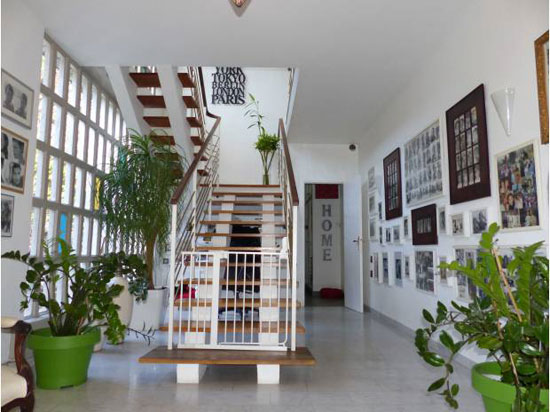 The images give you a better insight into just what you get and if you like what you see, the price is €1,080,000.
Find out more at the Viva Street website
Property Location