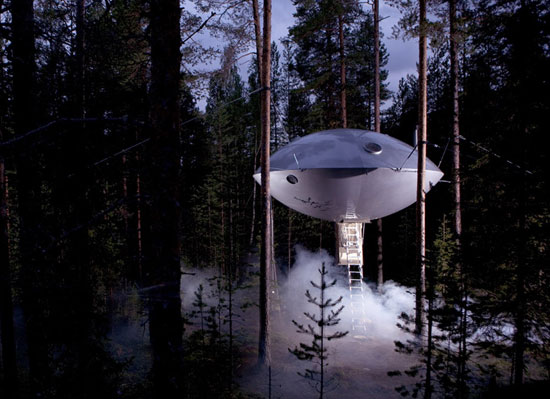 We've never quite got over the demolition of the 1970s house with its UFO-shaped disco. But a stay at The UFO at the Treehotel, Harads, Sweden might ease the pain a little.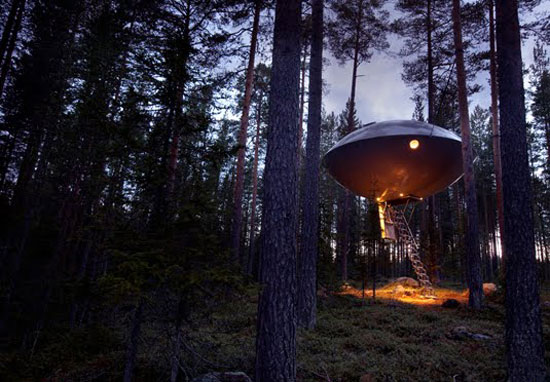 It is one of the places you can spent some time in if you head to the Treehotel in Harads, Sweden, which offers a range of weird and wonderful living spaces in the air and overlooking some stunning scenery.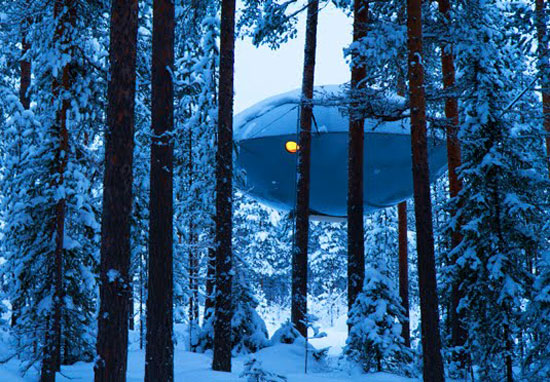 Indeed, Harads is a remote village in northern Sweden, so your pod-style living space doesn't just come with great views of the surrounding forest and river, it also comes with a lot of isolation too. All of that in an eco-friendly compound, which offers kayaking, horse-riding and mountain-biking if you want to pass the time, along with the usual snow-based activities, with breakfast and a three-course dinner available at the vintage-inspired Britta's Pensionat.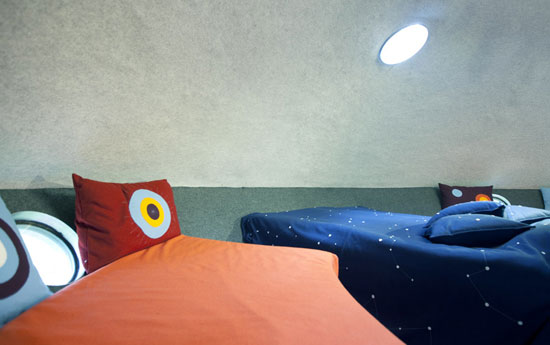 You can find out more at the site and there's a deal on at Secret Escapes (where we spotted it this morning), priced from £779 per person for three nights, which includes flights and car hire.
You can find out more about that here.
Property Location