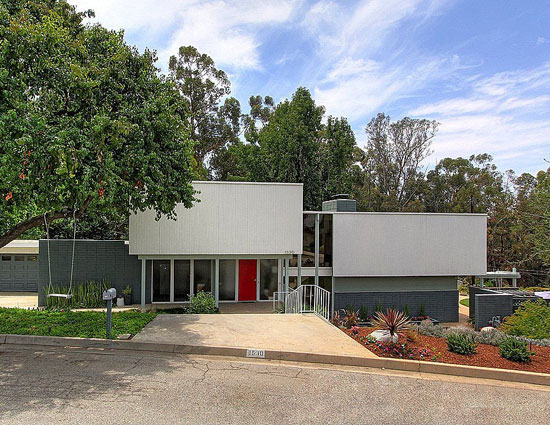 On the modern side of midcentury modern is this 1960s Guy W. Pierce-designed modernist property in Redlands California, USA.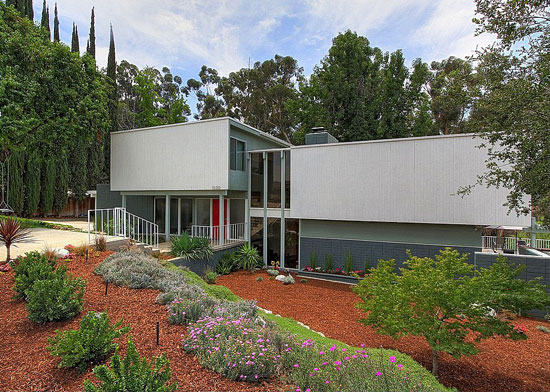 New to the market, this place was designed and built back in 1963, sitting in an lot of 0.5 acres and from the outside looking every bit the untouched '60s gem. The inside is a slightly different story.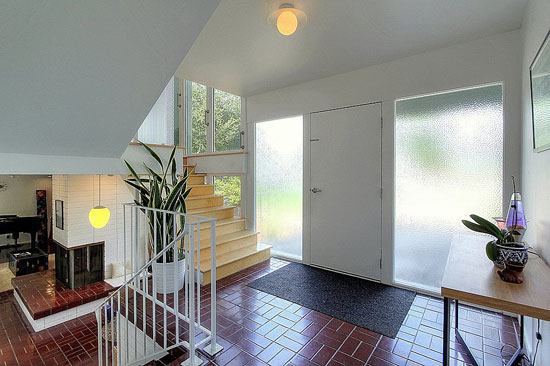 But not a bad one. By and large, the key features of this place have been preserved, including the open layout, floor to ceiling glass windows, exposed beams and a design that offers an 'unbelievable sunset view' of Mt. Baldy.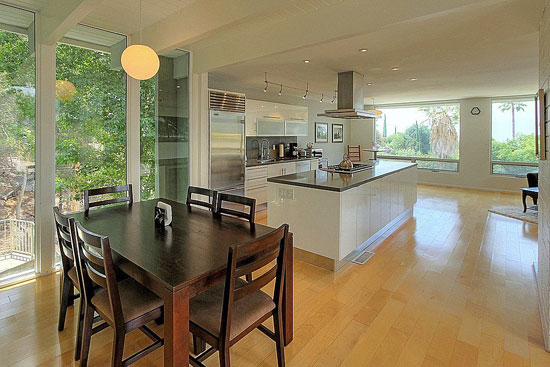 But it has bee remodelled in the past, so you also get the modern kitchen, the up to date bathrooms, clean white walls, maple hardwood floors and an entertaining area (with hot tub) outside. The kind of thing you might want updating, to be honest.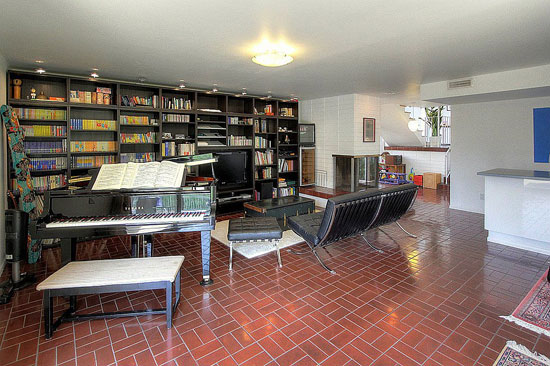 There's around 2,844 sq. ft. of space in total, which includes five bedrooms, 2.5 bathrooms and plenty of open reception space. As we said, outside offers entertaining space, along with a large garage.
All of that for $749,000. Many more images on the listing.
Find out more at the Zillow website
Property Location