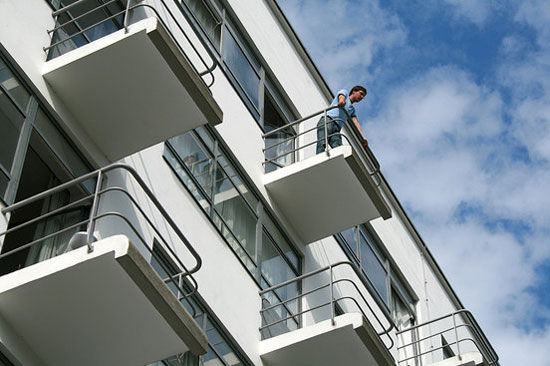 Want to live like the pioneers of the Bauhaus movement? You can if you book a stay in one of the studio flats in the 1920s Prellerhaus Bauhaus Studio Building in Dessau, Germany.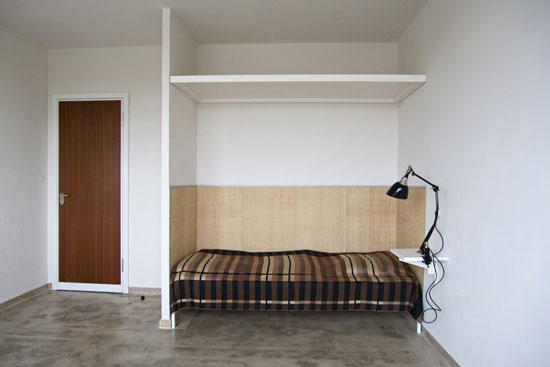 The Studio Building was completed in 1926 and is also known as the Prellerhaus, referring to the Studio Building at Bauhaus Weimar, which was named after Friedrich Preller.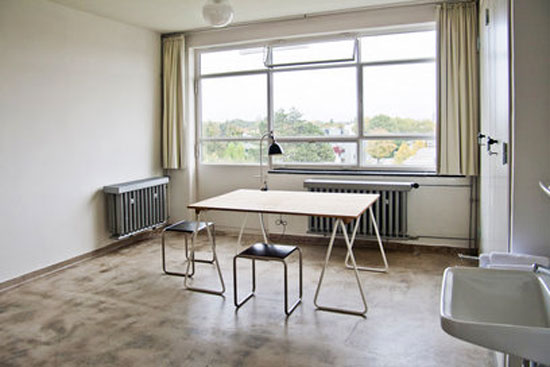 It consisted of 28 studio flats with about 24 sq. metres of space, each one let to junior masters and promising students, including Josef Albers, Erich Consemüller, Herbert Bayer, Franz Ehrlich, Walter Peterhans, Hannes Meyer, Joost Schmidt and Marcel Breuer, plus Gertrud Arndt, Marianne Brandt, Gunta Stölzl and Anni Albers on the 'ladies floor'.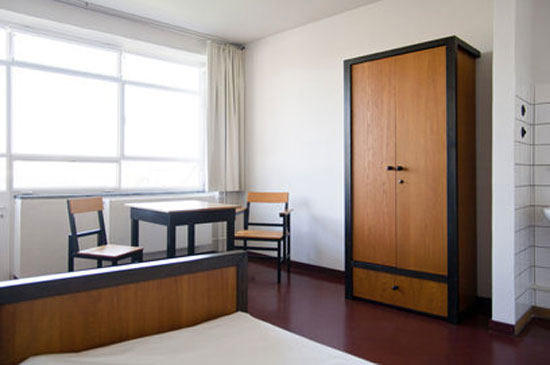 The flats have now been renovated and are let out to visitors, with the work done to the flats designed to give you an experience of living in the building in the 1920s. Some general rooms are available to let with original objects and furniture, while others are personalised to reflect a former habitant, beginning with Alfred Arndt, the couple Albers and Franz Ehrlich.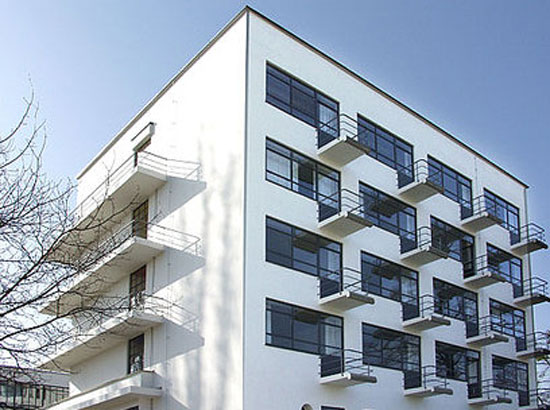 It's a stylish place to spend time, but quite basic too, as showers and restrooms were and still are communal – this is a listed building, so changes to the structure and layout cannot be made.
But it is reasonably priced and ideal if you are visiting the Bauhaus Dessau Foundation. Rooms are priced from 35 Euros – tips for doing up your own home in the same style are thrown in for free.
Find out more at the Bauhaus Dessau website
Property Location