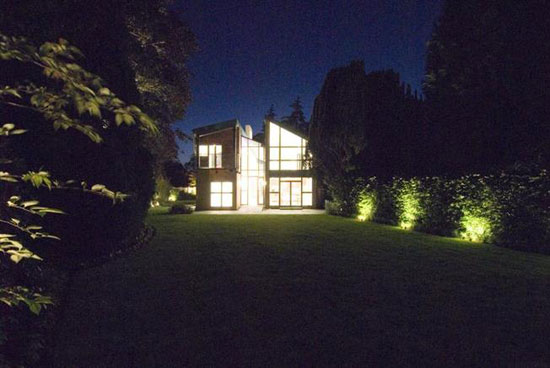 Is the 1990s still classed a contemporary? If it is, this is a four-bedroom contemporary modernist property in Richmond, Surrey.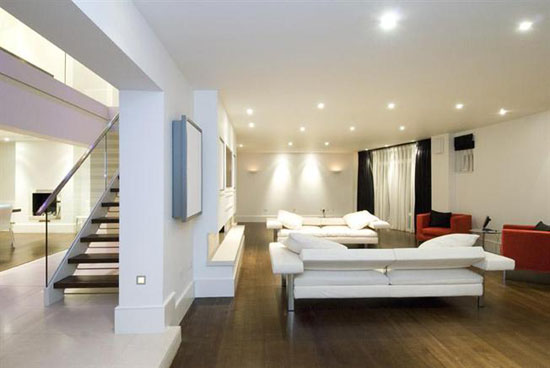 The details of what you get are a little vague on the listing, but if you are paying the kind of money being asked here, it's pretty certain that you'll be going for a few viewings and the details are really just to whet the appetite. What they do tell us is that this place was built around 1992, designed as a statement living space, but also as an entertaining space. That still holds today, with this place looking every but the cutting edge house 20+ years on. No doubt down to ongoing investment in it.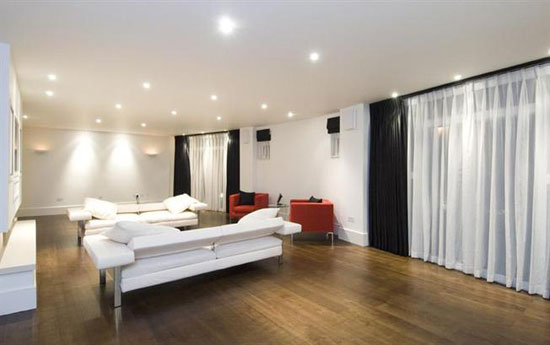 Key features include a vaulted hallway running almost the entire length of the property, which floods it with natural light, entertaining rooms off that main hallway, said to give the impression of a 'New York loft style space', along with audio visual and IT points available across the property. Some high end finishes wherever you look, naturally.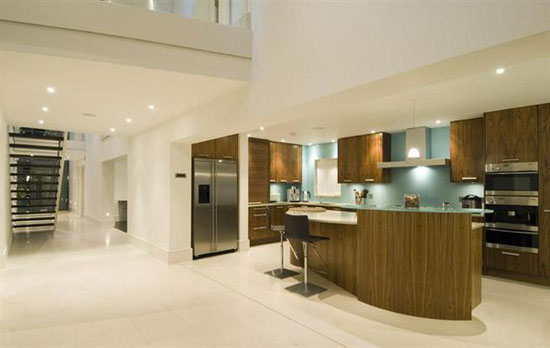 Outside of that, there are those four bedrooms as you might expect, but perhaps less obvious is 'staff accommodation' and a gym room with an en-suite shower.
As we said, perhaps much more too, but you'll need to book a viewing to find that out. Before you do that, you'll also need to make sure you have around £3,650,000 in the bank.
Find out more at the Gascoigne-Pees website
Property Location