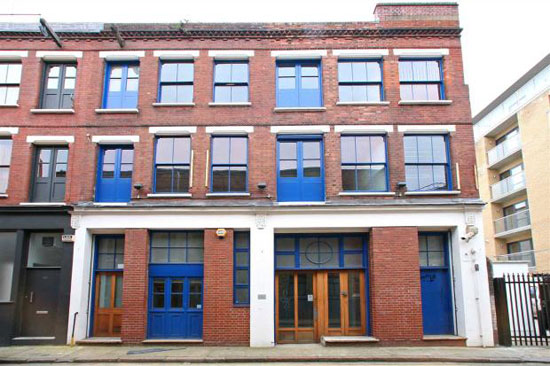 If you've got big money burning a hole in your pocket and an urge to create something sizeable and industrial in the capital, check out this Victorian warehouse in Calvin Street, Spitalfields, London E1. It could be your very own WowHaus in waiting.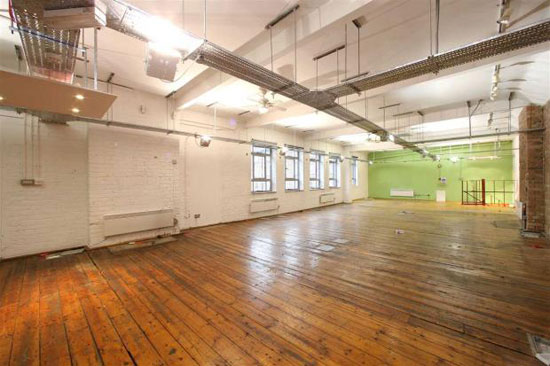 We're classing this as a renovation project because it needs work to be living space. But this 5,500 sq. ft. warehouse has been switched to residential use and comes with planning permission to add another floor. It's a potential Grand Design.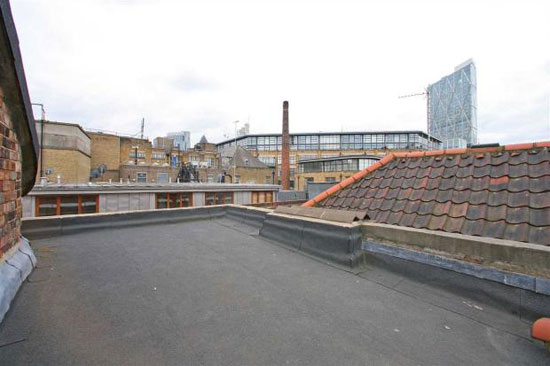 Of course, you could split into separate loft apartments (there is planning permission for that), but it would be amazing as one huge living or living/work space, especially as much of this place has something of an untouched look about it.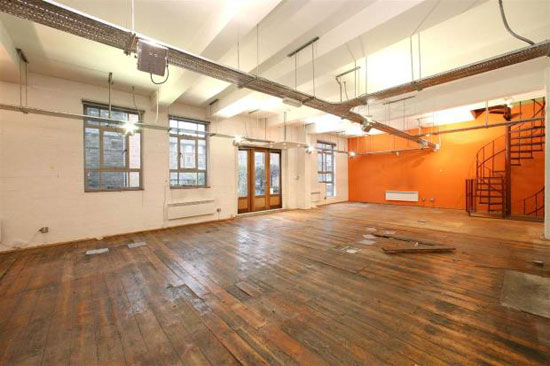 The downside, of course, is the price. If the Lotto comes calling, you can spend £4,200,000 to get this place – but you'll also need a lot more to finish it off.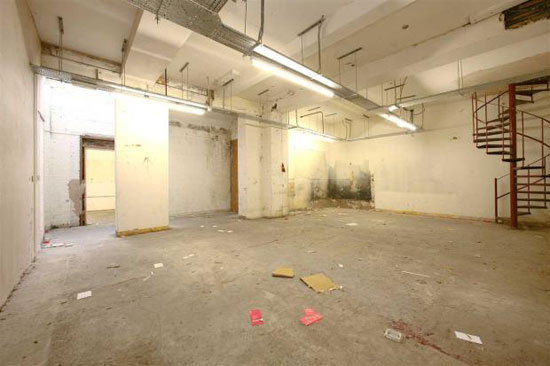 Find out more at the Rightmove website
Property Location