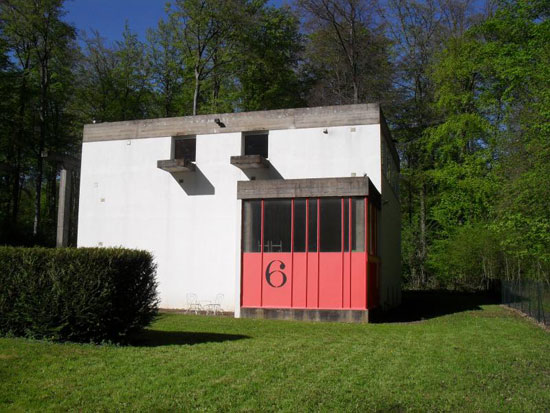 I'm having to work with translated details here, as well as a fair limited listing. But from what I can gather, this is a 1960s Le Corbusier-designed apartment and studio space in Briey, north east France.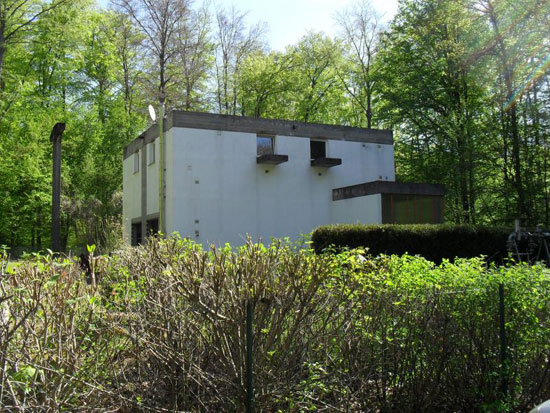 The translation describes it as exceptional and unique. Not sure I would go that far, but it is an interesting construction, which perhaps has more of a back story than we can discover. All the listings we have found pretty much say the same thing.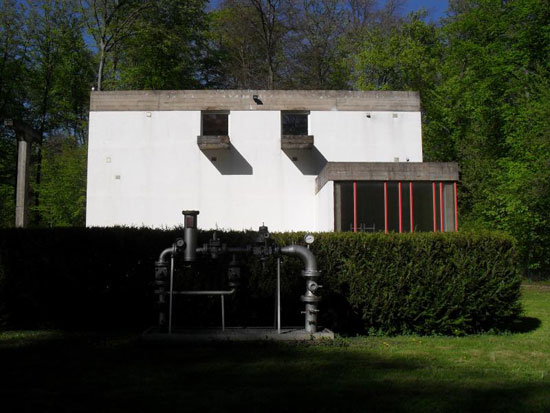 They describe it as an industrial building, designed by Le Corbusier in 1961, built on around 15 acres of land. That means you are not overlooked for your work, with the building also offering 'panoramic' views of the surrounding forest. We don't know what the original use was, but the listing hints at an artist's studio within, so perhaps that's what we are looking at – a self-contained space for an unnamed artist.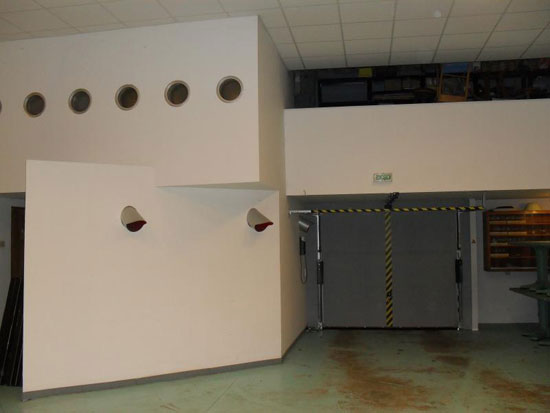 Inside, you'll find living 'flexible' space on the higher level, which currently equates to a large living / dining room with open kitchen, two bedrooms, two toilets, a bathroom and 'several cellars' on the ground floor. There is said to be a a space of 130 sq. metres with high ceilings, which we're taking as being the ground floor studio area. You might want to check that. Other details mentioned include double glazing, heating and an alarm system, with this place said to be 'burglar-proof' in some way. Alarm aside, we're not sure how.
Anyway, you would imagine a budding artist or creative loving this kind of space. Although a struggling artist might find it tough to get together the €680,000 asking price. Viewings are said to be by private appointment and if you are interested, it might be as well to check all the details. After all, these automatic translation services are rarely 100 per cent correct.
Find out more at the Viva Street website
Property Location