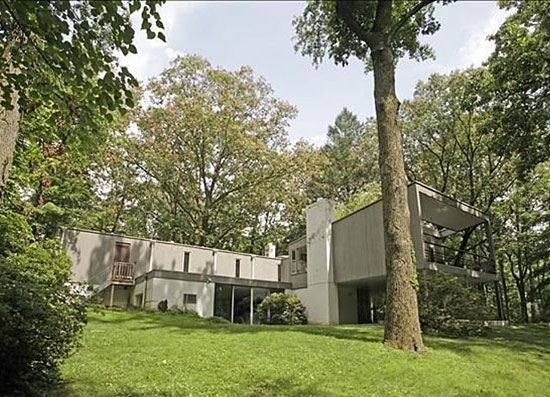 The most frustrating thing about this 1950s Edward Barnes-designed modernist property in Alpine, New Jersey, USA is that we don't get a look in.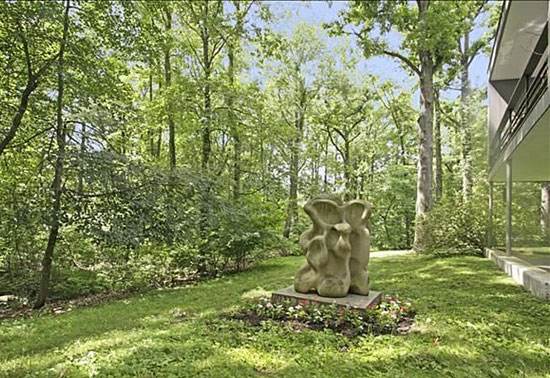 Why? We really don't know. if you're looking at selling a house, you probably want to show off the inside as well as the outside. Our guess is that the interior needs work. The agent says it is an opportunity to 'expand or renovate', which perhaps adds weight to the argument.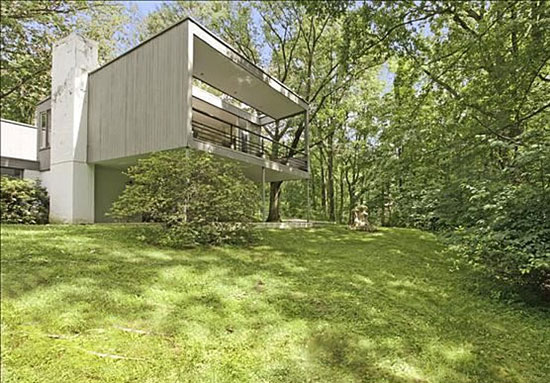 It is still a special house though. Despite its looks, this house dates from 1950, sitting in one acre of land, with a further 2.5 acres available separately. But even without this, the location gives 'total privacy' to any potential buyer.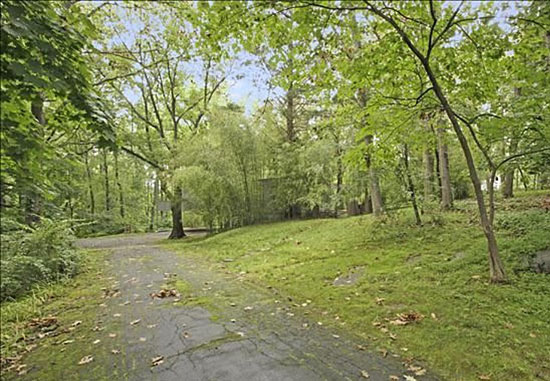 It is also 'continually bathed in natural light', with some pretty good views you suspect too from that huge balcony area. We can't see inside, but we do know it has four bedrooms and four bathrooms and looking at it, probably some generous reception space too.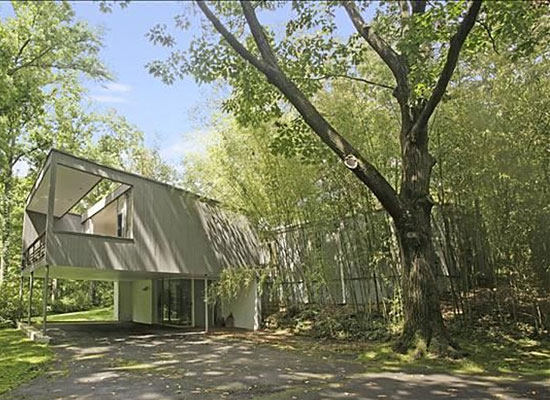 If you are in the area, book a viewing to see what's behind those walls. Saying that, the agent might want to see your bank balance first, as this place is up for $1,850,000.
Find out more at the Zillow website
Property Location