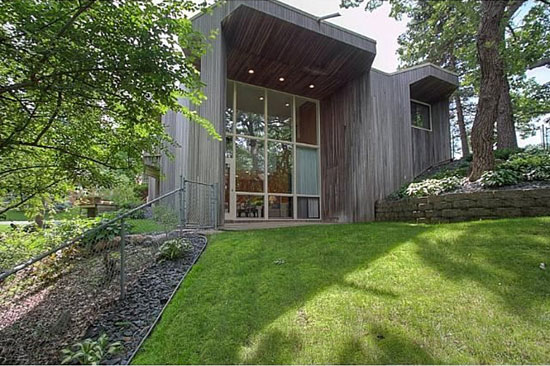 Not a lot of detail about this from the agent, but the images of this 1960s James Stageberg-designed midcentury modern property in Edina, Minnesota, USA make it hard to resist.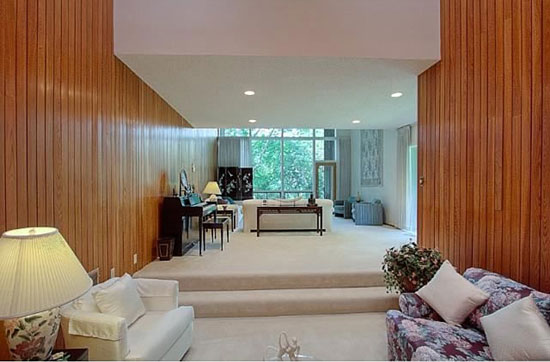 We do at least find out that this distinctive build dates back to 1966, winning awards in its day and being featured in the US Better Homes and Gardens magazine. Has it changed much since then? We suspect not.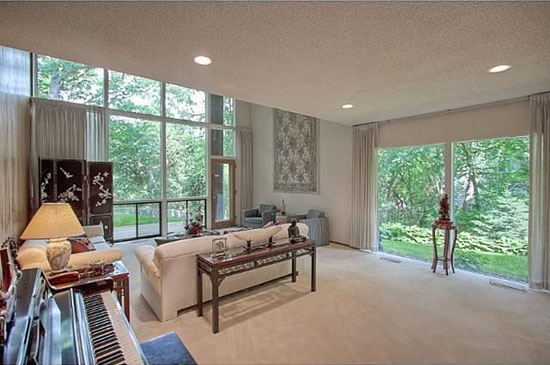 Decor and fittings aside, we're not sure how you could change it. That facade towers up, hosting those huge panels of glass. Natural light certainly isn't going to be a problem here. Window cleaning might though.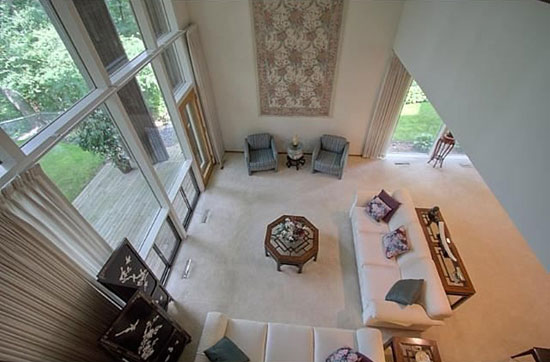 The drama continues inside the house, with double height ceilings and huge wood panelled walls. Yes, the decor might be a little 'twee' in places, but that's something you can change relatively pain-free.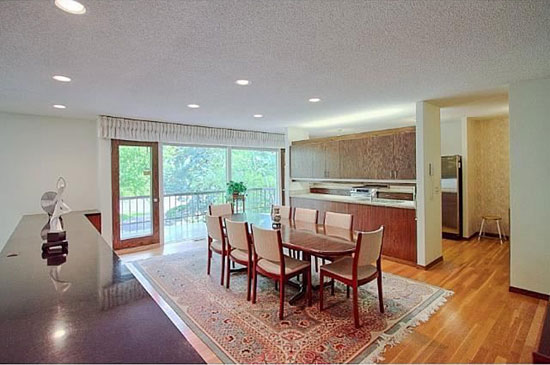 Space isn't broken down completely, but the listing does point to 4,075 sq. ft. of space and a plot of around half an acre. Within that, there are four bedrooms and at least two bathrooms, as well as all the reception space you would probably need and a large garage area integrated into house.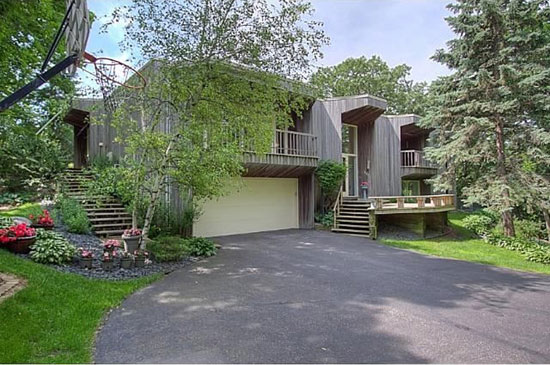 $749,900 is the price if you fancy a move to Minnesota. More images on the listing.
Find out more at the Zillow website
Property Location