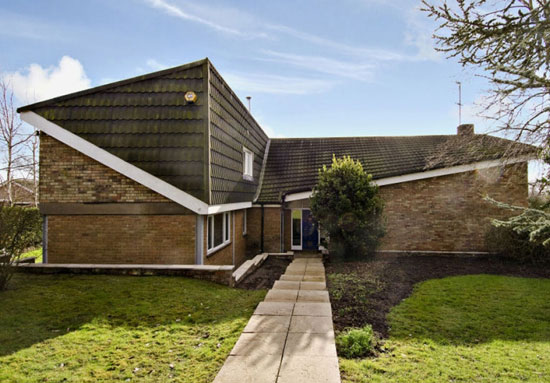 Lovely bit of practical 1960s architecture on the market, this four-bedroom midcentury modern property in Thorpe on the Hill, Lincolnshire.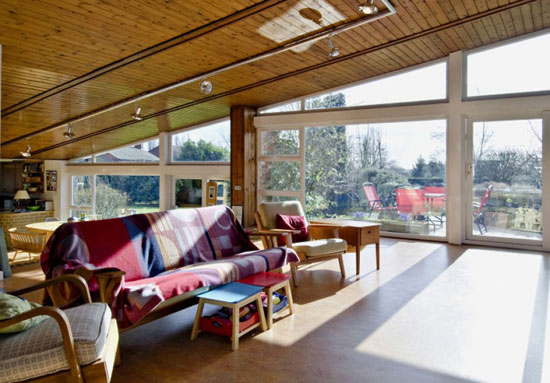 Designed by architecture firm Brown & Buttrick for a local landowner, it was awarded a Civic Trust Award in 1962 and still turns heads today. That's  down to its distinctive 'parabolic' roof and once inside, the 50ft split-level living space. A really well-maintained property too, which only adds to the appeal.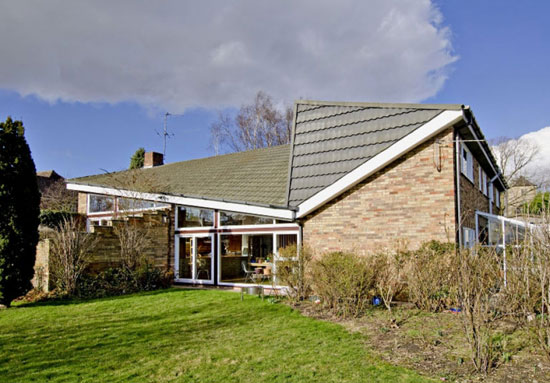 Head in through the front door and you'll find an 'unusually large' entrance hall, with a downstairs WC off it. That leads to the main living area, which includes a sitting room, dining room and bespoke cherry and mahogany kitchen, not to mention the stunning floor-to-ceiling windows. There's also  a separate utility room, guest bathroom and additional bedroom on this floor.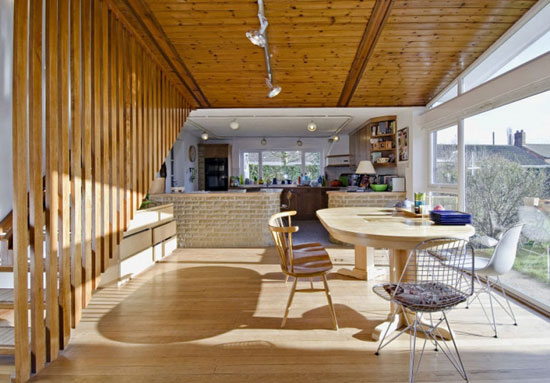 Upstairs, you'll find the three main bedrooms and master bathroom. There is also a large loft that is used for storage space. That's around 2,255 sq ft of space in total. Outside, there are gardens on all sides, as well as a south-facing patio, small conservatory and large double garage.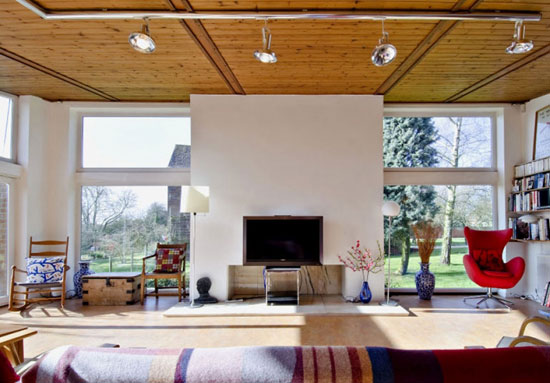 It was up for sale for well in excess of £400,000, but it is now available at £380,000.
Find out more at the Zoopla website
Property Location