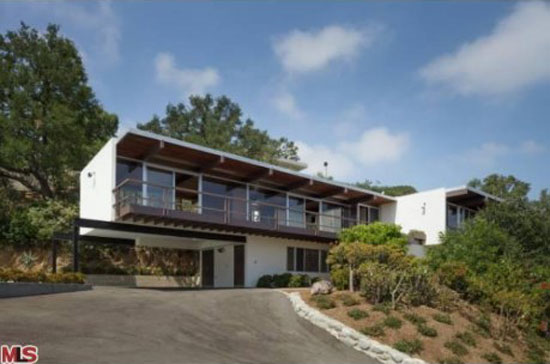 Perhaps not looking its best whilst empty, this 1960s Richard Neutra-designed Linn Residence in Los Angeles, California is still an impressive piece of 1960s modernism.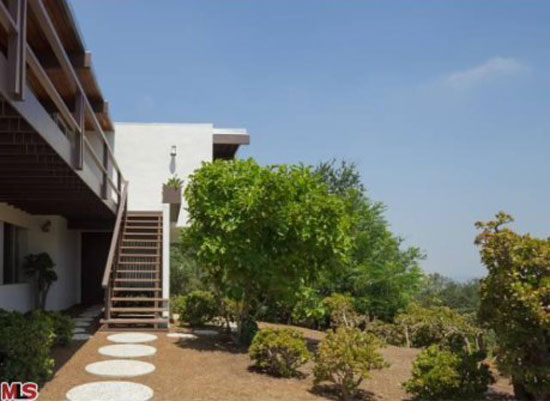 Dating from 1961 and on Mulholland Drive in the Hollywood Hills, the house is on axis with the hillside's contours, offering up stunning views of the San Fernando Valley, Universal City and the distant San Gabriels. Neutra lifted the main level above the site and over the carport and a separate guest quarters to further enhance the views.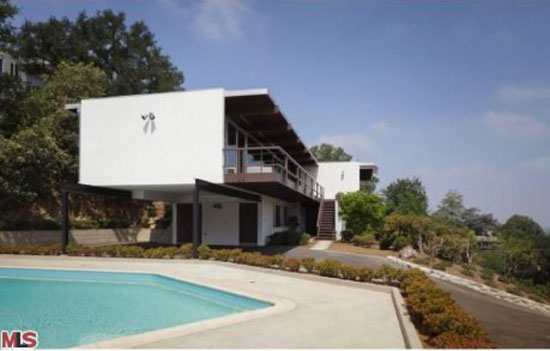 This second level consists of a living area divided by a hearth, a new and restored kitchen, an en-suite master bedroom with bath, a guest bathroom and two bedrooms separated by a collapsible wall. The grounds include terraces, decks, a private pool and a gated drive.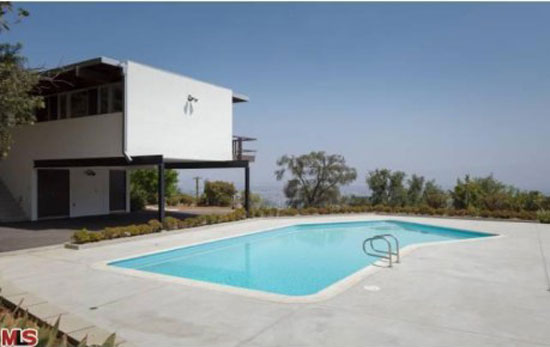 It looks like it has been deserted since the '60s, but that's all an illusion. According to the agent, this place has been 'impeccably restored'  and is now just waiting for you to slip in your midcentury furnishings to set if off perfectly.
Oh yes, there's one other thing. You'll have to find $2,795,000 to secure it.
Find out more at the Realtor website
Property Location