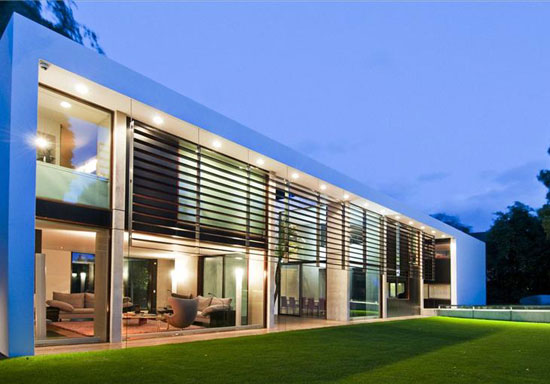 No question that this place has the 'wow' factor, although you'll have to pay big to secure this four-bedroom contemporary modernist property in Radlett, Hertfordshire.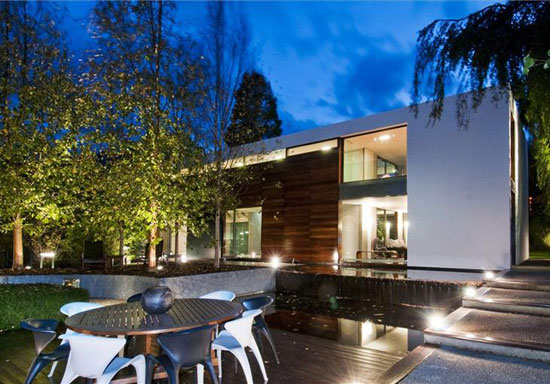 According to the agent, it sits in a 'semi-rural' setting, with the house constructed via a lightweight insulated and exposed concrete frame, with load-bearing walls finished in insulated render and plaster. There's an expanse of glazing too, as you probably noticed, with electric roller blinds should you require a bit of privacy (or shade).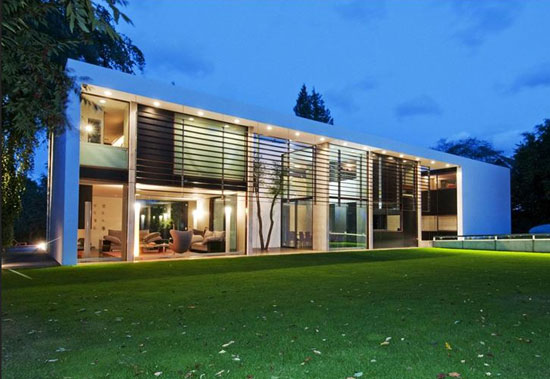 The design features large open plan living and entertaining spaces and judging by some of the photos, some very high end finishes too. This is luxurious living in a green setting. A place you will want to show off – and show off in. As for space, that's listed as four reception rooms, four bedrooms and five bathrooms, along with what looks like a high specification kitchen. Of course, that only tells half the story – see all the images for the real tale of this place.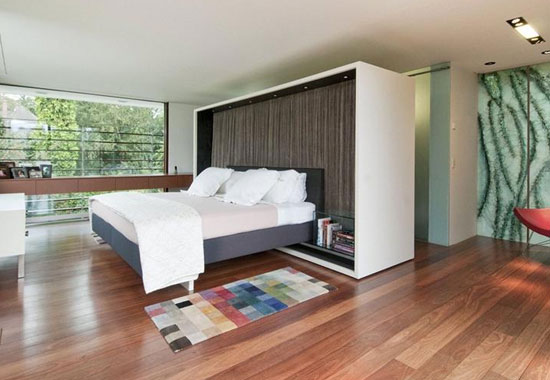 But try not to fall in love with it unless you have just had a windfall. The asking price is £2,500,000.
Find out more at the Knight Frank website
Property Location