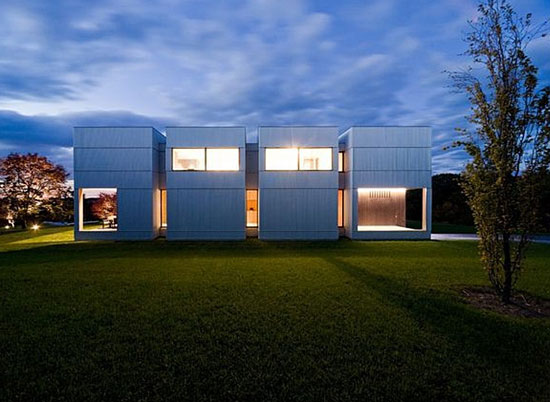 Now this is something special. This Ai Weiwei-designed three-bedroom contemporary modernist property in Taghkanic, New York State, USA is the only US residence designed by the acclaimed artist.
It's an amazing slice of contemporary architecture, conjured up by the artist in association with Swiss design firm, HHF Architects and looking like nothing else we've ever seen before – and that's before we get to the guest house.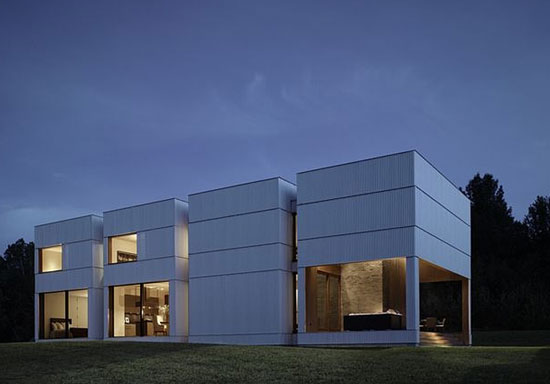 The main building focuses very much on light and space with high-ceilings, huge glass panels and 'expanses of solid wall' that create an environment more akin to an art gallery than a domestic property. Oh yes, the whole thing is clad in aluminium too. Yes, really. It is down as covering around 4,100 sq. ft., with space including three bedrooms and three bathroom, although the room layouts seem to be just minor detail with this place. There are no ordinary rooms here.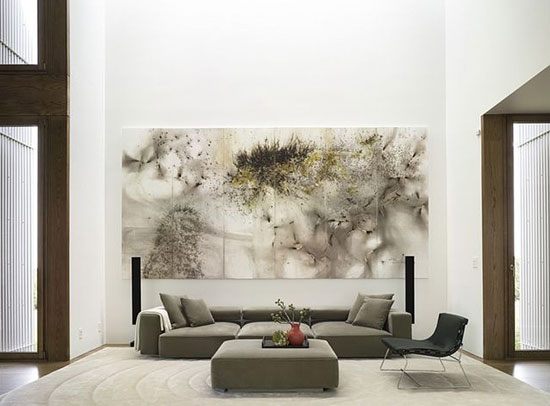 Indeed, there's no ordinary outside space either. The house is sat in open grounds, with views of the Catskill Mountains, Taconic Hills and Berkshire Mountains, not to mention a heated swimming pool and a guest house.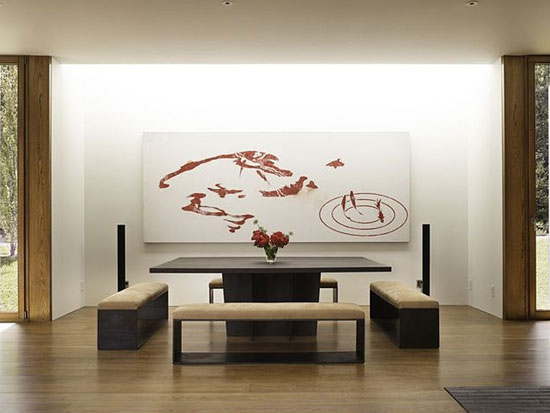 Yes, a secondary house – see the images in the gallery to check that out. The rust-coloured construction is almost as impressive as the main building. There's over 200 sq. ft. of space in there, with two bedrooms and one and a half baths.
You really do need to see all the images to see it in all its glory. You'll also need $4,250,000 to secure it.
Find out more at the Zillow website
Property Location