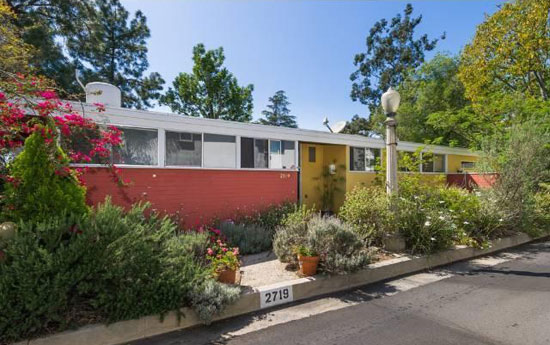 Another house that leaves us California dreaming, although the price of this three-bedroom midcentury modern property in Los Angeles, California, USA looks to have jumped up considerably since it was last on the market.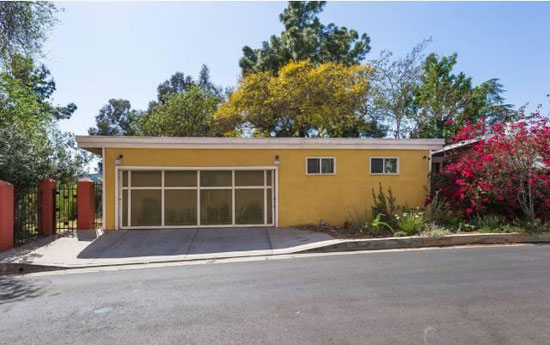 But regardless of the price, this is a lovely place to virtually browse. It was built back in 1953, described 'post and beam' build, covering around 1,440 sq. ft. of space. It has had some updating over the years, but the character of the place still shines through. The structure and frame are intact and the location, with views of the city, canyon and ocean, is something special.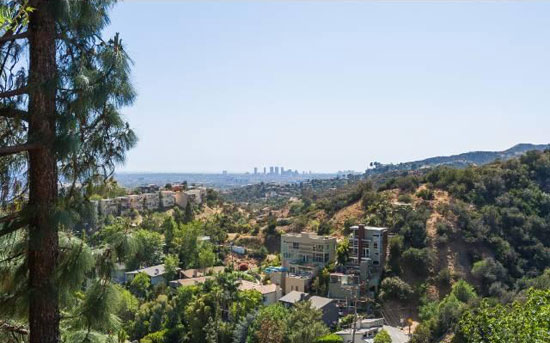 As for space, this place is down as a three bedroom, two bathroom place, with a predominantly open plan layout for the living space, that area enhanced by walls of glass and vaulted wood ceilings. You'll also find a recent kitchen, balconies to take in those amazing views and a studio with bathroom, which is attached to the garage.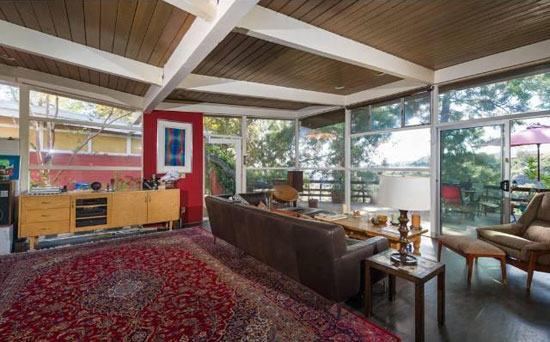 The agent says it needs 'TLC', but we don't think it needs a great deal, judging by those images. Just as well, as the asking price is $999,000. That's a big jump on the last sale – it was last sold in 1994 for $385,000. That's house price rises for you.
Find out more at the Redfin website
Via Curbed LA