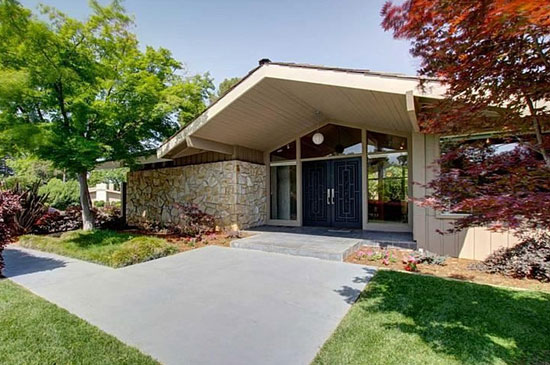 Not sure it is up with the Carter Spark property in the same location, but we still think this 1960s three-bedroom midcentury modern property in Sacramento, California, USA is a very stylish place to live.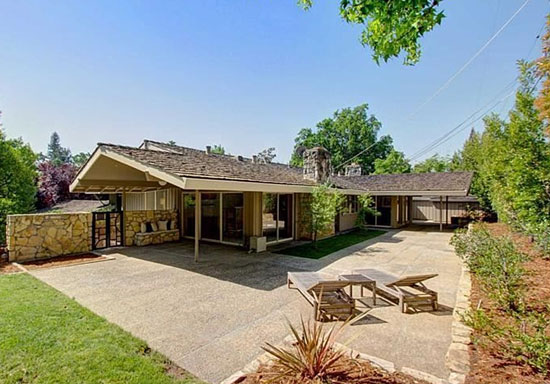 We don't know a great deal about it at all. The agent's listings don't give a year, an architect or anything about its heritage. So we're second-guessing the '60s, in the hope that this isn't a late 1950s build.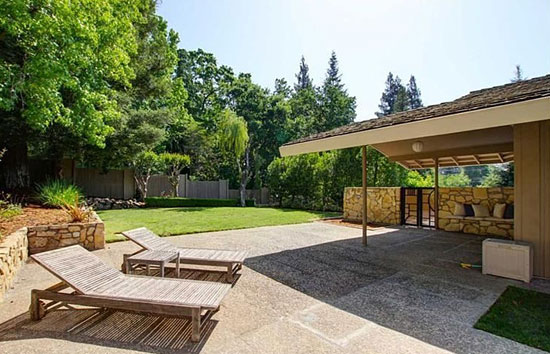 What we do know from the images is that this looks to have been renovated using original features such as the angled wood ceilings, open plan spaces, fitted furniture and large windows as a canvas. Yes, there are modern fittings here, but they sit well with the overall period feel of the place.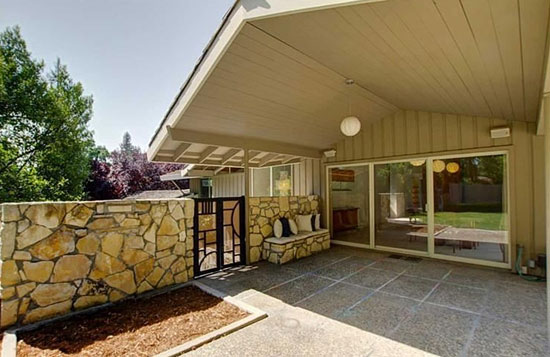 In regards to space, the only thing we have is 3,218 sq ft of living area, which includes three bedrooms and four bathrooms, although you can see those large open plan living areas too, not to mention huge garage space. There's also mention of a guest house that's fully equipped with a kitchen, bath and bathroom. Ideal for visitors or an older kid's den.
The real story is in the images, which you can see in the gallery below. If you like it, the price is $950,000.
Find out more at the Zillow website
Property Location