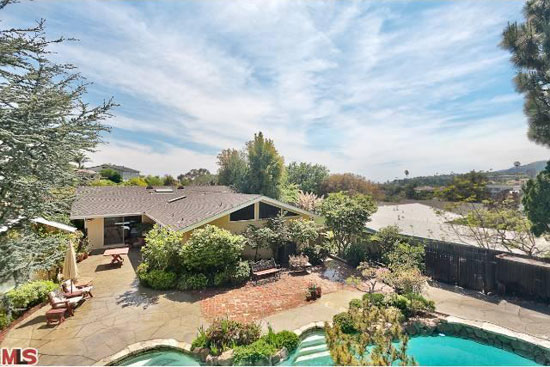 When you read that a property has been in the same ownership for 60 years, pretty much maintained and nothing else, we're interested. Hopefully you'll be interested in this 1950s four-bedroom midcentury ranch-style property in Pacific Palisades, Los Angeles, California, USA too.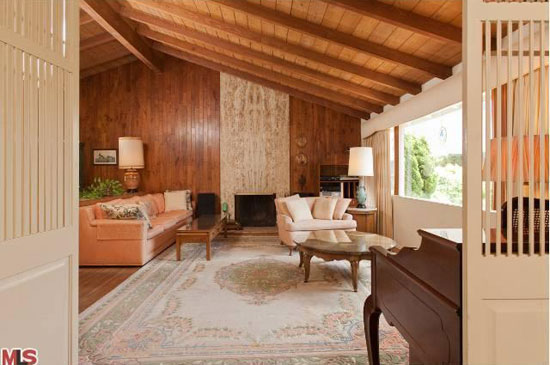 There are better midcentury properties in the US, but we like the authenticity of this place. Yes, it could do with a few changes if you want to put the period cool back into some corners (kitchen, perhaps the bathroom too). But the rest is pure '50s Americana.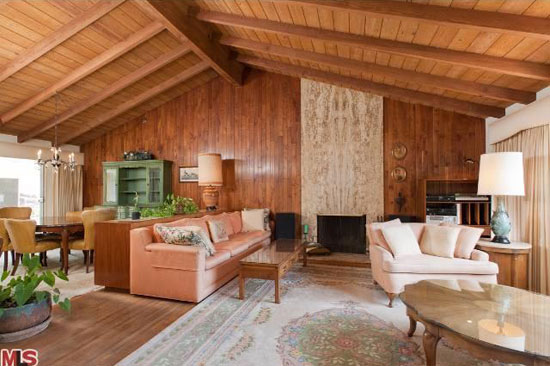 The ocean views are an obvious selling point here, but head into the grounds of this place and you'll also notice the heated outdoor pool and well-maintained landscaped gardens.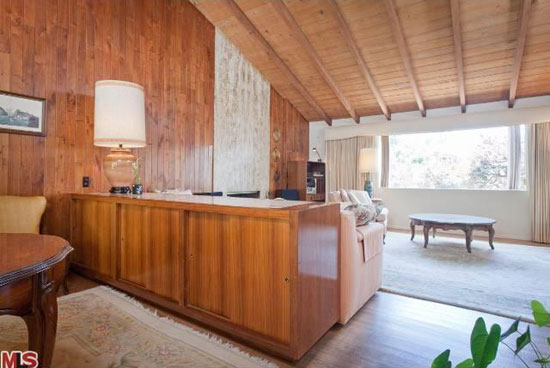 Head inside and you'll find space that includes four bedrooms and two bathrooms, plus formal living and dining rooms and an eat-in kitchen. The living room features hand-crafted wood paneling, a wood-burning fireplace and 'expansive' picture window, flowing into the dining room, which in turn flows back into the outside space.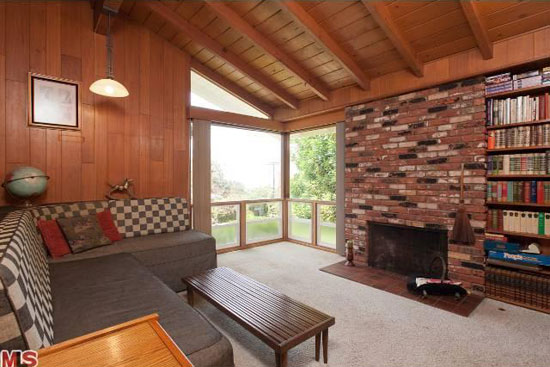 Love those wood panels, love the angled roof, the corner windows, custom furniture and that outside space and views, worth the admission alone. Well, almost. At a price of $1,519,000, you'll need plenty in the bank to secure it. More images in the gallery.
Find out more at the Estately website
Via Curbed
Property Location