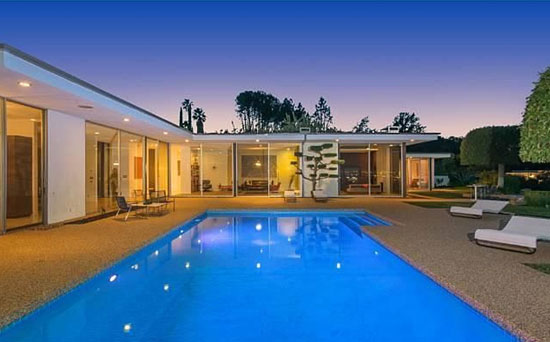 When I think of midcentury property in the US, I tend to think of places like this 1960s midcentury-modern property in Encino, Los Angeles. California.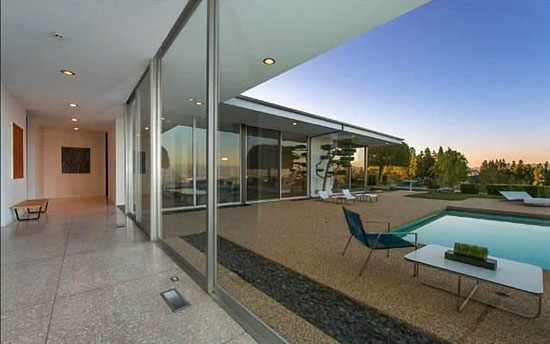 There isn't an architect associated with it and it doesn't look in original state inside. But that doesn't matter, because this is still a stunning place with equally stunning views and with space to spare.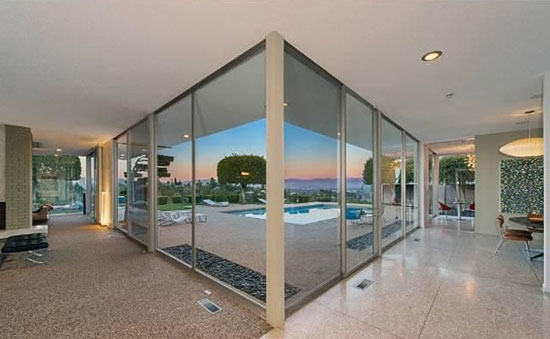 Dating back to 1964, it is a house built to being the outside in (or vice versa), built around the social area and pool and with floor to ceiling glass all around – no matter what rom you are in, you are still at the party. Even if you aren't having one, those city views should mean you can check out someone else's party in the area.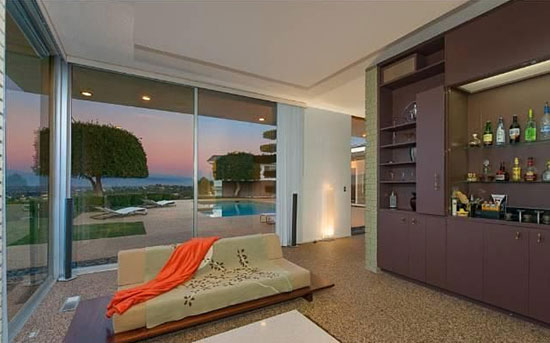 Space-wise, it's hard to describe, although there are definitely four bedrooms and four bathrooms. The rest seems to be predominantly open plan 'family' space (including a dining area, kitchen etc) with pebble finished floors, along with a 'museum style' hallway to host your art collection. Trust us if you lived here, you are the kind of person who would have an art collection.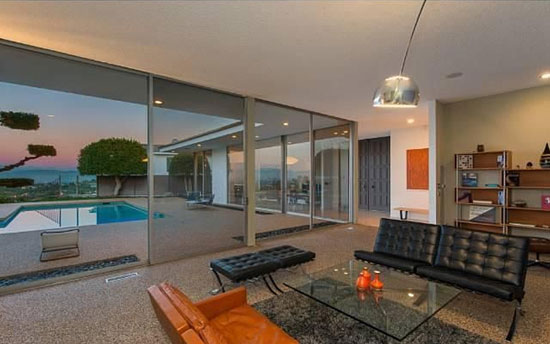 Outside, as we mentioned previously, the pool is the star of the show, along with the surrounding terracing and social space, along with room for your car(s). The price right now is $1,549,000, which works out at around £1,023,050.