Want to know what has been pulling in the traffic for the last month? Well, read on to see the five most popular finds on WowHaus in February 2013. In reverse order, of course.
5. Two-bedroom apartment in the 1950s Eric Lyons-designed Span estate at Parkleys, Ham, Richmond, Surrey (pictured above)
It might look plain on the outside, but this Span apartment has much to offer.
It is grade II-listed, on the original Span estate and packed with original features after a super renovation job, not least with that kitchen. It sells for £289,950.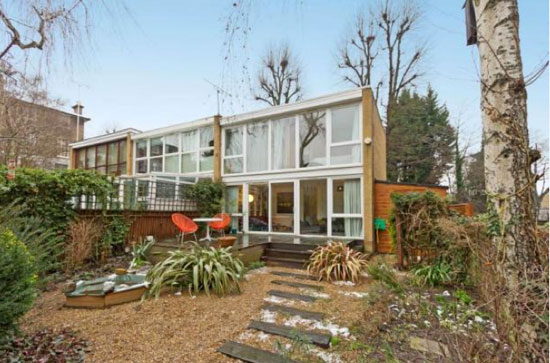 4. 1960s Walter Segal-designed modernist property in Belsize Park, London NW3
1960s modernism, one of three to the same design. Although this one certainly stands out.
That's because this two-storey build has been renovated to a very high standard. The layout and feel is largely untouched, but the finish is very contemporary, which gives it appeal on two levels. It sells for £1,250,000.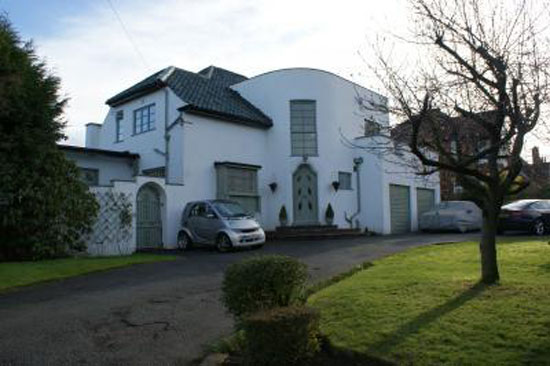 3. The White House 1930s art deco house in Batley, West Yorkshire
Following a similar path is this art deco gem in Batley, West Yorkshire.
By that, we mean it is still an art deco house at its heart, with some really interesting period features, right down to the servant bell box and built-in chrome clock. But it has also been renovated, giving it the period appeal, as well as the appeal of a modern family home. It's on the market for £499,950.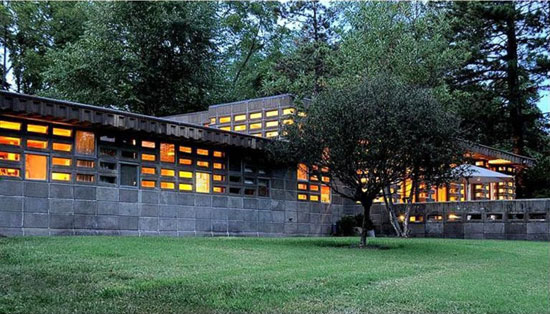 2. 1950s Frank Lloyd Wright-designed Gerald B. Tonkens House in Cincinnati, Ohio
The pick of our US selection this month is this amazing Frank Lloyd Wright design.
On the market for the first time, this FLW design was actually built by the great man's grandson, Eric Lloyd Wright, with little chance in the decades since. The interior is something you have to see. If you have to buy it, you'll need to find the equivalent of £1,141,179.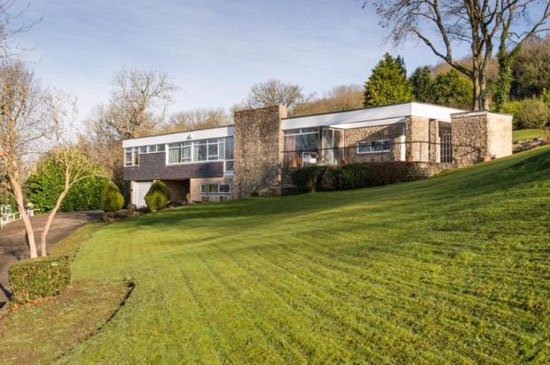 1. 1960s three-bedroom modernist property in Bath, Somerset
Top of the pile this month is a 1960s relic, with the modernist property untouched since it was designed by Mervyn Seal back in the day.
The structure, the ceilings and the fittings are all very much of the era. But you might want to enjoy them while you can – the property is being sold as a house, but also as a redevelopment site. We hope someone with some money fancies the former. But they'll need in excess of £900,000.