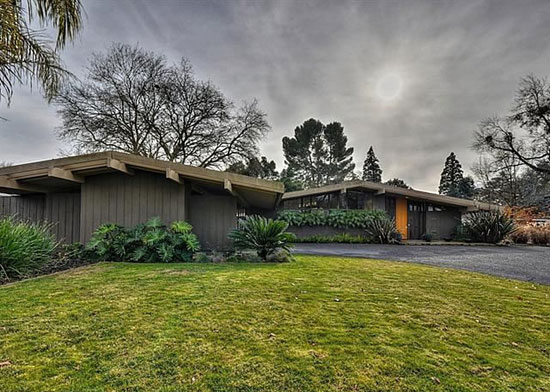 There are so many images on the listing of this place, I really didn't know where to start or finish. So if you like what you see of this 1950s Carter Spark-designed midcentury property in Sacramento, California, USA, go see the full agent's breakdown.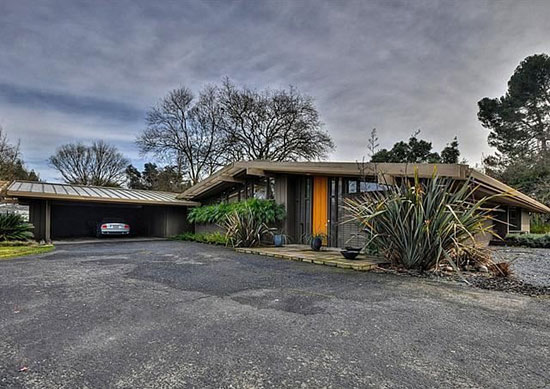 But in the meantime, let us tell you something about the place. It is spectacular, there's no denying it. It also dates back to 1958 and was architect Carter Spark's first custom built home. A property that is on the market for only the second time ever.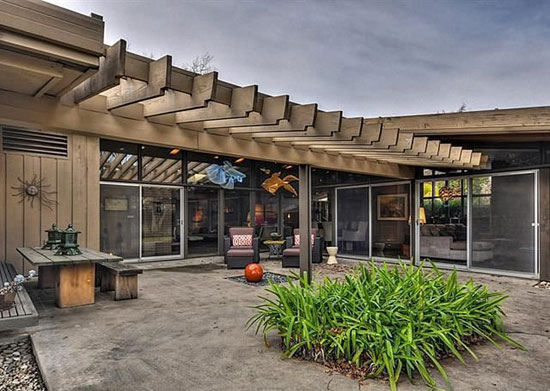 The interior (in style) is something that might not appeal. It looks to straddle several eras, but the 1980s seems to come out on top. It's also very stylised and has obviously had some money thrown at it. Whether that interior will work for someone into the architecture is open to question.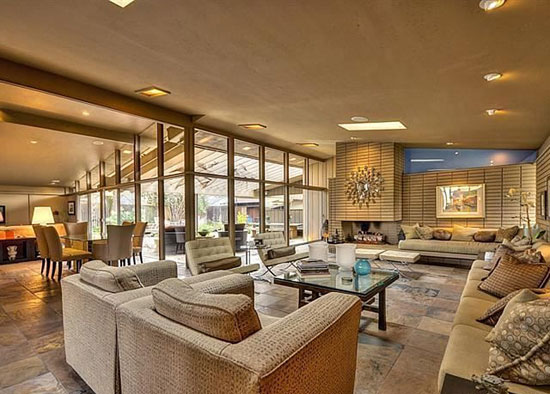 But it is a substantial and impressive frame (not least with the angular roof), with plenty of floorspace too, including four bedrooms and 3.5 bathrooms.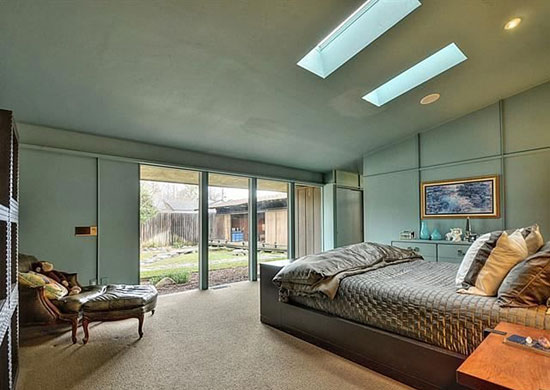 The open plan living areas are amazing, the way the inside space blends into the outside is also a strong feature and we're liking that summer house to the side too. Not a bad sized plot either, covering around 1.5 acres.
All of that for $999,900, which works out at £645,000. As we said, check out the listing for many more shots.