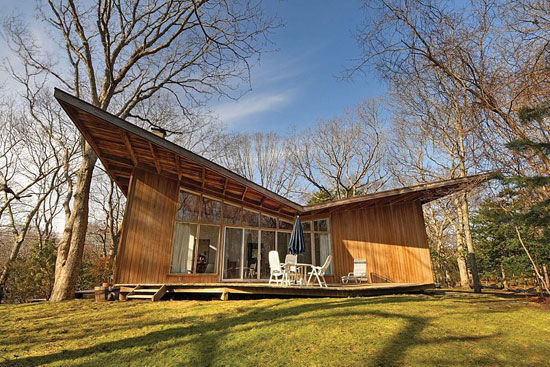 This really is some house. It is also the Henry T. Howard-designed The Butterfly House in East Hampton, New York, USA, which is up for sale right now.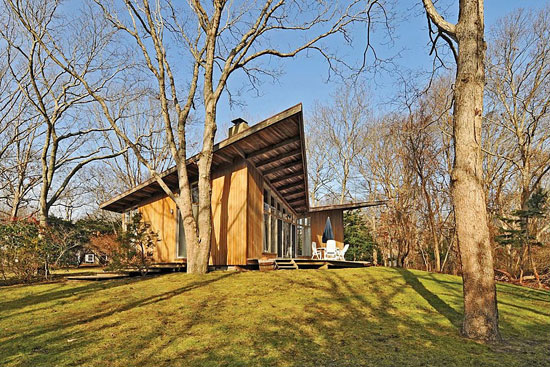 It was designed back in 1964, a superb example of US midcentury modern architecture, notable for the sharp angles and of course, that stunning ceiling. The agent describes it as a 'one-of-a-kind sculpture', which we can't really disagree with.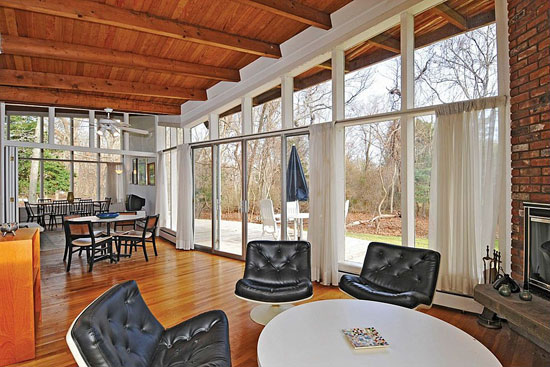 Once inside, you should notice plenty of natural light, thanks to plenty of floor to ceiling windows. That's probably down to this place being designed for an artist – the original design did incorporate a large artist's studio at the heart of the building.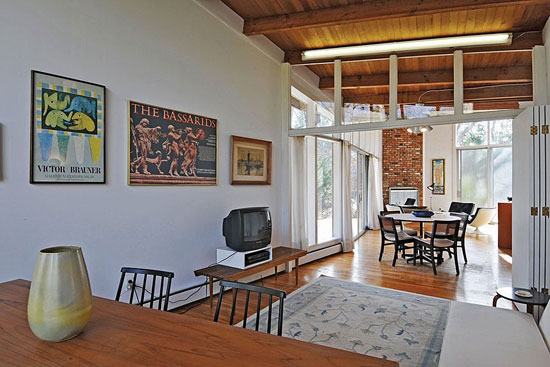 These days, you get three bedrooms (one with a foldable wall which connects to the great room), along with that extensive open living area, two bathrooms and although we can't see it, presumably a kitchen too.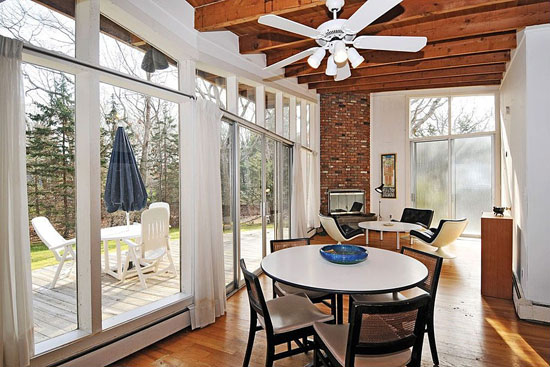 It sits in a corner plot on a cul-de-sac, with a plot of just under half an acre, which apparently has room for a pool, should you have a need for one. So potential to add value and a recently reduced price too. But you'll still have to find $699,000 (£450,357) to secure it.