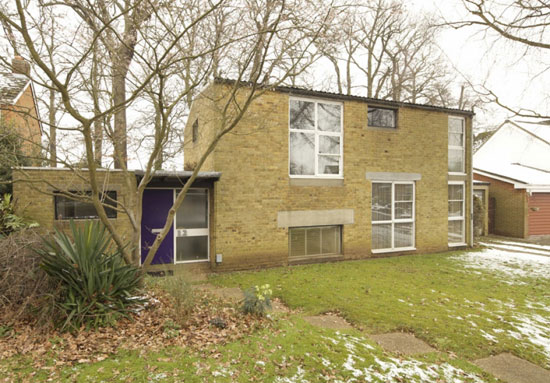 If you think this place looks hardly touched since it was built, then you'll probably be right. That's because this 1960s Gordon Nettleton-designed property in Welwyn Garden City, Hertfordshire is still owned by the architect himself.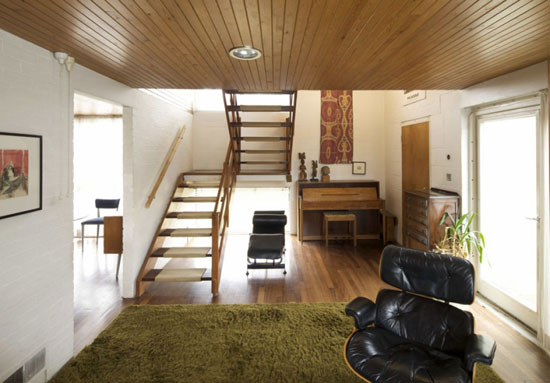 Which obviously means that the architect is still very pleased by a design dating back almost 50 years, both the structure and the features, most of which have been maintained to the present day.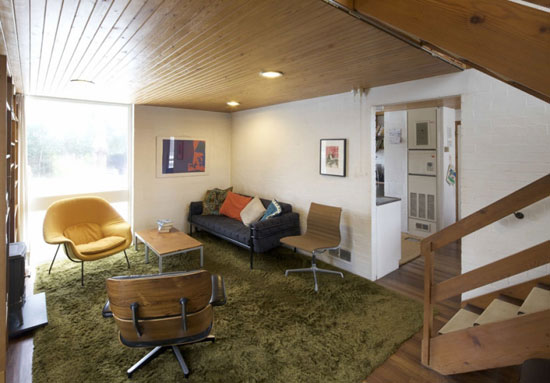 Accommodation includes three bedrooms and a bathroom on the first floor, with the ground floor offering a living room, kitchen / dining room, study and shower room. There is also an integral garage. To the front of the house is a lawned garden area as well as a short driveway for off-street parking. To the rear is a large, lawned garden that overlooks local woodland.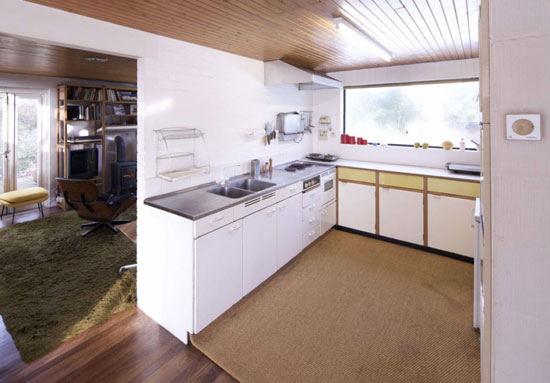 That's only half the story of course, the untouched nature of this place is an obvious draw, as you can see from the images both here and on the agent's site. What you might not get out of them is the amount of natural daylight the design allows into the house, the quality of materials used and the inspiration behind it, that being Le Corbusier and his Modulor system, which is certain to have its own academic appeal.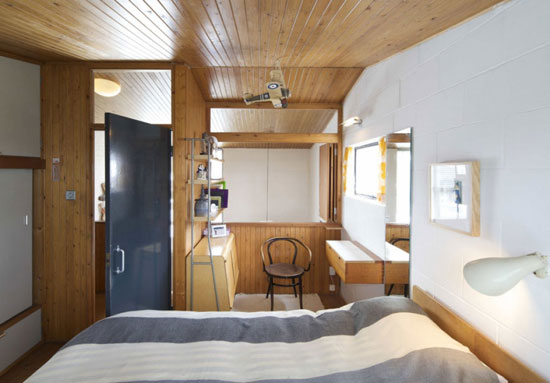 If all of that ticks the boxes for you, the price is £475,000.