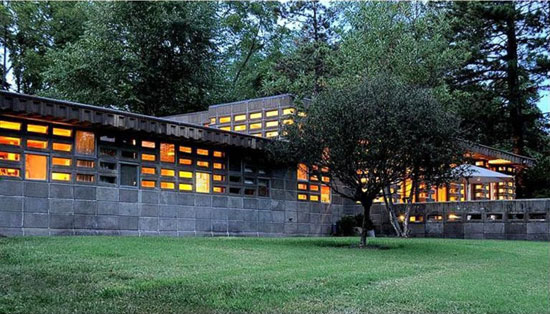 On the market for the first time since it was built, the Frank Lloyd Wright-designed Gerald B. Tonkens House in Cincinnati, Ohio really is something special.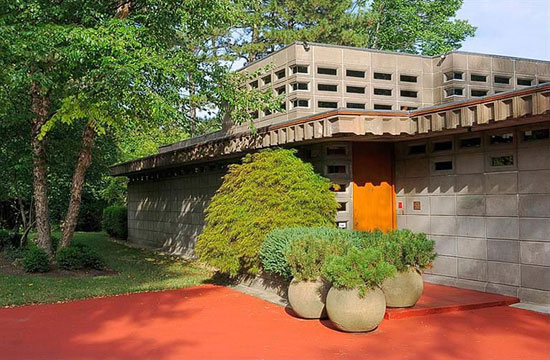 Yes, you can secure your very own FLW house, as long as you have some pretty serious money to burn. It was built in 1955 for Gerald B. Tonkens and built by Wright's grandson, Eric Lloyd Wright, using the Usonian design theme which kept everything nice and simple.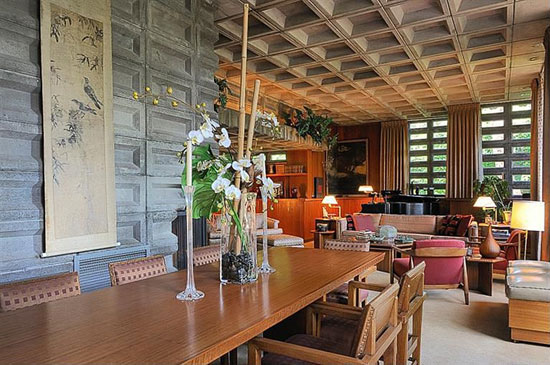 Simple in structure, but not in terms of the finish. The 3,100 sq. ft. on offer here has one had something of the luxury about it, with custom cabinetry made of Philippine mahogany, a 'generous' hearth and gilded ceilings, all of which you can see in the photos here and on the agent's site.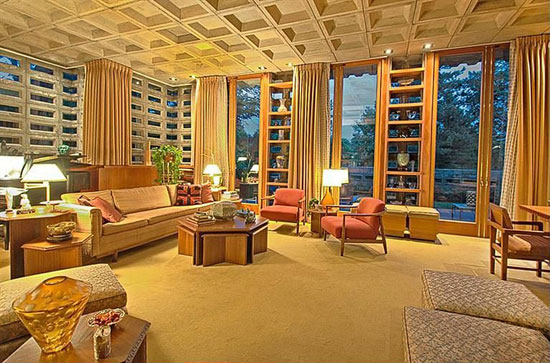 The house looks largely unchanged too – the agent has it down as sympathetically updated, but as far as were concerned, this is pretty much as the architect intended. Which isn't always the case with houses almost 60 years old. The value of just the one owner.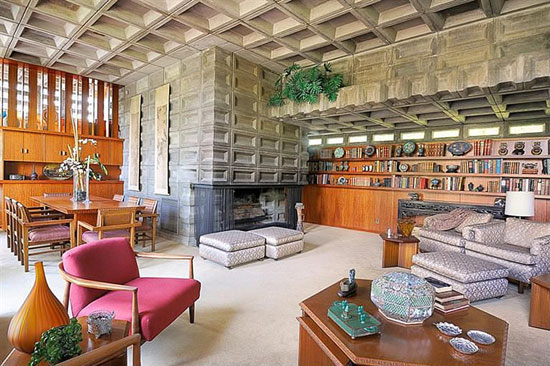 In terms of space, from what we can gather, this place has three bedrooms, two bathrooms, along with the main living areas – a dining room, family room and laundry room are mentioned amongst the total of eight rooms. There is also 'forced air' heating and an attached garage mentioned.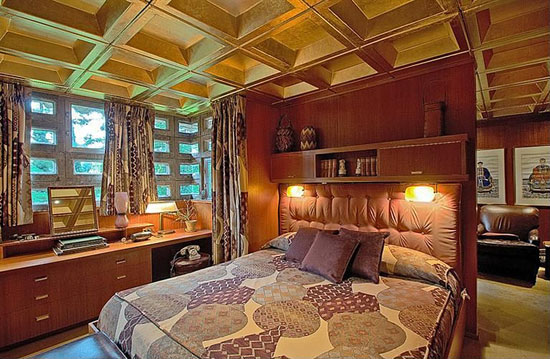 Oh yes, on top of the main house, the four acres of land also includes a separate cottage/studio. So two houses for the price of one if you like.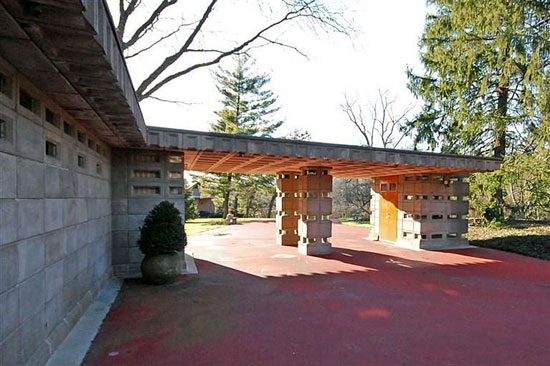 But that price isn't exactly cheap. As you would expect of such a historically important place, the price is premium, specifically selling for $1,788,000. That's around £1,141,179 if you want the conversion.
As we said, more images on the agent's listing.