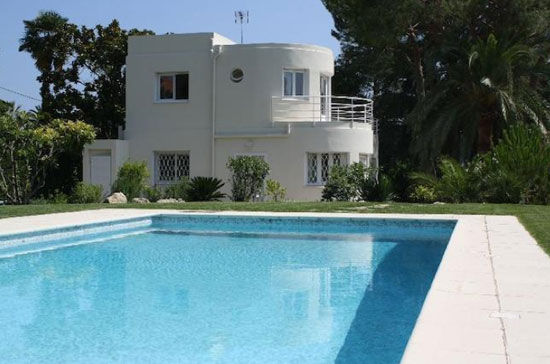 Fantasy property time, as this three-bedroom 1930s art deco property in Antibes, southern France is fantasy money.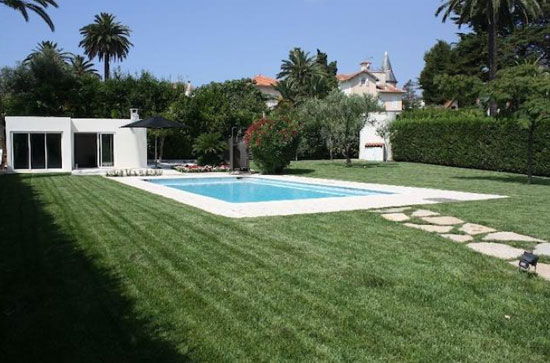 The listing we found of it doesn't give much away at all, but after some further investigation we found what we think is the same place listed as a rental property, so the interior images are courtesy of this site, which has it as a luxury holiday hideout. We don't know if the place has changed since, but it has been completely refurbished, so we suspect if it has, it will just be decor.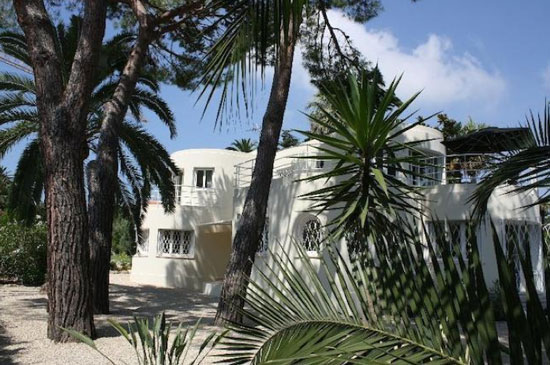 The house itself dates back to 1935, with the exterior the real talking point here. As for selling points, that design is still a big one, but a location on the east side of the Cap d'Antibes, very close to the Salis beaches, is likely to be the big one.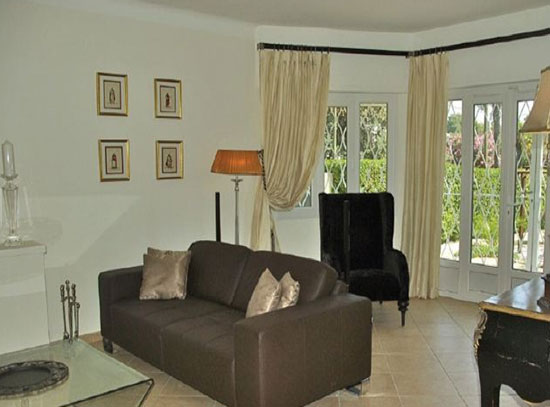 The decor might not be to your taste, but the space on offer could float your boat. This place has an entrance hall, guest toilets, a laundry room, a kitchen, a dining room, a lounge, three bedrooms (one with shower room plus a master with dressing room) and a family bathroom. On top of that, the place has a pool, a pool house with barbecue and bread oven, gardens and parking for three cars. Air conditions, automatic watering and electric shutters are also here, the kind you would expect from a luxury place.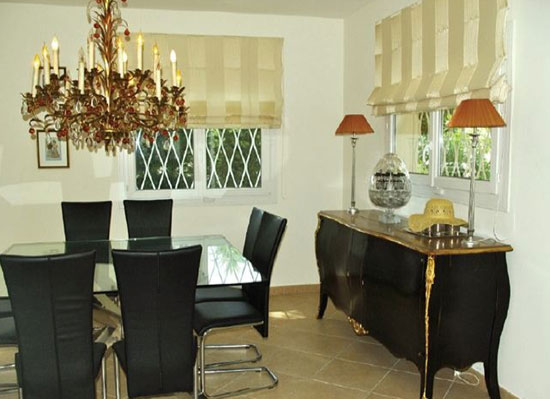 That price is a daunting £2,655,019. But it seems to rent out for 'less than €10,000 per week', so if you know any millionaires who like the south of France, you could rent it to pay the enormous mortgage.