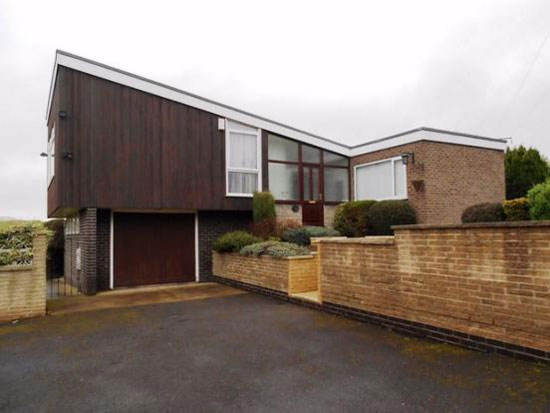 Big thanks to Nick (aka @valseduborgne on Twitter) for spotting this  1960s four-bedroom property in Barnsley, South Yorkshire, which needs work, but has potential for the money.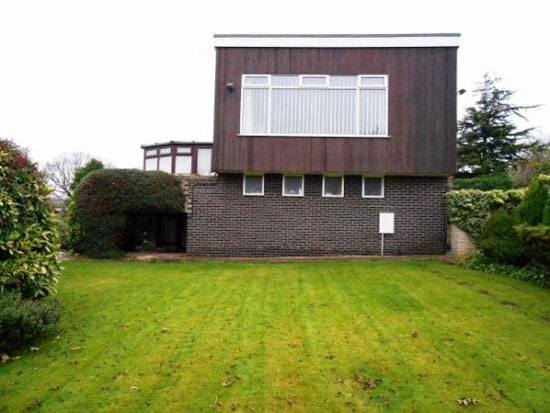 It's a distinctive place, that's for sure, as well as quite a spacious one. Unfortunately, the 'look' is dragged down by the nondescript format door, dated double glazing, conservatory and the interior. But look closely and you'll see plenty of originality still here – like the wood panel ceilings, the layout and the occasional door. It can still be saved.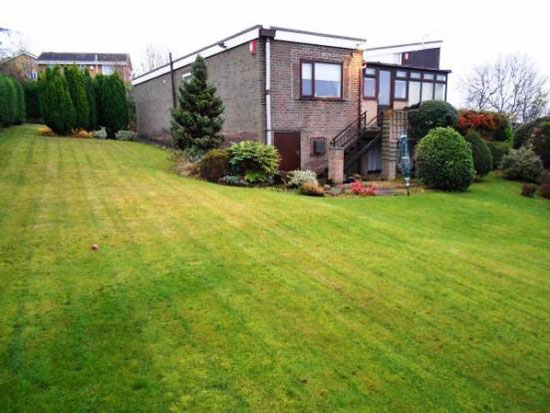 It certainly has space on its side, with this split level bungalow (the agent's description) weighing in with three bedrooms, two reception rooms, a dining kitchen, a utility room, an office, that conservatory, an integrated patio area, an integral garage and an additional detached garage.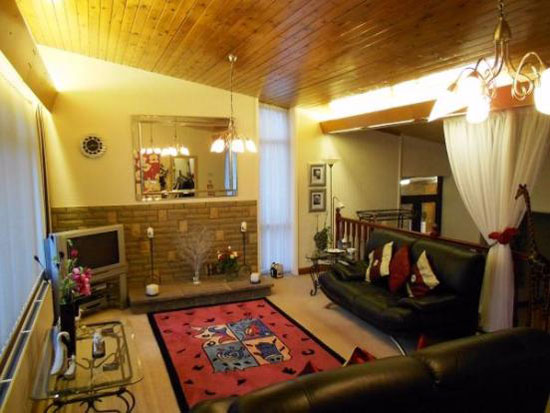 It's obviously got some grounds too, with the agent mentioning that planning permission has been granted for a further four bedroom property in the garden.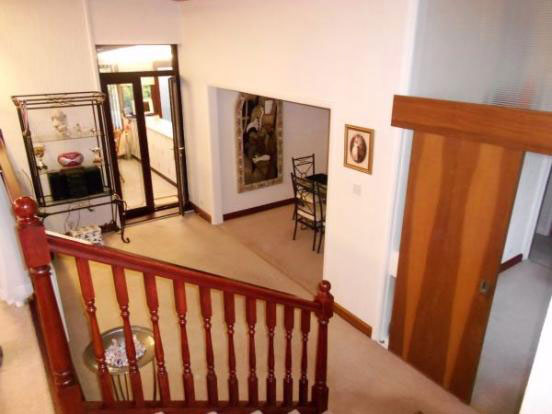 One other key is the need for a quick sale, with the price set for that swift deal. £225,000 is that price, although you'll need a bit more to make it your own, that's for sure.