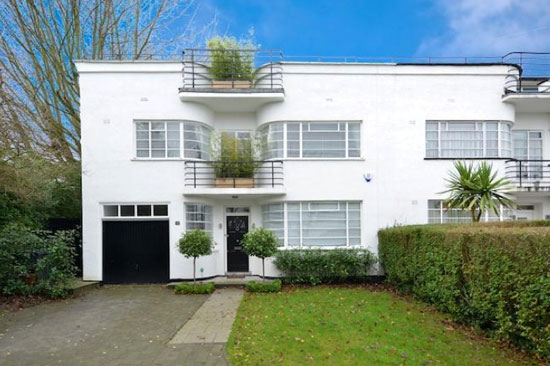 Lovely house, but the finish inside this four-bedroom semi-detached 1930s art deco property in London N2 will divide you.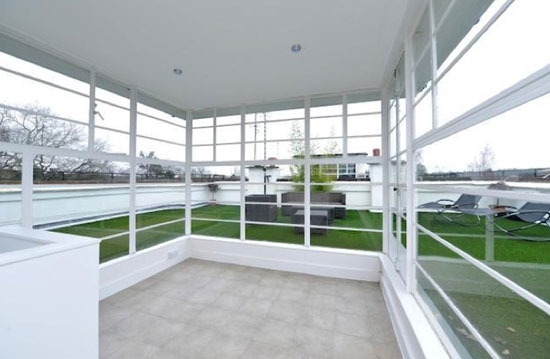 That's because of the renovation. In some places, this place looks like it has been worked over to a high standard and with a keen eye on the original design. In other parts, it is more of a high-end contemporary finish. Nothing wrong with that, but some of you looking for a period property might prefer something else.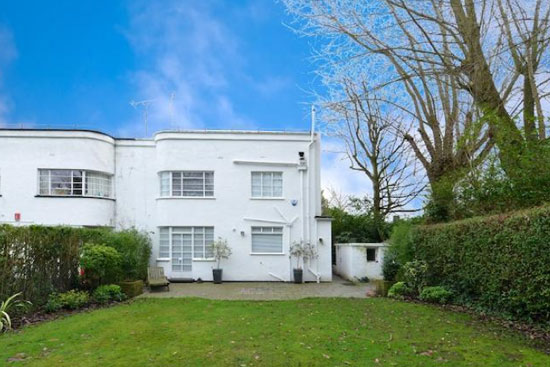 No details from the agent about its heritage, but they do point out that this place is in the heart of Hampstead Garden Suburb, on a cul-de-sac (meaning quiet and privacy) and is the last house on the street. Whether than means you get more land and privacy than the other houses, I don't know. You'll have to go and have a viewing. It all means a hefty price tag though.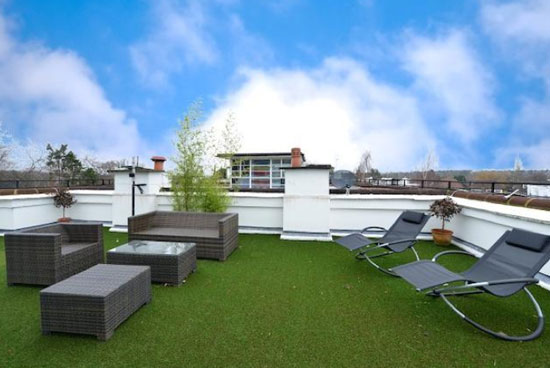 For that substantial sum, you get a very distinctive house, one with four bedrooms (the master with an en-suite), three reception rooms, a 'luxury' fitted kitchen, ground floor cloakroom and a family bathroom. Underfloor heating throughout too.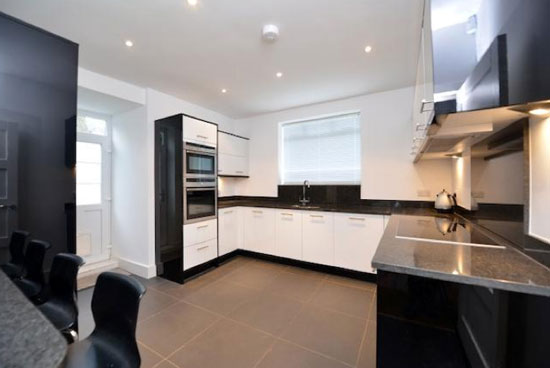 Outside space is a big thing here though. Off street parking for several cars is likely to appeal (including what looks like garage space), but more than that, you get a private rear garden and the star of the show, that amazing roof terrace space. Ideal for summer house parties apparently.
Not sure you'll have much money left to throw a party after you've bought this though. The asking price is £1,675,000.