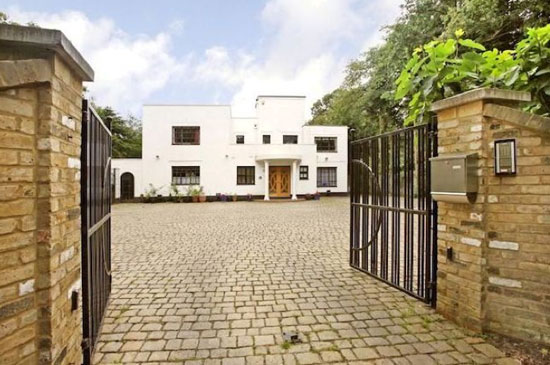 At first glance, a stunning period property, But this 1930s five-bedroom art deco property in Gerrards Cross, Buckinghamshire is more of a mixed bag inside.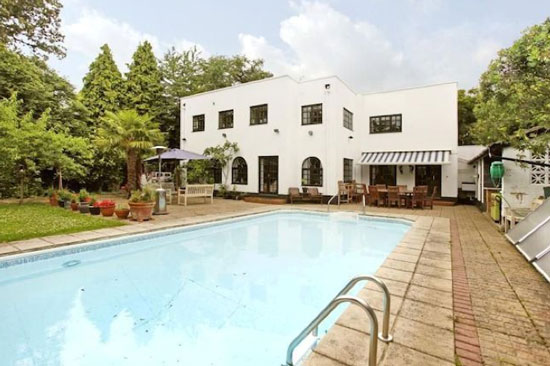 The property dates back to 1934 and looking at the exterior, it seems that little has changed with this premium property since. But first impressions can always be deceptive.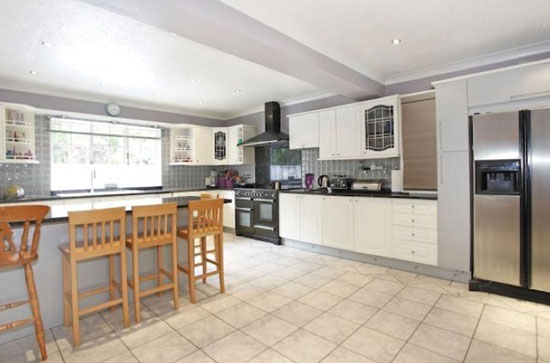 The current owners have made their own changes beyond that front door, with the agent now pointing to this being an opportunity to change it once more. For us, it certainly needs some work inside, really to bring some uniformity to the interior. A contemporary staircase and modern kitchen mix with that vintage exterior and more traditional living room space. it certainly needs to flow a little better.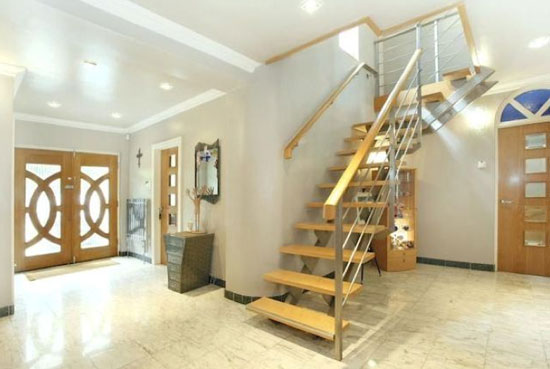 But it is a well-maintained property, that's for sure – and with its own swimming pool (at the rear), a house with a bit of added wow factor (on top of the architecture itself, obviously).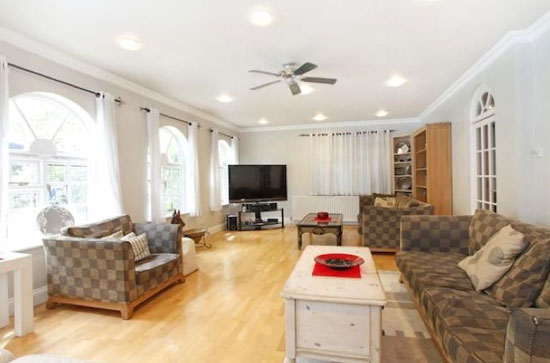 Space-wise, the breakdown is five bedrooms (two of which have an en-suite), a dining room, a family room, a sitting room, study, kitchen / breakfast room, storage / utility room, a family bathroom, a 180ft rear garden (which includes the pool) and 'generous' parking space.
It comes at a price though, with a guide price of £1,950,000. That's before you've done any work too.