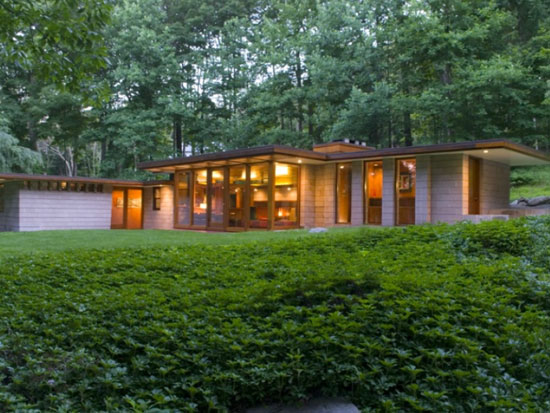 This is something special, specifically an Allan J. Gelbin-designed midcentury modern two-bedroom property in Weston, Connecticut, USA.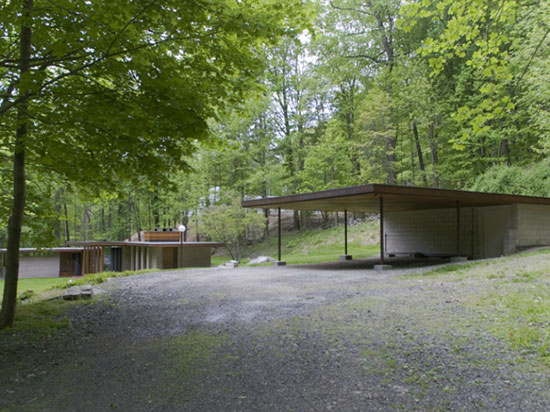 Known as the Gelbin Studio, it was designed in 1965 by Allan J. Gelbin, who was apprentice of Frank Lloyd Wright. In fact, it wasn't just any old Gelbin design, it was built for the architect himself as a studio and home.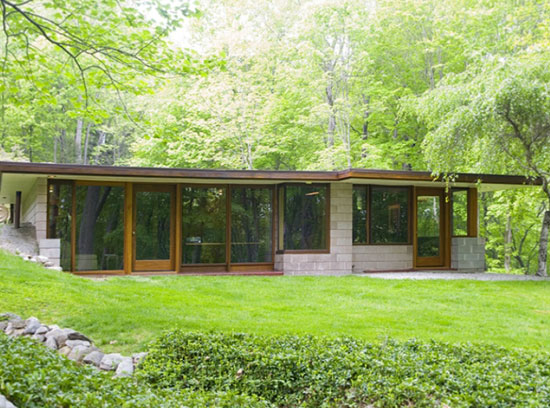 We suspect the property might have fallen into slight disrepair at one point, but that is certainly not the case in 2012. The current owner has 'meticulously refurbished' this place with an attention to both authenticity and detail. You could be opening the door for the first time in 1965.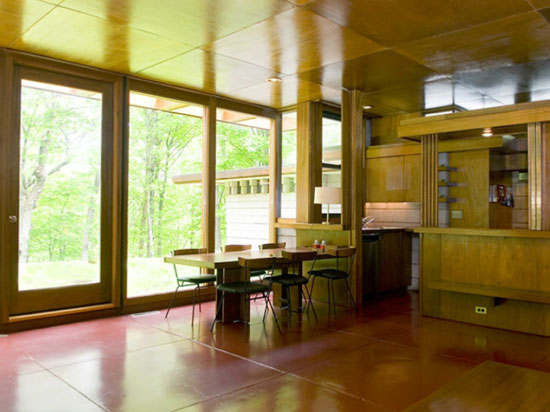 Original interior furnishings are included, as are the blueprints for the place (should you want to compare and contrast), as well as several Gelbin work – a painting on board, Japanese silk screen and lamp are mentioned.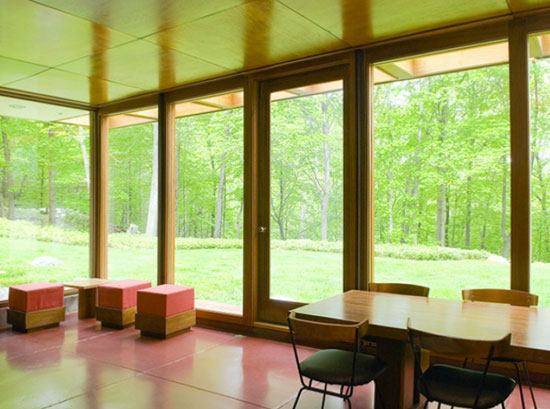 A glimpse at the images tell you all you need to know about this place (more of which are on the agent's site), but just to add that the property sits in over two acres of land and accommodation includes an entrance hallways, a large living room connecting to a terrace, a kitchen with laundry room and storage, a bathroom, an office and two bedrooms, one with an en-suite.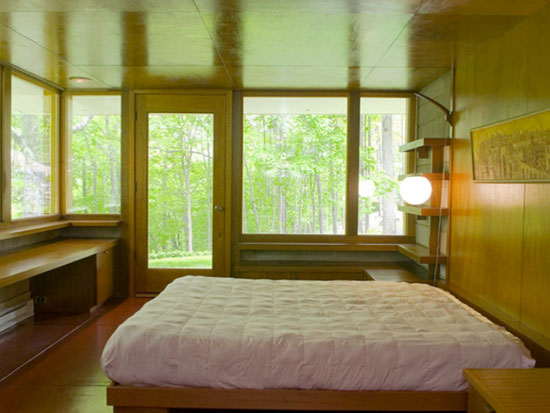 The only downside is the price, which is $1,588,888. Although that doesn't sound quite as bad if you convert it. That takes the price to around £994,732.