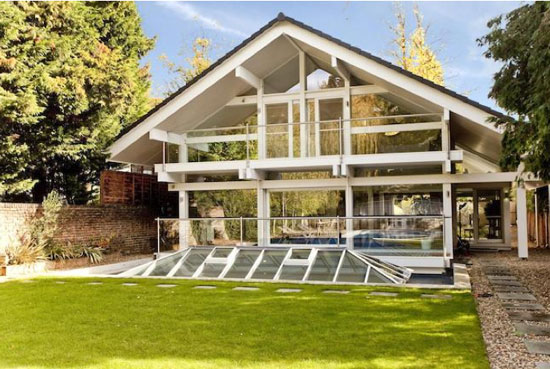 Luxury all the way with this six-bedroom Huf Haus in Kingston Upon Thames, Surrey. Sadly, a price to match too.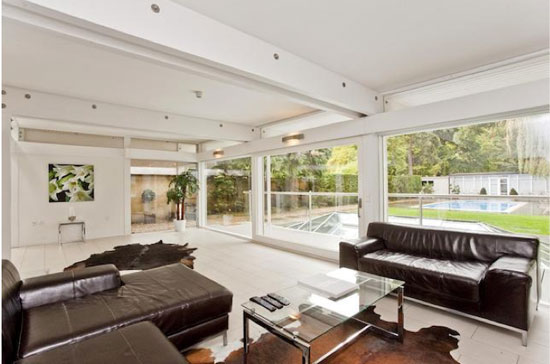 This is, of course, a contemporary build, with those clever German craftsmen coming over and constructing this eco-friendly gem using exacting factory-made component parts. If I ever had the land and the money, I would probably give them a call too.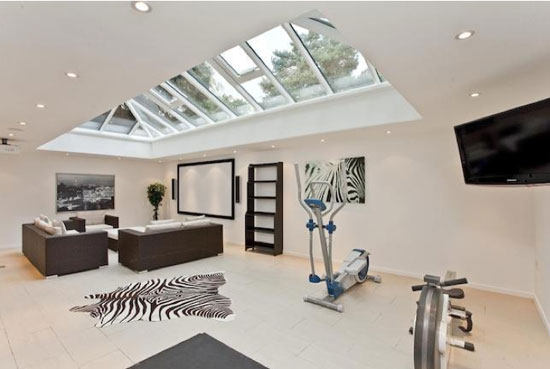 The house is known as Pleasant View (presumably because it offers that, courtesy of Richmond Park) and is everything you would expect from a Huf Haus and more besides. You perhaps wouldn't expect the likes of an underground lower/ground floor, individually controlled underfloor and built-in electronic retractable blinds. The thermal heated swimming pool, summerhouse, sauna and shower room outside the house are a rather welcome bonus too. All of that is here, alongside the standard accommodation.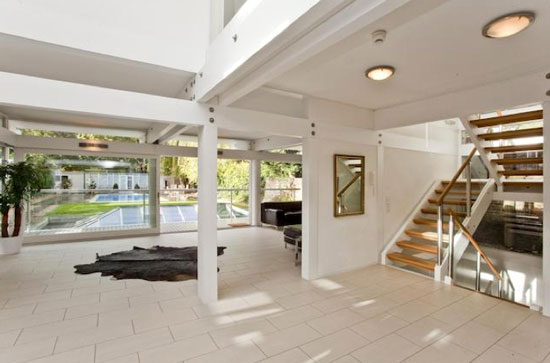 Talking of which, the house is arranged over three floors, with light and open spaces very much the order of the day. That includes a large open plan kitchen/dining area, a spacious rear reception room, six bedrooms in total, three with access to balconies and one with an en-suite and dressing room, three shower rooms, a media/games room/gym on the lower ground floor with natural daylight from above and various storage and utility spaces.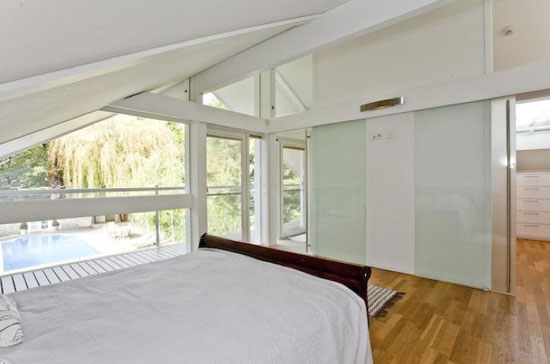 The outside space we have already mentioned, but it's also worth pointing out that there are landscaped gardens too, plenty of off-road parking once through the property's electronic double gates and with Richmond Park on the doorstep, a lot more 'green' nearby.
£2,950,000 is the asking price, should you win the Lotto this weekend. More images on the listing.