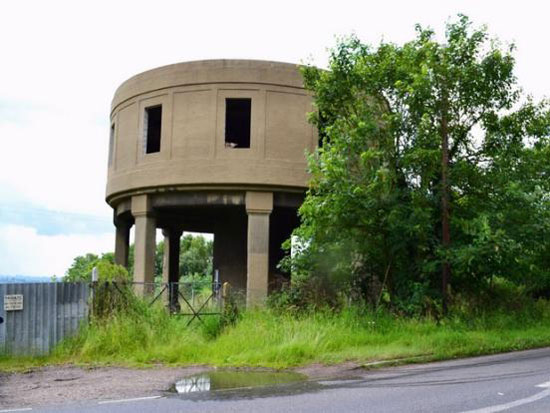 I know a lot of you love these weird and wonderful 'projects', so with that in mind, may we present to you this 1930s former concrete water tower in Latchingdon, near Chelmsford, Essex.
Yes, you can live in a circular concrete house if you fancy putting in the work and/or investment. You obviously need to check the planning permission carefully, but consent has been given for a build, with preliminary work already undertaken.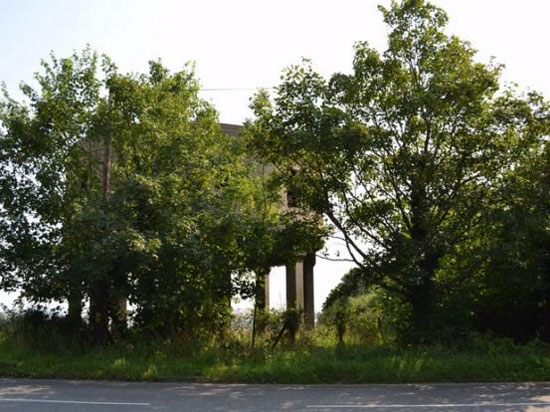 Not much though. This is still The Water Tower at Latchingdon, constructed in the 1930s for supplying water to surrounding villages. But permission looks to have been given for conversion to a three-level house, complete with enclosed viewing platform, for 'panoramic views' over the Crouch Valley and Dengie Peninsular.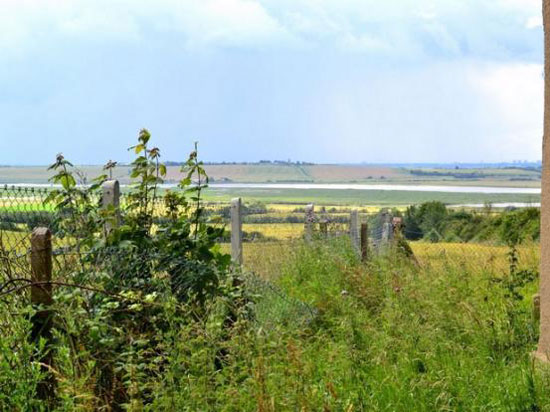 The proposed accommodation will include an enclosed entrance hallway opening to the study, formally an engineer's room. A new staircase will be located beneath the main drum, rising to the first floor. That main concrete drum will be divided into four bedrooms with a family bathroom and en-suite facilities to the master bedroom.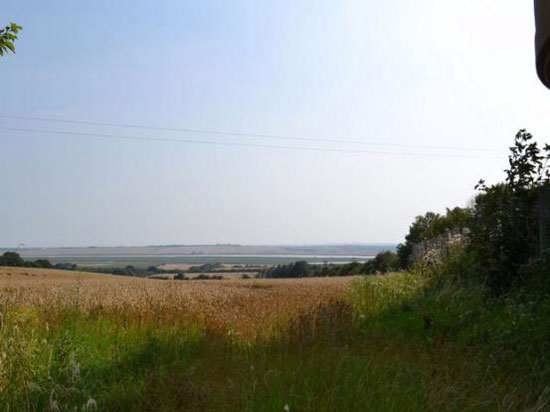 A further staircase will rise to a newly formed upper storey with open plan living accommodation, including kitchen, laundry area and w.c. To the south of the tower, following on from the living accommodation, is a viewing platform with enclosed balcony.
Does that sound like your kind of place? If so, it's on the market for offers around £250,000. But don't forget, you'll have to factor in those renovation costs. Don't forget to call Grand Designs before you start too.