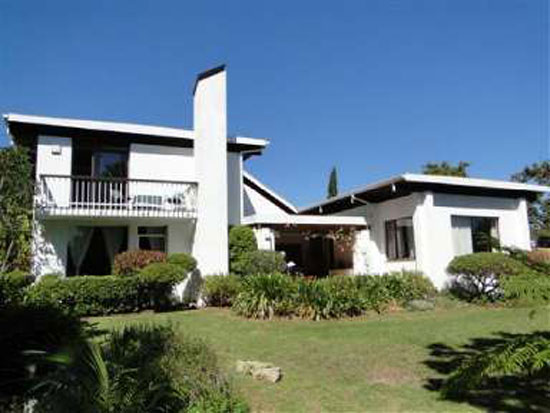 Thanks to Craig for pointing out this interesting build, a 1960s architect-designed property in Dalsig, Stellenbosch, Western Cape, South Africa.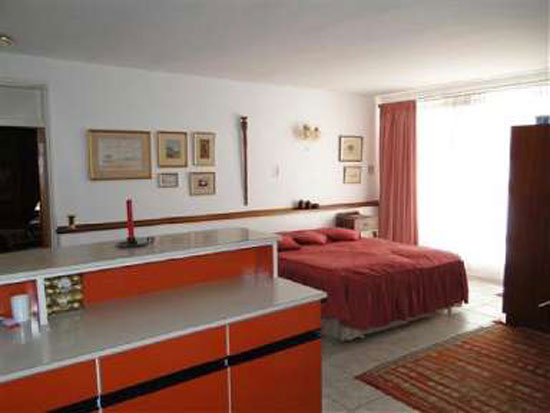 The listing is incredibly brief, so details are pretty scarce. What we do get is that this was a custom build dating back to the 1960s and by and large, not a lot has changed since. It's a very distinctive modernist-inspired house that's very much of its era.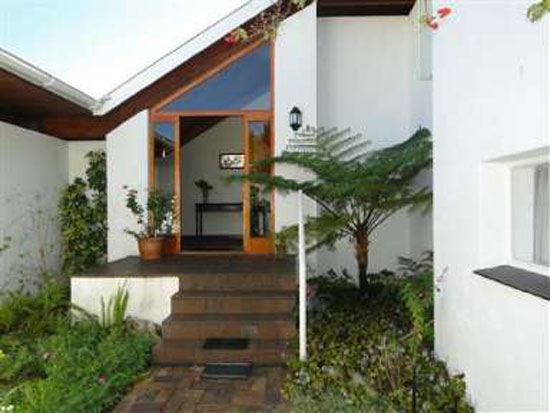 According to the agent, you'll find it in a 'prime suburb' on 1649 sq. metre corner plot that's within walking distance to 'famous schools', the university and city centre. So if you happen to be looking in this area (I know, not too likely), this could be a good place to be.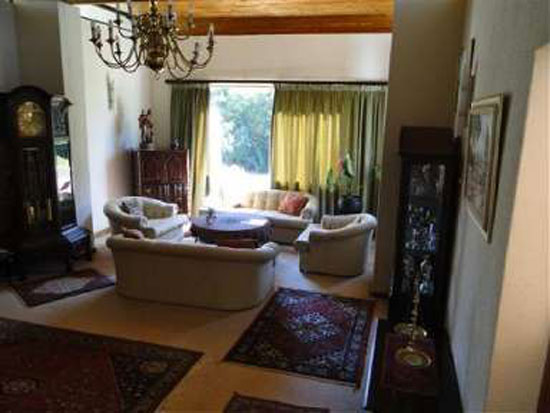 The condition of the place isn't really mentioned, but the agent says its 'functionality and style fit seamlessly into new trends'. I think that means that it's on good condition and probably in need of updating. But that shouldn't be a huge job. Some nice period fixtures and fittings already there to work with too, it would seem.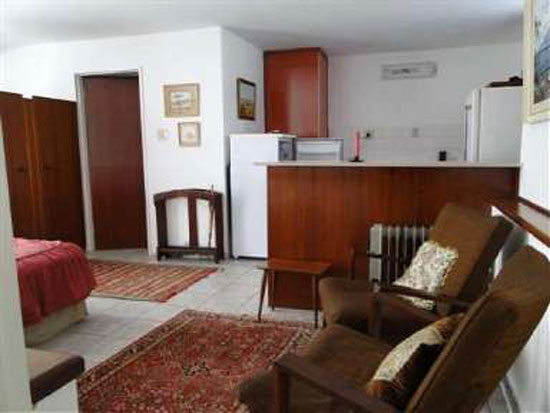 As for the space, that's just given as four bedrooms, three bathrooms, two garages and one extra parking space. Presumably there are various downstairs rooms and a kitchen too – at least two reception rooms seem to be pictured.
If you want it, the price is the equivalent of £324,454.