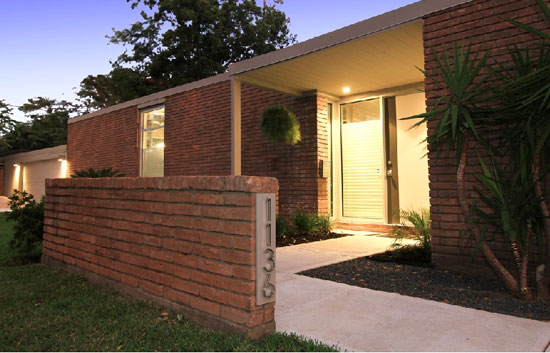 An absolutely stunning house – and this renovated midcentury modern two-bedroom house in Houston, Texas could be yours if you fancy a move and have the cash.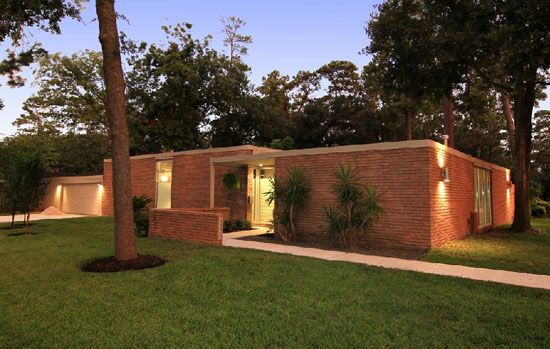 The seller doesn't offer a lot about the history of the house, so we're just presuming the middle part of the 20th century, probably early 1960s. If you want something more specific, contact the agent, who I'm sure will be keen to help.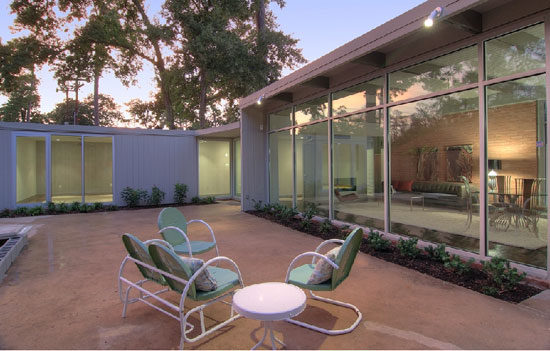 What we do know is that the stunning finish is the result of an extensive renovation job. The term 'fully and appropriately renovated' suggest this is pretty much a nuts and bolts job. Indeed, the agent does say 'roof, insulation, electrical, plumbing, HVAC, all new sleek ultra-modern kitchens and baths, refinished flooring' to name just a few things, which pretty much explains it.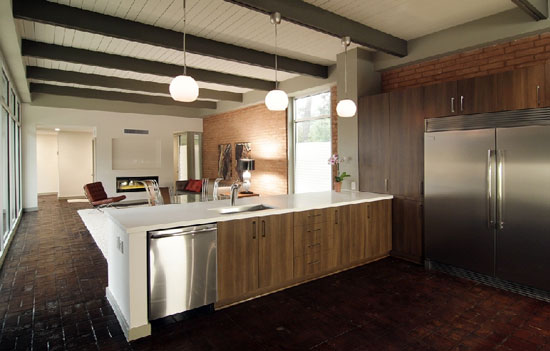 But the period shell and the midcentury modern character remains. It's a modern house with period feel, no bad thing at all. It also has a definite wow factor too.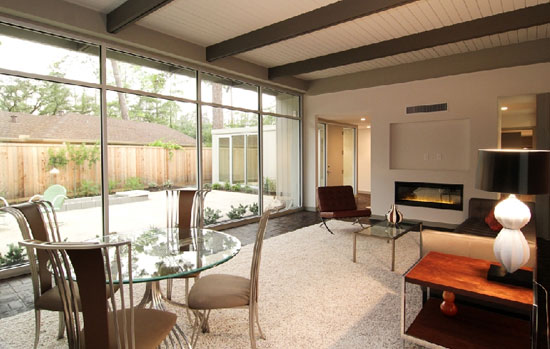 That's partly down to the renovation, as well as the high end finishes, including professional grade appliances, quartz counters and carrera marble backslashes for example, along with original architectural features such as high ceilings in the main living area, floor to ceiling glass, exposed brick walls and the wood and brick flooring.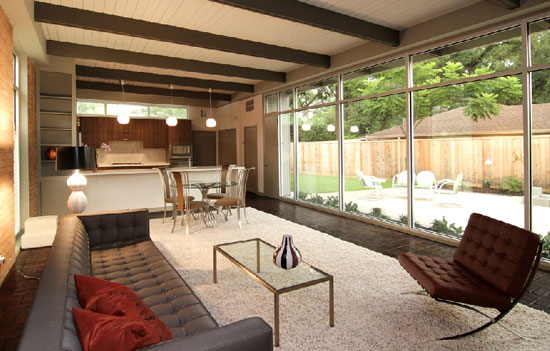 As for the space within, from what we can gather, there is a large open plan living area, along with two bedrooms, two bathrooms and a landscaped corner plot with sprinkler system, outdoor fireplace and 'so much more'.
More photos on the listing and if you like the look of the place, $479,900 is the asking price.