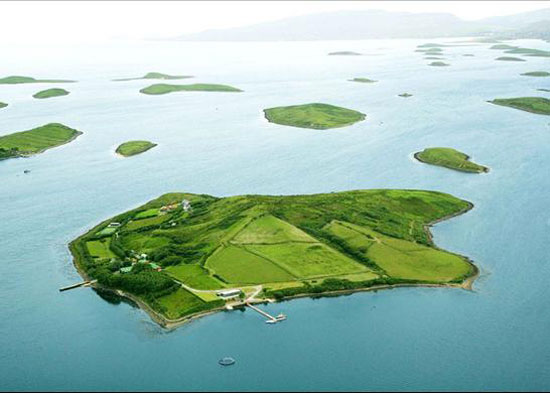 Not just your own house, the Andrew Wright-designed Island House also comes with the entire island too, which is Inishturk Beg Island, Westport, Co. Mayo, just off the coast of Ireland.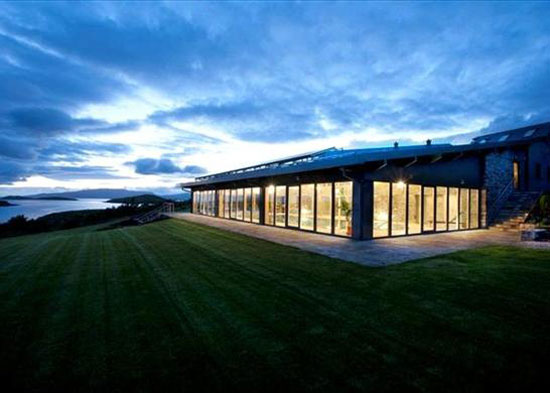 Yes, you could set yourself up as a James Bond-style villain on an island with plenty of room to house some henchmen – Inishturk Beg covers 65 acres with as many as five island houses overall, a pier, a floating marina and of course, the main residence.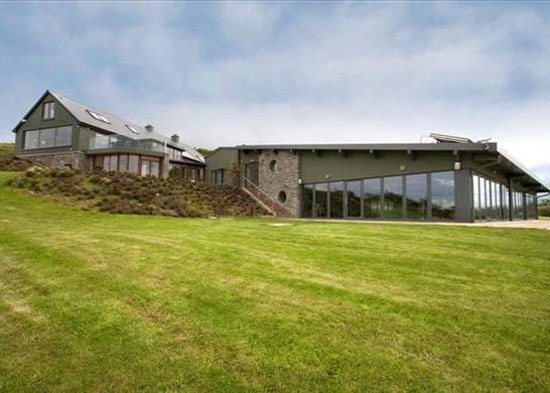 That main house is the work of European Young Architect of the Year, Andrew Wright, who has produced a 12,000 sq.ft property over two floors, which includes six bedrooms, reception rooms and an adjacent leisure complex made up of a gym area, games room, cinema, ceile hall, large indoor heating swimming pool and jacuzzi, all of which is surrounded by external terraces.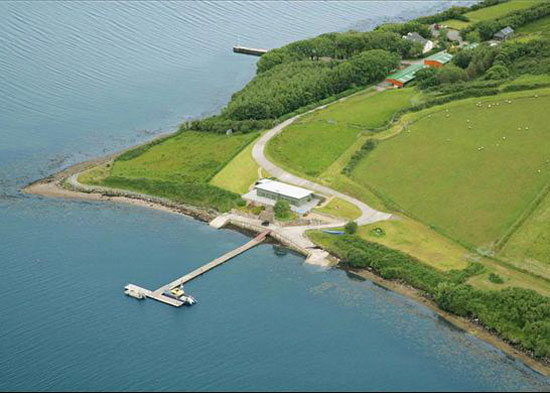 If that's not enough, there are four other residential properties on the island, including the Pavilion, (covering1,600 sq. ft), Reef Cottage (700 sq. ft), Yard Cottage (600 sq. ft) and Pier Cottage which is described as a spacious three bedroom cottage with three reception rooms.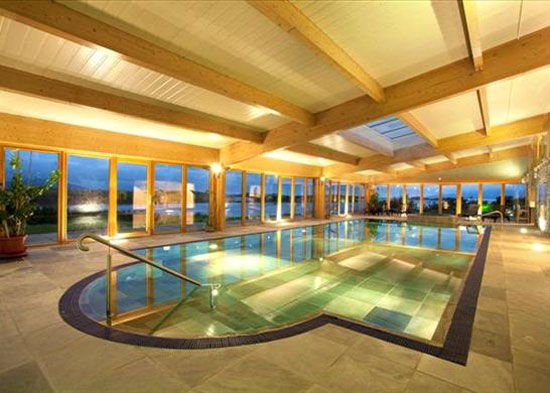 Oh yes, there's also a crafts house, an artificial grass tennis / basketball / football court, a state of the art boat house, American-style barns, the original pier and that floating jetty.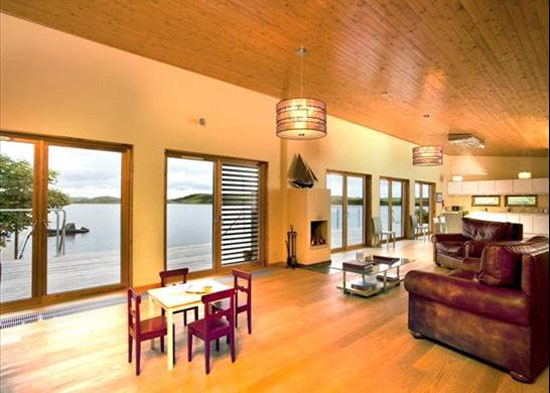 In terms of getting there, you'll find the island in Clew bay, which is around 10km from the tourist towns and beauty spots of Westport and Newport and around 67km from Knock Airport. RyanAir fly there, but I suspect you'll be going by other means if you can afford this.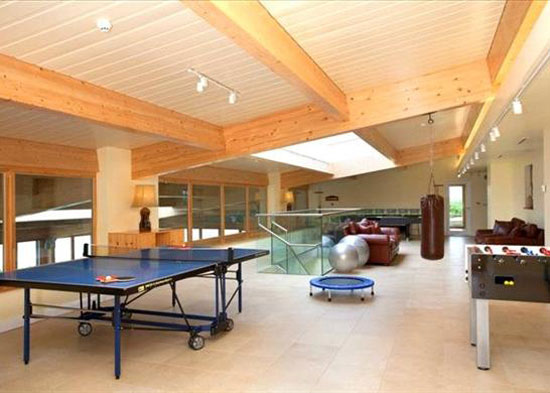 You'll need around £2,276,909 to secure it. Many more images on the listing.
Find out more at the Knight Frank website
Huge thanks to Jason Brooks for flagging this up.