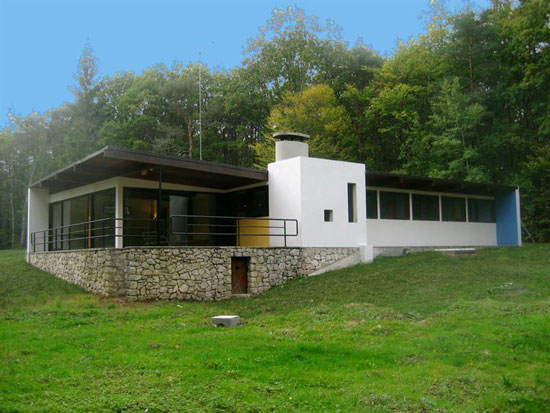 Stick with me, I might have to get technical with the description of this 1960s Le Corbusier-inspired modernist property in Gatinais-Orleans, central France. Although essentially, this is just a stunning period residence, hardly touched over the years.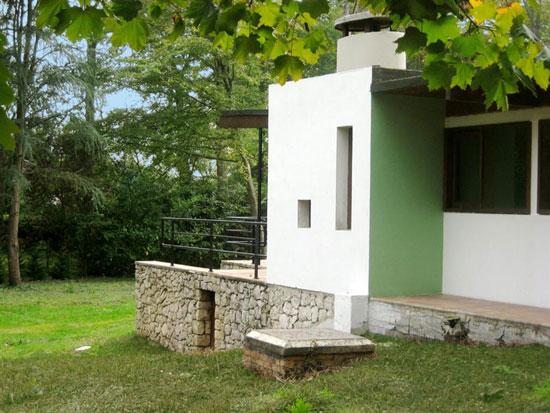 The house was built in 1967 in the Gatinais-Orleans region, which is around 81 miles from Paris. It sits in land covering around 3.7 acres of primarily woodland, with metal gates and fencing keeping your land separate from nearby residents. OK, here's where we get technical.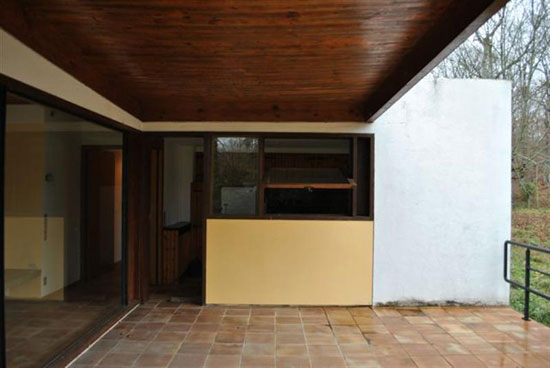 It was designed according to Le Corbusier's golden ratio and human scale, known as 'the modular', with its polychromy created by Sopick, a contemporary architect from the school of Le Corbusier. I'm no architect, but I suspect that has considerable value to those of you that are.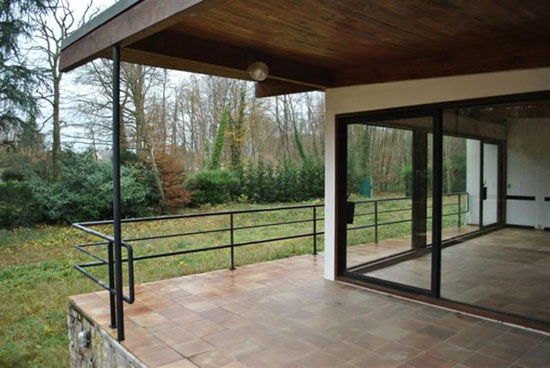 The house is on one level around a long corridor which leads to an eating area, a living room with large picture windows that open out on to a covered, open air terrace. There is also a so-called 'master' studio and its shower room, a kitchen and three bedrooms. There are three ways of entering the house – via the terrace, via the bedrooms or via the master studio.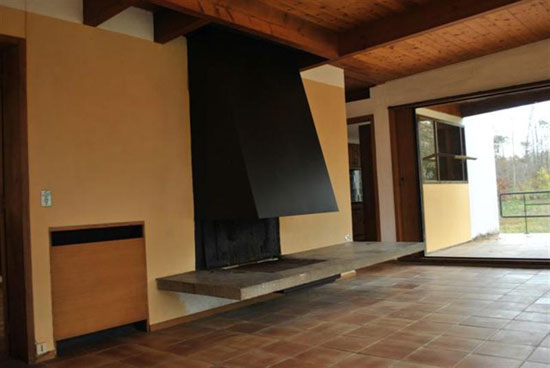 The building is built over a 'crawl space' and a cellar containing a boiler room and a central heating system. The external vertical walls are lined for thermal insulation, the floors are covered with ceramic tiles throughout, the ceilings are wood and a flat roof has a waterproof covering, thermal insulation and soundproofing. Added to the studio, you do wonder if this was built for some kind of French musician 'back in the day'?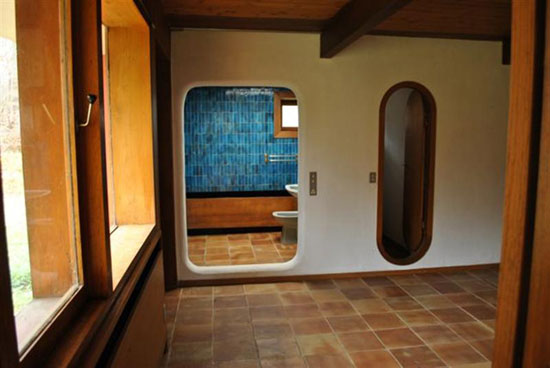 Outbuildings too, including a south-facing guest pavilion around 60m from the main house, which is wood and on one level with terraces, along with a further wooden building which needs converting for use.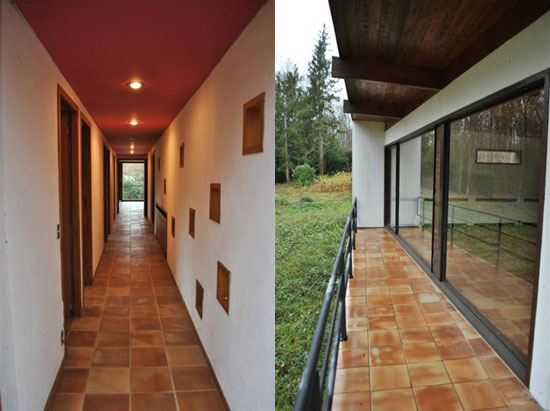 So a lot of house and some notable architecture for your money. It needs some updating, but a price of €295,000 (£236,000) doesn't seem outrageous.