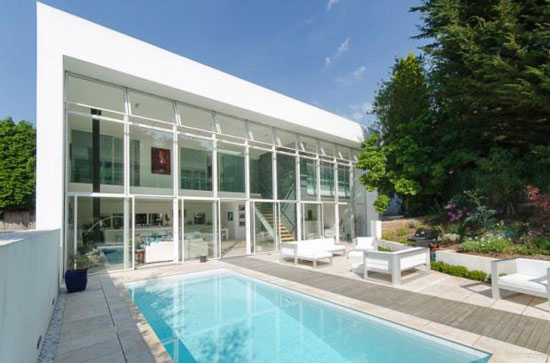 The details on the agent's listing are quite sparse. But that doesn't really matter, as this four-bedroom contemporary modernist property in Bristol, Avon was featured on Channel 4's Grand Designs and as such, you can go and watch it being built and get a tour via the archive episode.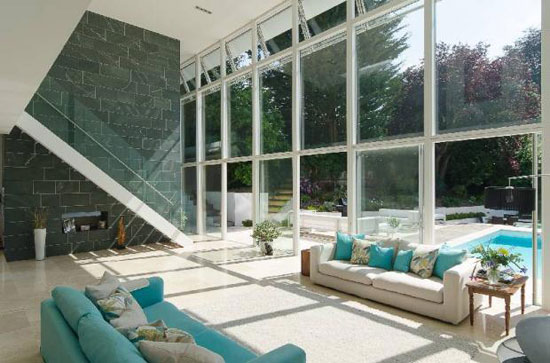 The house was built back in 2007, when commercial architect Martin Pease decided to use his personal skills/experience to create something special for his own domestic residence.  It was built in a high-end area of Bristol, with modernism and open-plan living very much at its heart. Five years on and it looks pretty much unchanged from that original build.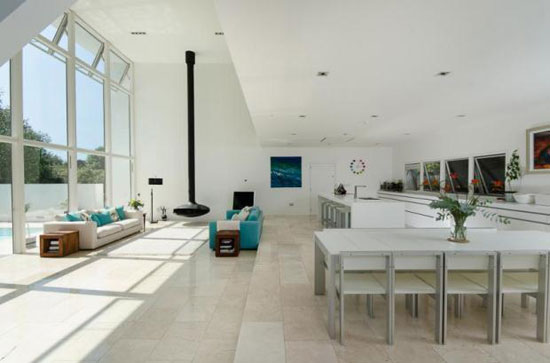 Dubbed the Blue House, the agent describes it as 'arguably Bristol's most exclusive, contemporary and unique slice of architectural history'. It's also packed with luxurious finishes and some clever bits of technology – the heating of the house and pool is mainly powered via the seven solar panels on the roof of the property, for example. That should save you a bit of cash.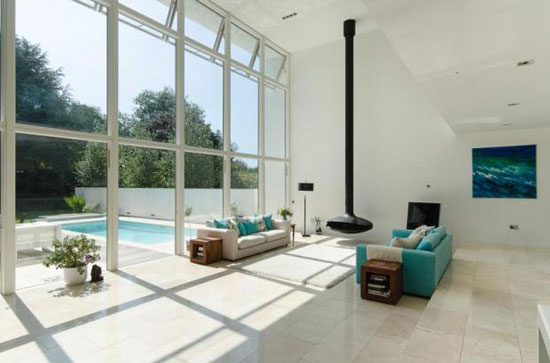 The agent doesn't give a breakdown of the space, but there are those four bedrooms, all with en-suite, along with the large open-plan living area that 'engages' with the garden. Talking of which, you also have landscaped gardens outside, as well as the pool, should the sun come out in Bristol.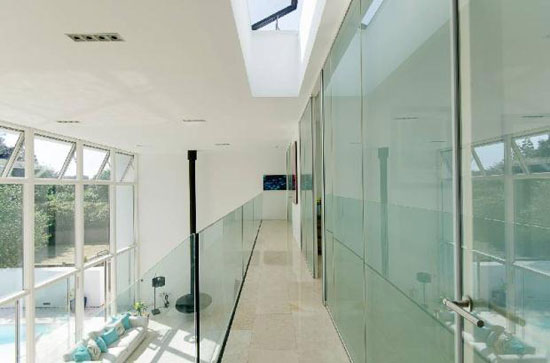 See the agent if you want to know more. Or simply watch that episode of the show. £1,750,000 is the asking price, as step up from the £775,000 is cost to build.