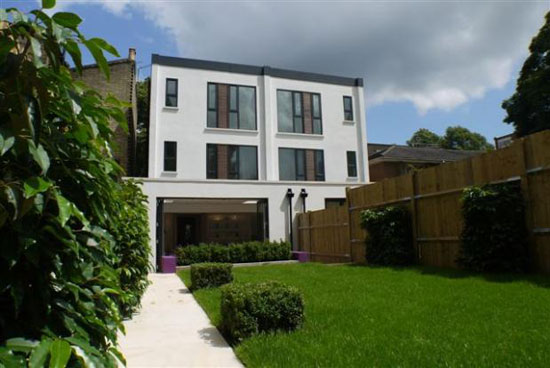 The agent talks about this being inspired by Le Corbusier and there's no denying that this four-bedroom semi-detached house in London SE15 does have a modernist feel about it. At least, the exterior does.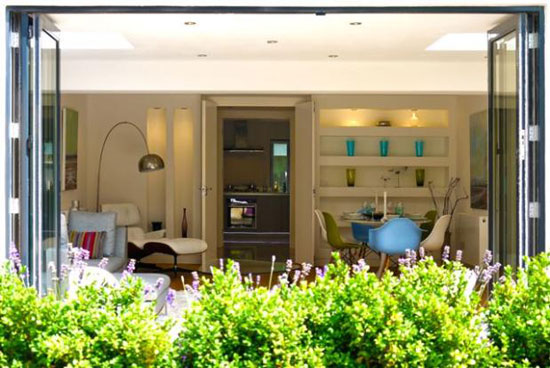 Inside, this is very much modern city living, with the (rather limited) description talking about a German kitchen, sunken skirting, myriad surfaces, integrated lighting solutions. I think that all means a premium finish. The images of this place certainly echo that.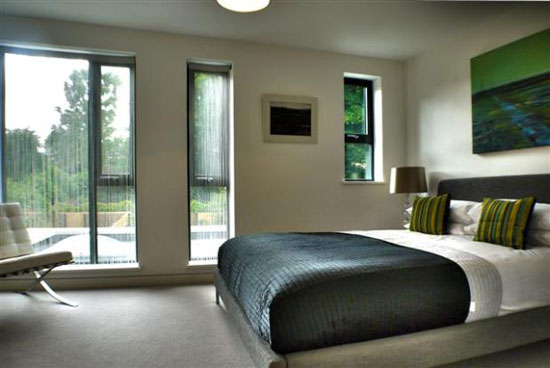 In terms of layout, well there isn't one on the listing, but we have dug up a floorplan, which shows a ground floor with a large reception area, a kitchen and a separate WC. That reception area also opens out onto the garden.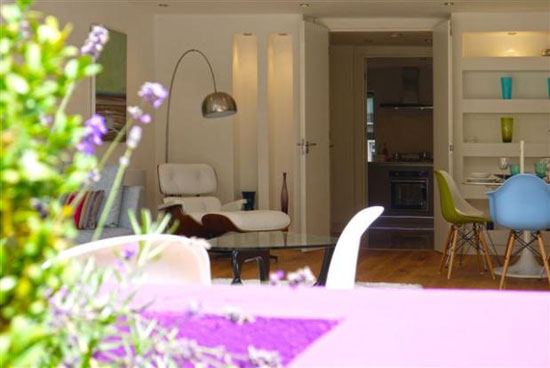 Head upstairs and you will find two bedrooms and a bathroom, go up another level and there are two more bedrooms, one with a balcony and both with en-suite bathrooms.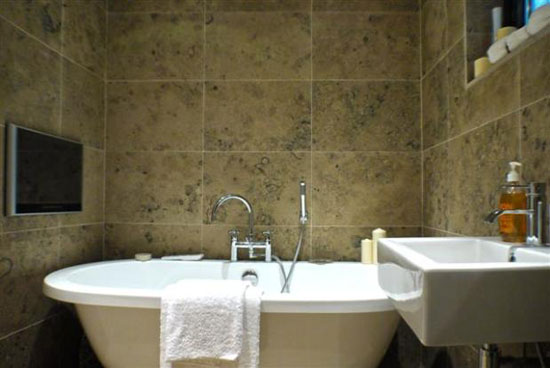 If you want to live here, offers are around £750,000.