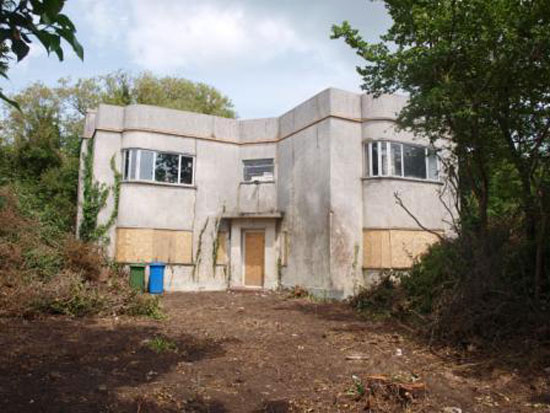 Looking for a project? This could be the ultimate project – and this three bedroom 1930s art deco house in Minister On Sea, Sheerness, Kent could be at the right price too.
Details and images are in short supply, but the one above tells the story sufficiently for us. This is an art deco build that's in need of a lot of care and attention. But the shell looks to be intact.
Presumably the last owner has passed on, as this place is up for auction by the executor of the will. The auction house describes the house as having a ground floor with entrance hall, three rooms and a 'former' kitchen, with the upstairs offering a landing and four rooms. There's also gardens to the front, side and rear, with a detached garage too.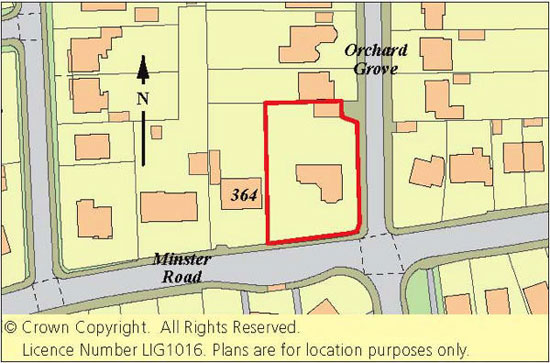 Sadly, we can't see any of that space, as there are no interior shots of the place – just the exterior and a plan. That could be because the house is being pitched as both a renovation or 'demolition and re-development', with the land offering room for 'two or more dwellings'.
Let's hope it doesn't come to that. If you want to make it your own, the guide price is between £80,000 and £90,000.
Find out more at the Clive Emson website
Huge thanks to Helen Watson for pointing us in the direction of this place.