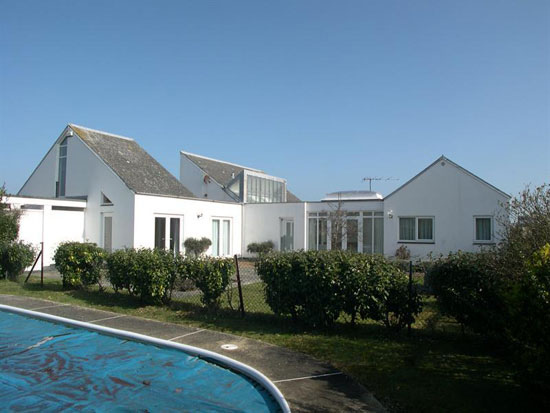 Big thanks to Andy Chislehurst for flagging up a house he's walked past regularly and is now on the market – the Lighthouse 1960s architect-designed five-bedroom property in Sandwich Bay, Kent.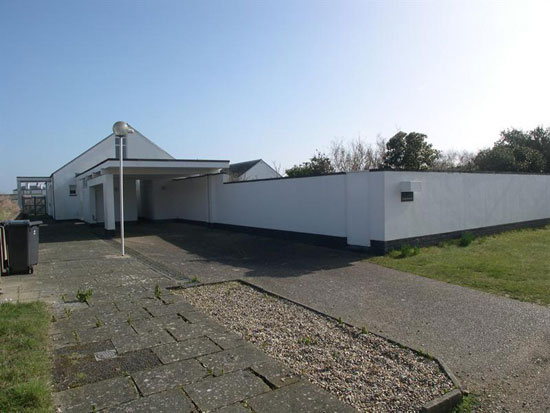 Not that it is a lighthouse, as you might have noticed. According to Andy, a close inspection reveals a house that has a 'very strong Alvar Aalto influence' and has something of a prime location, on a private estate next to the sea and near the Royal St Georges golf course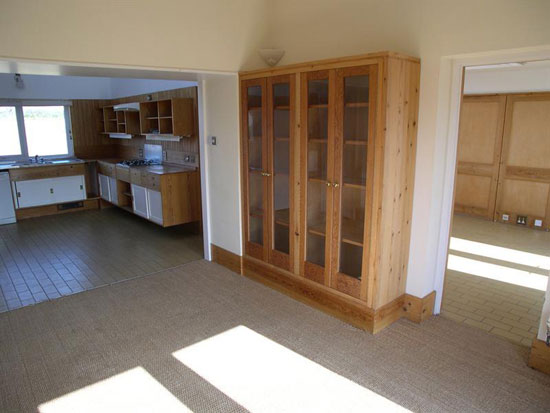 Its distinctive design also appeals to us, as does its relatively 'untouched' state. The agent adds that the house has been in the same hands since being constructed back in 1967, which goes some way to explaining its fairly original, but well-maintained state. Saying that, there are mentions of flat roof extensions, so some revision to the design has been undertaken.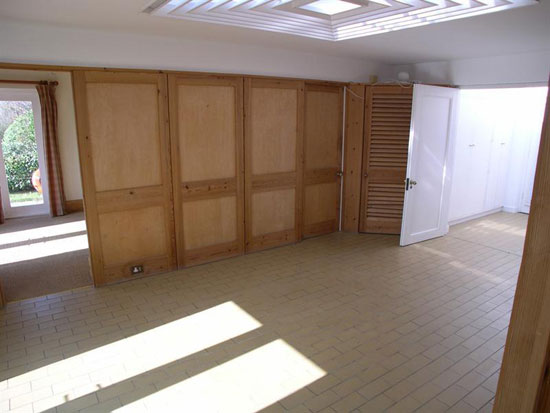 For your money, you get a detached house with what's described as a 'manageable but private' garden, along with a heated swimming pool outside. There's also a storage room for the pool, a further storage space and room for two to three cars outside too.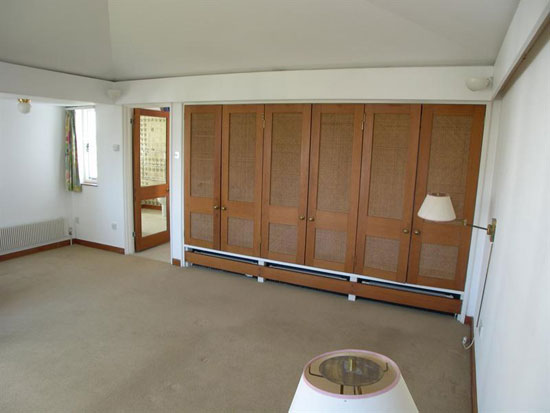 Once inside, you'll find accommodation all on a single floor, with an entrance hall, cloakroom, reception hall, kitchen, utility room, dining area and a sitting room, along with an inner hall that takes you to a store room and a double aspect bedroom with en-suite.
Head down a further inner hall and you'll find a shower room, the second bedroom, a third bedroom with en-suite and further down, two more bedrooms.
So a lot of space for your money and probably more impact than the photos on the agent's site show. The exterior photos show some high elevations for a single-storey property, along with glazing that's likely to enhance the brightness in the larger rooms. Maybe that's why it goes by the name 'Lighthouse'.
If you are interested, the house is on the market with a guide price of £675,000.