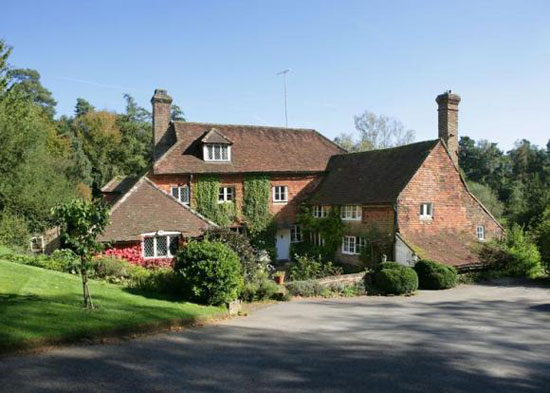 To be honest, we might have skipped this place ordinarily. But when we heard that Cotchford Farm in Hartfield, East Sussex was the last home of Brian Jones, as well as the home of A. A Milne, we suddenly got interested.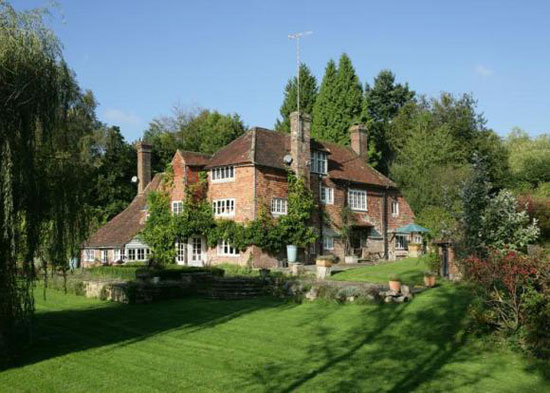 The house actually dates from the mid-16th century. A. A Milne bought the house back in 1925 as a country retreat and this is the place where the author would write the stories of Christopher Robin and Winnie-the-Pooh. Galleons Lap, Poohsticks bridge and Pooh Corner are all based on locations in the nearby 500-acre wood if you happen to be a fan.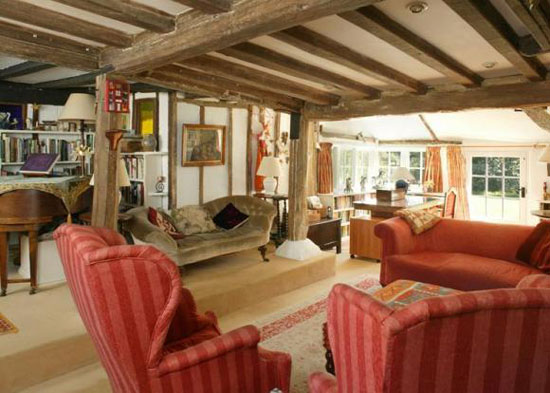 If that's not enough, this is the country pile bought by Brian Jones in the '60s. He bought the house in 1968, doing extensive work to the place when he moved in. But the house isn't known for Jones' renovations and DIY. This is the house where he died, in the swimming pool, back in 1969. It was sold not long after and is on the market now for the first time in 40 years.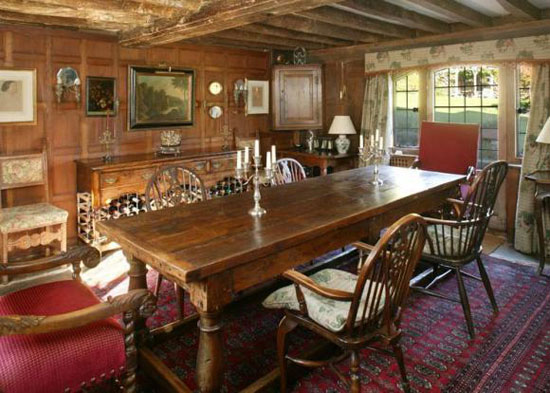 The property is grade-II listed and according to the agent, is sat in 'beautifully maintained, south-facing secluded gardens and grounds', the same grounds where Jones used to play loud music and upset the locals in his final months. It's also where you might find the odd Stones and Pooh fan – you just know they'll be dropping by.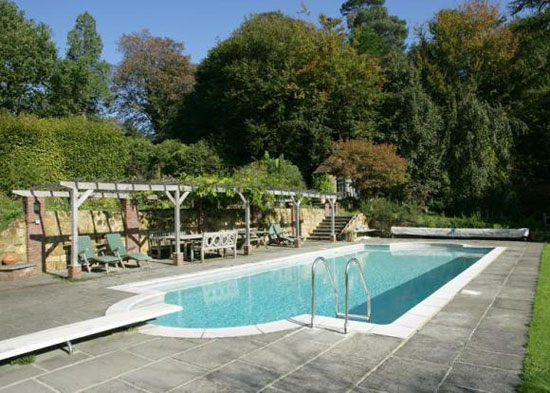 The house itself is arranged over three floors, with six bedrooms, three bathrooms and a wealth of features, including exposed timbers and beams, a split-level drawing room with views to four sides plus an inglenook fireplace, an oak-panelled dining room, a study with brick fireplace, fitted bookshelves and cupboards, a family/playroom with adjoining shower room and a kitchen/breakfast room to name just some of the selling points.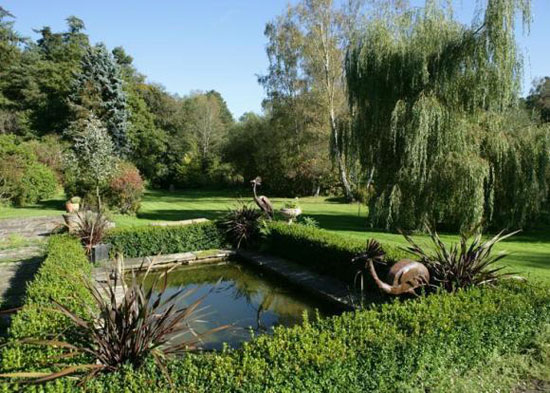 Outside, you'll find a tree-lined driveway, a courtyard area, private gardens, a heated swimming pool (yes the swimming pool is still here) surrounded by terracing, an ornamental fish pond and a number of stone statues of Christopher Robin, Owl and the sundial where Pooh and all his friends are incorporated beneath.
Many more outbuildings too – the outside space really is a selling point here. Oh yes, 'Pooh Sticks Bridge' is half a mile upstream from the house, just in case you are wondering.
Fancy it? As you might imagine, a house with this kind of heritage isn't cheap – £2,000,000 to be precise. More images on the agent's site if you need them.

Find out more at the Savills website