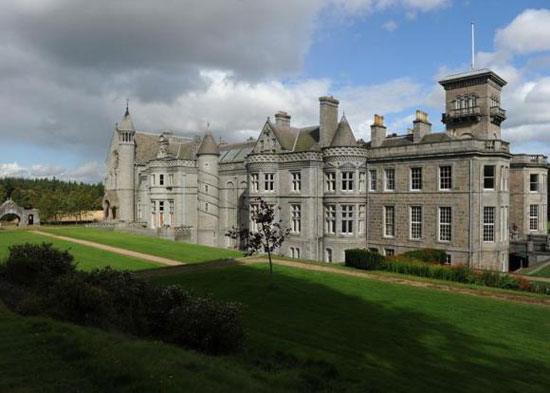 This is stunning – and while the price might be high – it's perhaps not as high as you'd imagine for the 24-bedroom Dunecht House, Westhill, Aberdeenshire.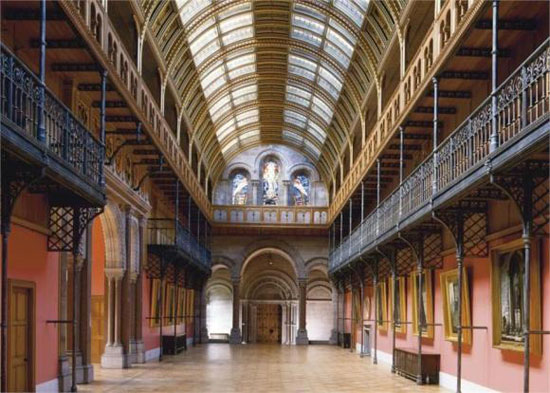 This is a stately home and then some. Sat within 1700 acres of 'designed' landscape, Dunecht House was built in 1820, for William Forbes, whose family had owned the estate since the 15th century. The original square neo-Greek house was designed by John Smith, Aberdeen's most prominent architect. In 1845, Dunecht was purchased by the 7th Earl of Balcarres. Two years later, it passed to Lord Lindsay, who remodelled the house using the architect that was working on Balmoral Castle for Queen Victoria.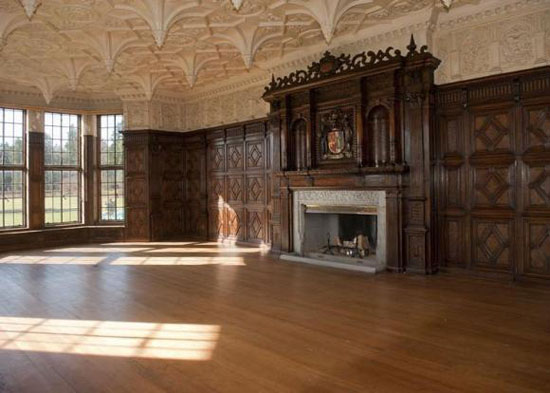 That was completed in 1859, remodelling the facade of the old house and adding plenty of new features, including a belvedere, new bay windows and a striking 100ft high bell tower at the junction of the original house and the new west wing. More was added in the next five years, including a library and a chapel. Additional work continued with successive owners, creating what you see now – a huge country seat.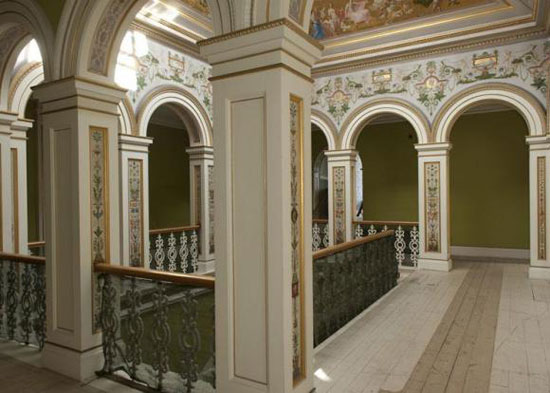 That seat is no longer required by the current owners and has been empty (but maintained) for some time. They want someone to 'exploit the obvious potential that exists'. Could that be you?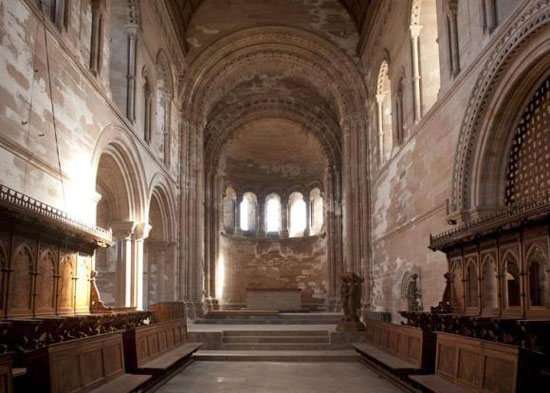 If you do find the cash for this, you'll find a Category A house, approached via a copper beech avenue. Once inside, over the first and second floors, there are currently 24 bedrooms and 16 bathrooms, with the lower ground floor offering additional accommodation including a housekeeper's flat.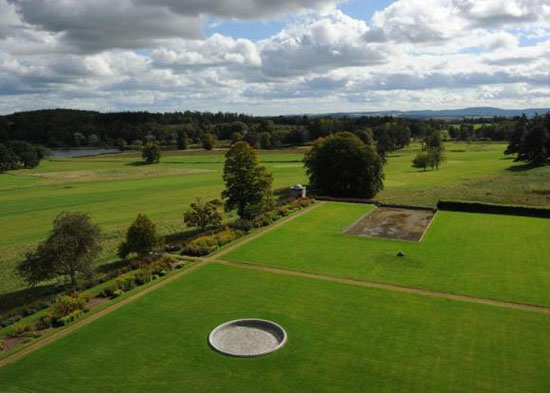 You'll also be wow'd by a painted panelled entrance hall, a morning room, an office and a wood-panelled dining room. There's also a square staircase, elaborately decorated with Raphaelesque figures depicting the stages of life from birth to old age, a long gallery with a chimney piece of Italian marble, a small library and drawing room, a billiard room, a ballroom of 'railway-station proportions' and a reading room, to list just some of the rooms here. See the listing for the full breakdown and detailing.
The land and gardens could also take up an article by themselves. Again, check the listing for details of the woods, formal gardens and surrounding parkland. The images here are just the tip of a very large iceberg too. There are 20 in total, see the rest on the listing.
Fancy it? Well, if the idea of a stately home appeals, £1,000,000 is the asking price. Not cheap, but it's a lot of house for the money.