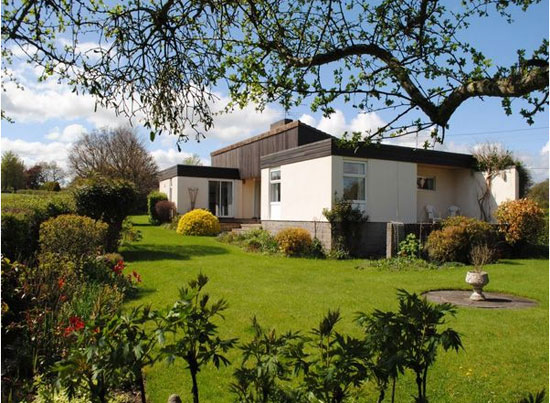 A house with potential you could say, as the distinctive shape of this 1970s Kenneth Steel-designed house in Taunton, Somerset would certainly form the basis of a cool period home.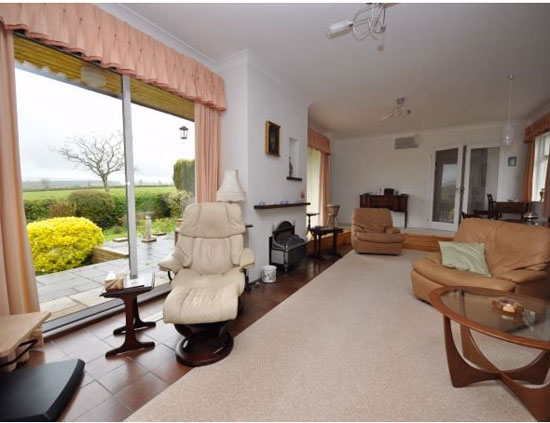 According to the agent, Steel designed the house in the early '70s, although the look is indicative of a slightly earlier era. Regardless of that, this should form the basis of a superb midcentury-style home, once you've put your own stamp on it.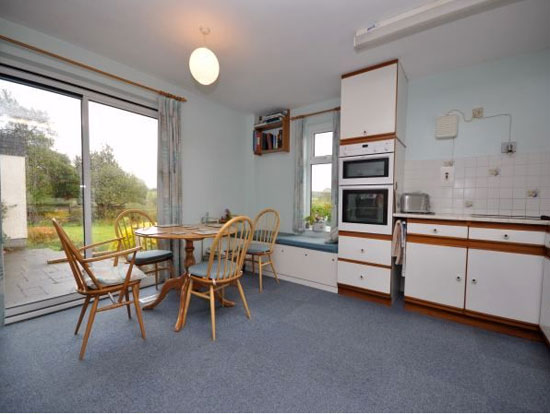 Because that's what you'll need to do. Right now, this single-storey property has something of a 'granny' look about it, but that's all decoration, nothing substantial looks to have changed since the original build.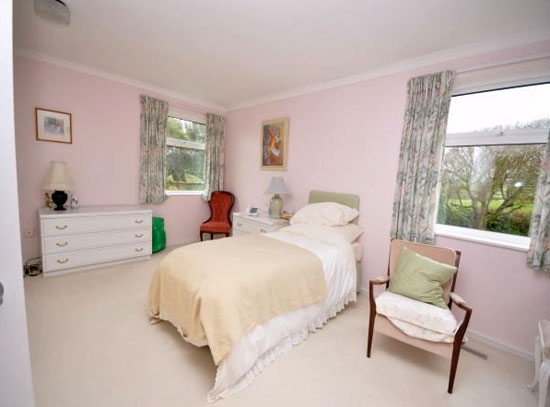 So you still get a house with great views, set in just under a third of an acre of land and with accommodation including an entrance hall, a living room, a kitchen/diner with larder, a cloakroom, two bedrooms and a bathroom with separate shower. You'll also find a store and a garage connected to the property.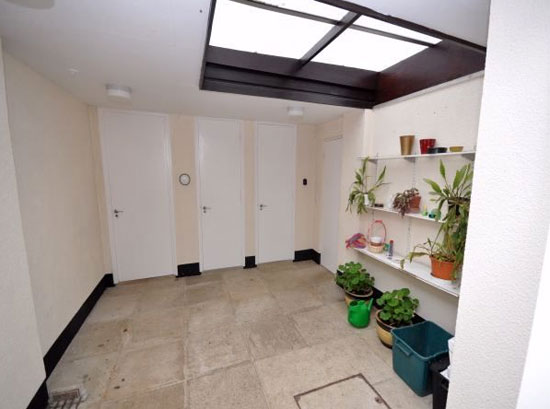 All of that is on the market right now for £390,000. More images on the agent's site.