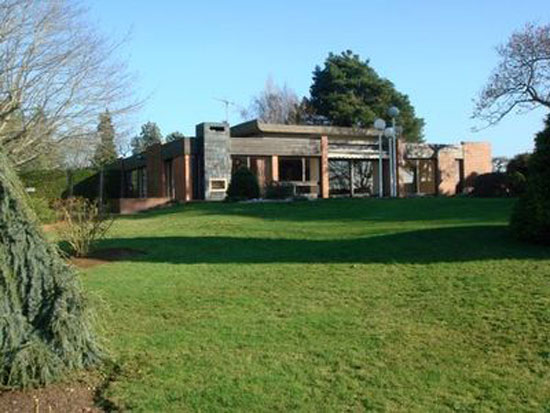 Much respect to ace house spotter James Lipman, who has just spotted this 1970s 12-bedroom modernist house in Beaupreau, Pays de la Loire, Western France. Potentially, this is stunning.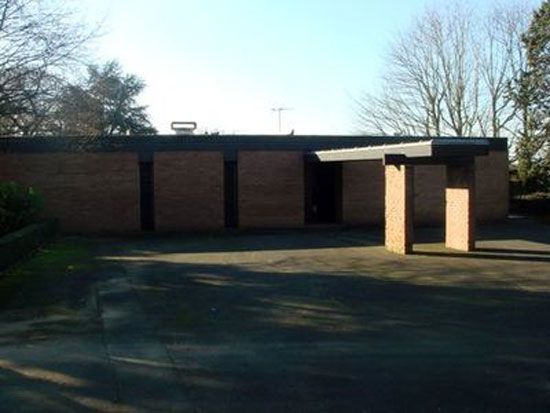 The listing offers nothing about the architect, the era or just why this huge slab of modernism is on the market right now. Although the cheaper-than-expected price is explained. It needs work.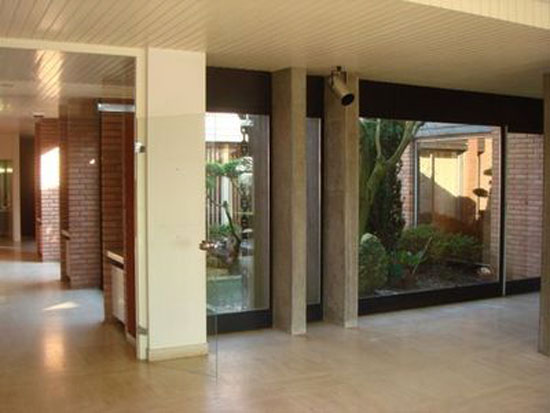 What kind of work? Well, on the face of it, this looks perfect for just walking in and adding your '70s furnishings. But the agent says it needs the heating, insulation, electricity and part of the roof sorting. Which is why 'the field itself' is 'worth the price required'. Yes, the house is effectively free.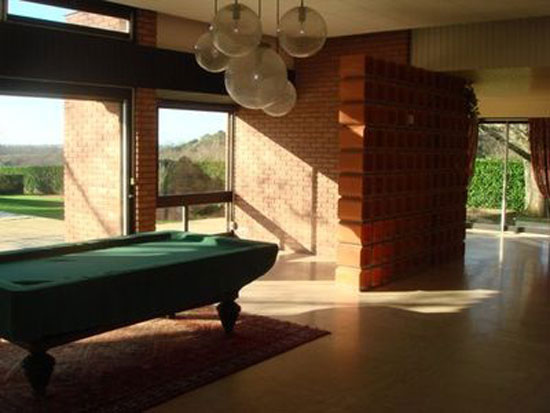 Not bad considering the amount of space you get. 3444 sq. ft. of interior space, sat within 59201 sq. ft. of land. Starting from the bottom up, the basement has a double garage, two games rooms, a wine cellar and an additional cellar.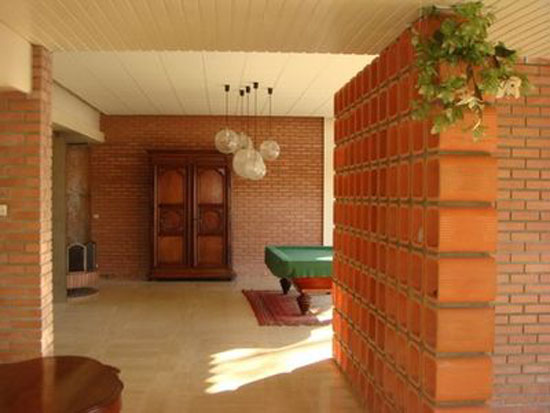 Go up to the ground floor and you'll find all the remaining accommodation. That means an entry hall, office, five bedrooms, a bedroom suite, a bedroom with its own bathroom, a further bathroom, five further bedrooms with shower, four separate toilets, a living room, a dining room, a kitchen and access to a patio.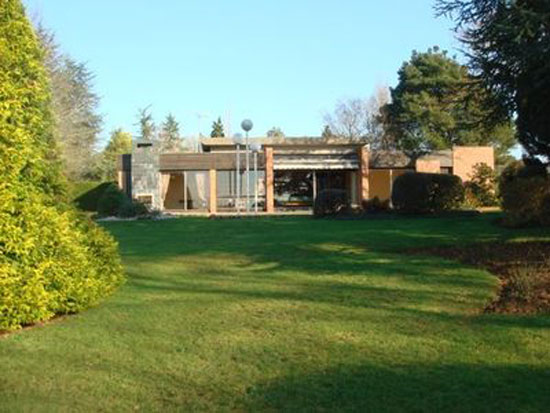 That layout could obviously take some tweaking, but not too much hopefully. Plenty of stunning '70s period features here, notably the windows, walls and lighting. Not to mention the overall look of the place, both inside and out.
That price? It's down as €450,000, which works out as 366,723 according to current exchange rates. Not cheap, but a huge place with character and potential, should you fancy moving to France.

Find out more at the Green Acres website