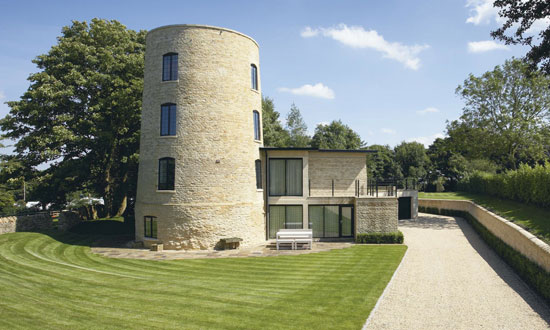 A interesting place, although it's slightly annoying that there are aren't more interior shots of Millway Tower, which you'll find in Stow on the Wold, Gloucestershire.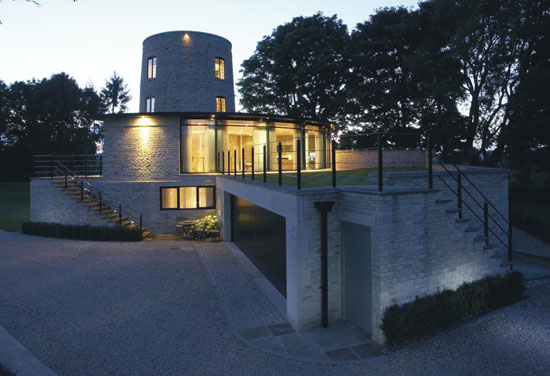 There aren't a lot of details to work with either, when it comes to this 14th century sawmill conversion, but enough to give you an idea. The structure actually dates back to 1307, when it was owned by the 'Monks of Maugersbury', but has more recently been converted and extended into something both unique and habitable for a family.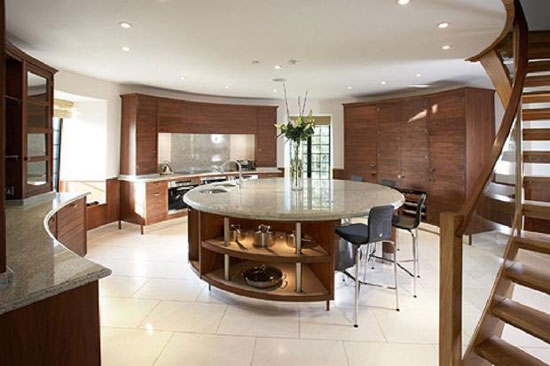 Along with those spectacular countryside views of the Cotswolds, the new structure offers up an open plan sitting/dining reception room, kitchen, master bedroom and bathroom, three further double bedrooms, bathroom, two wet rooms, study/bedroom, utility and a large integrated garage.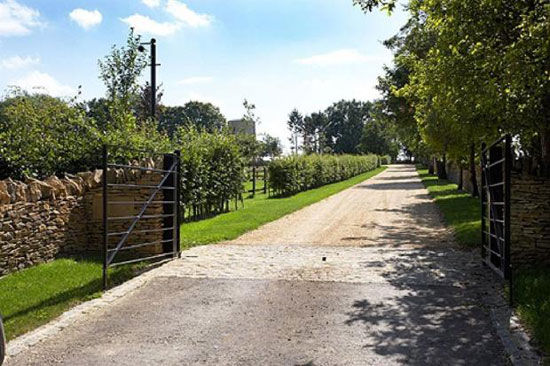 Outside, you'll find what are described as 'beautiful landscaped gardens' and stone terraces, covering around 1.8 acres. There's also planning permission for an additional property, should you want it.
Like I said, a shame there isn't more to see inside, but there's enough to whet the appetite. No price, that's on application – which perhaps indicates that this countryside retreat isn't on the cheap side.