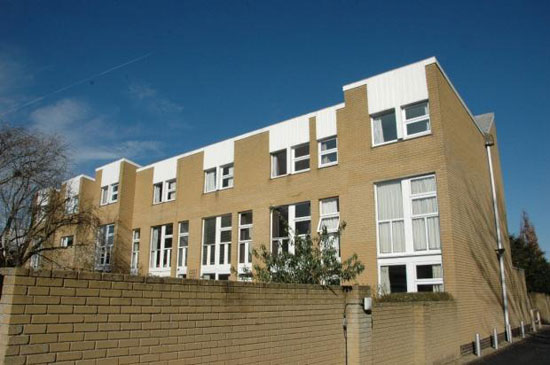 According to the agent, this three-bedroom modernist town house in Summertown, Oxford, Oxfordshire is a 'town house of architectural merit'. Who are we to argue?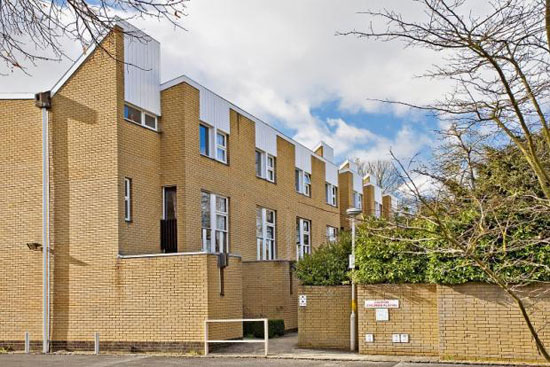 It dates back to the 1960s, but beyond that, we know little. Except that the house is set in a private development and ready for a little refurbishment, which shouldn't equate to much more than some care and attention. It's ready to go as an empty shell.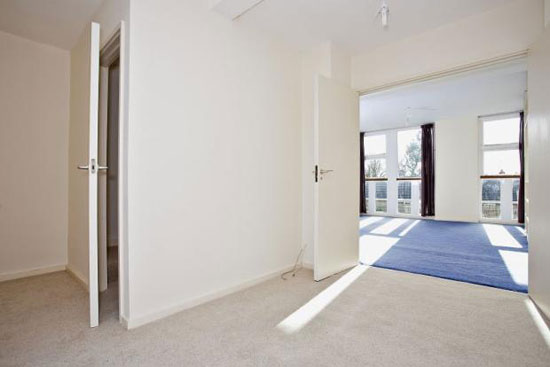 Said to be in a 'top location' and with a west-facing garden, this house, very reminiscent of the era, offers up two reception rooms, two or three bedrooms, a kitchen, a cloakroom, a bathroom and its own garage, all arranged over three floors.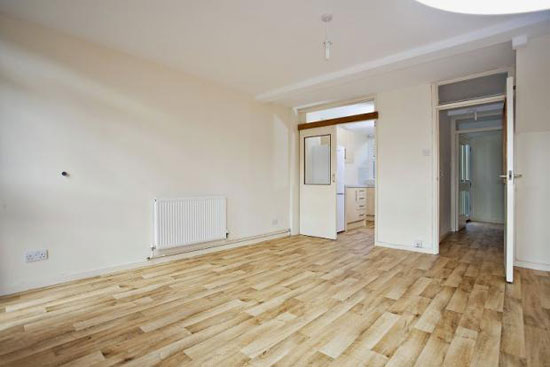 That pretty much sums it up really. 1970s modernism with open-plan living space and large windows creating a space that's perfect for a modern-day hipster to move into. Should you want to live in Oxford. Of course, you'll need to find something approaching the asking price too, which is £399,950.

Find out more at the Kemp and Kemp website
Update: Thanks to Gareth for his comment below, pointing out that this is an Eric Lyons design, although not a Span house. However, that's slightly disputed by Mem, who has emailed us to say that the house is actually an Eric Lyons-designed Span House, dating to 1965. It's a Type R22 house, one of 24 similar houses at the Paddox. In short, it's an Eric Lyons design, huge thanks for the feedback and please add your own if you have any.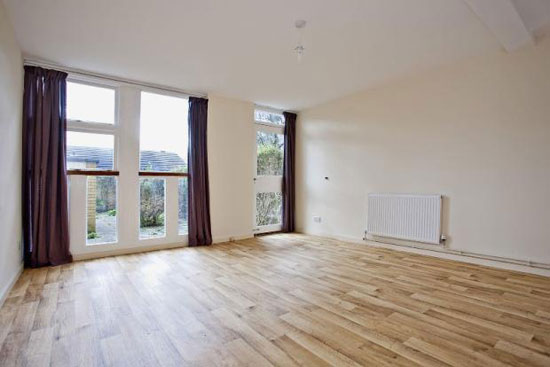 Property Location