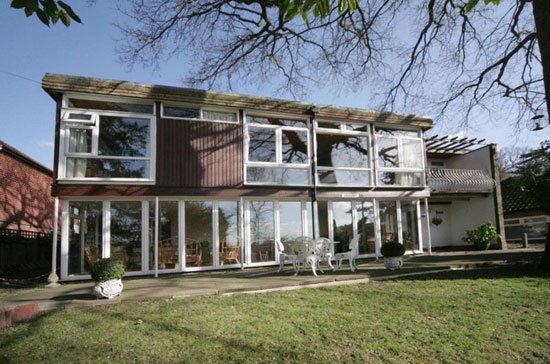 A house very much of the era, with this 1960s Roy Hickman-designed three-bedroom house in Keston, Kent still largely unchanged in style over the last 50 or so years.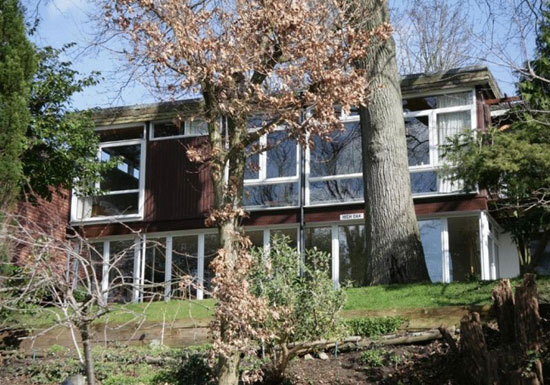 1961 was the date of the build, the work of architect Roy Hickman, a founding partner of the firm Wells & Hickman, who were behind a small number of noted housing projects in the area.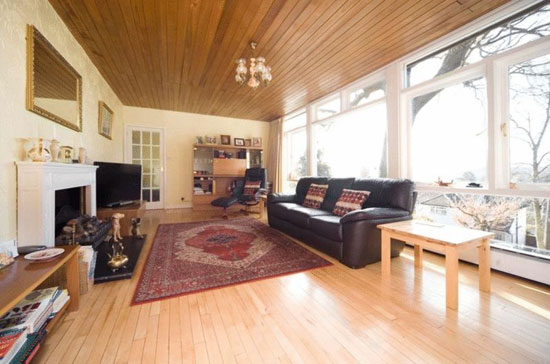 You'll find this on 'an attractive residential road' in Keston, a leafy area that's on the borders of South East London and Kent. So a decent location, as well as a stylish house. It's not far from Hayes railway station too, which in turn is about 40 minutes away from London.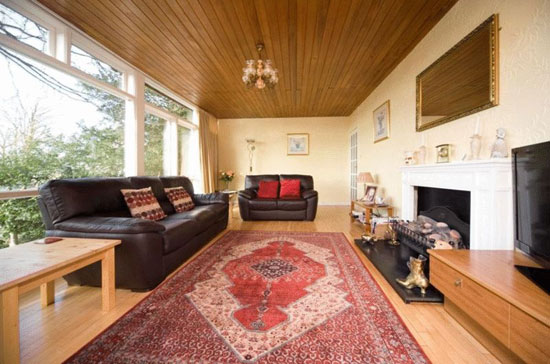 As for the house, that is laid out with three bedrooms, a large downstairs reception room and a first floor living room, the latter with 'wonderful rural views over rooftops to open countryside beyond'. Presumably the likes of a kitchen and bathroom too, although neither are mentioned.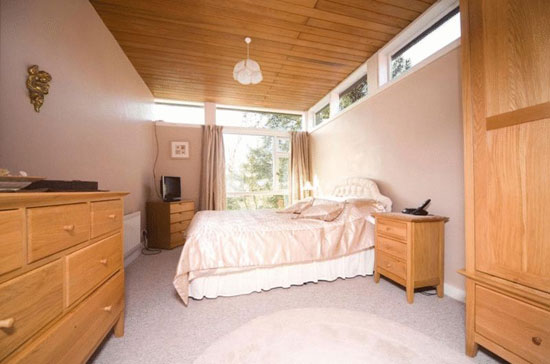 What is mentioned and pictured is floor-to-ceiling glazing, which should mean plenty of light and views over the (predominantly lawned) garden. There's also a terraced area in front of the house, a separate single garage and added off-road parking.
According to the listing, the current owner has made 'a number of alterations' to the property, but it would benefit from some updating. Not too much though, you don't want to lose the character.
If you fancy it, offers of around £650,000 are being requested.