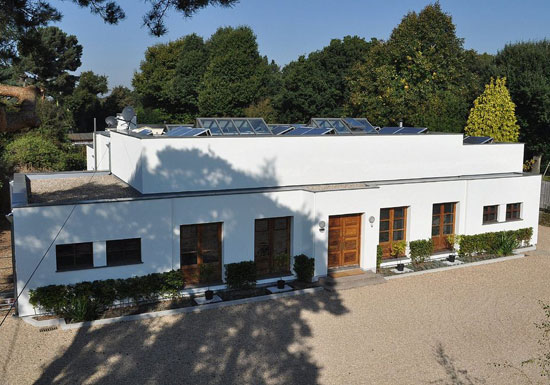 Always amuses me to see people building their 'dream home' on TV, then seeing it on the market just a short time later. As is the case with this former pumping station turned five bedroom home in Nutbourne Common, Pulborough, West Sussex.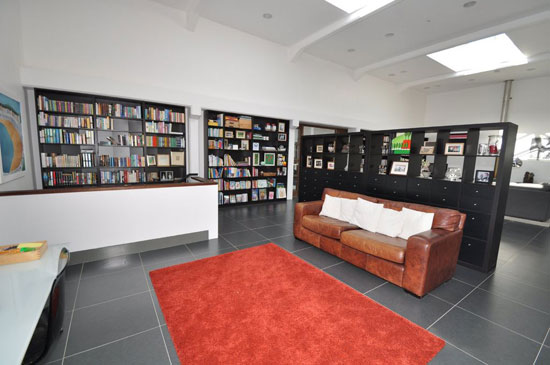 As you might have guessed, this was originally a 1930s industrial building. which remained in operation until the 1970s. After that, it was left to rot until a family took it on, their progress in converting it into a house followed by the BBC show Restoration Home, whose website has a clip of the show and more background detail.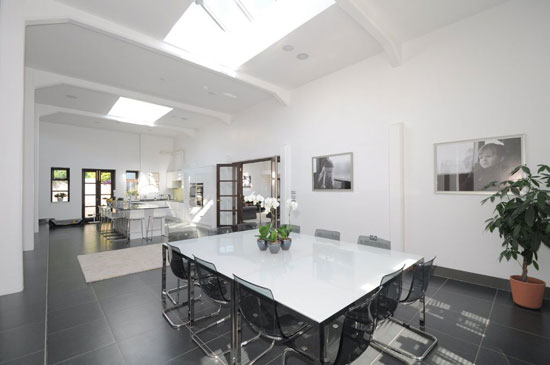 Bizarrely, this dream renovation job is now on the market – and for a hefty price too. But to be fair to the family in question, they've done an impressive job in bringing this building back to life, even if little of its industrial past is on show.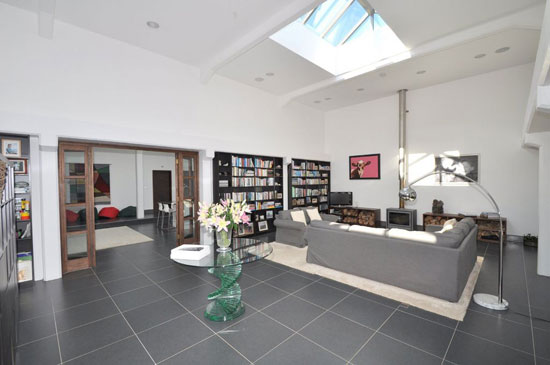 In fact, it's more of a house of the present, with ultra low energy consumption using a ground source heat pump and creating an eco home for the future.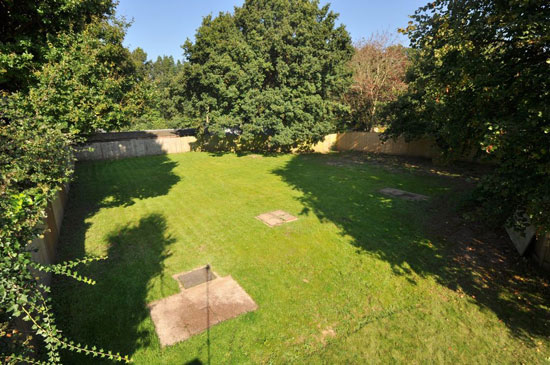 In terms of space, there are two spacious main open plan reception rooms with plenty of natural daylight via skylights, five bedrooms (and a separate annexe that could create a guest wing), a kitchen/dining room, a bathroom, shower room, an en-suite for the master bedroom and a lower ground floor area with two 'substantial' cellars or basement areas, both of which are open to new uses (pool, home cinema, gym etc). Outside, you'll find gardens, a garage, additional parking and the quiet that comes from being on a private road.
More images on the agent's site. If you fancy it, £1,700,000 is the asking price.